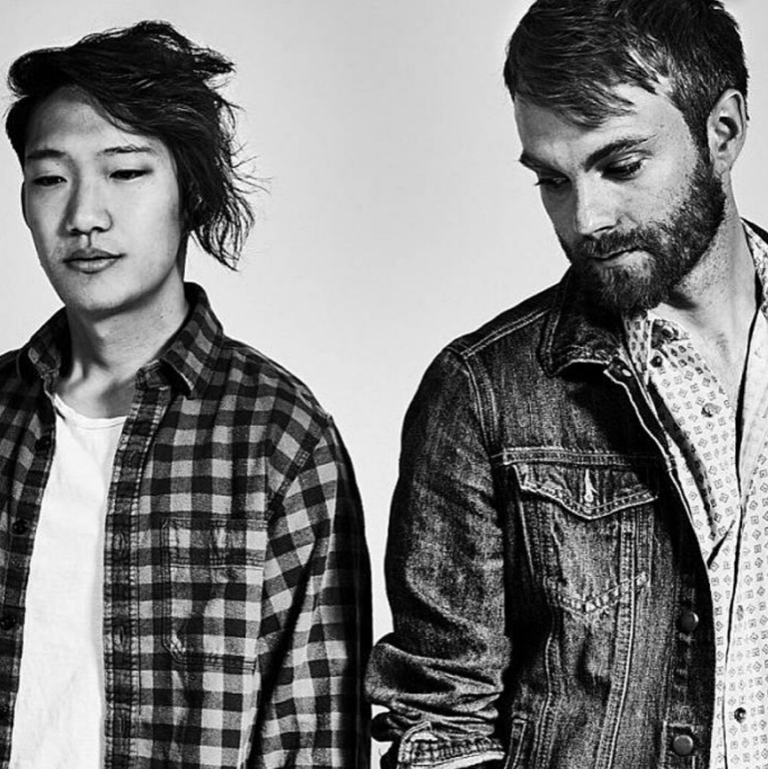 Handsome Ghost shares inspiring track "Lions"
"Lions" has to be one of the best releases from Handsome Ghost. It's a relatively cool and emotional track that pulls you into a chill mood, with its smooth but silky production and slow tempo vibes. It's a song about persevering through trying times and being strong in the face of adversity.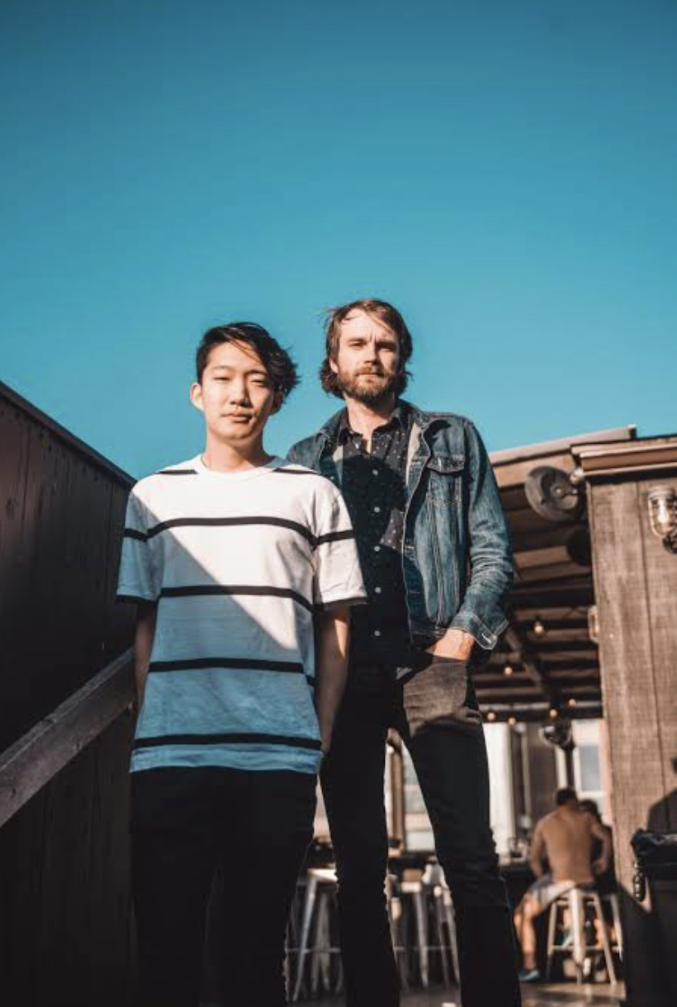 The song floats within the indie-folk genre with its imaginative lyrics which is a trademark of this artiste. If Handsome Ghost continue on this path, it won't be too long before they start selling out stadiums and arenas.
Links:
Spotify
Apple
https://bit.ly/Ghostlions
Boomplay
https://bit.ly/Ghostlions1
Deezer
http://www.deezer.com/track/132196112
Others
Follow Handsome Ghost on IG & Twitter: @handsomestghost