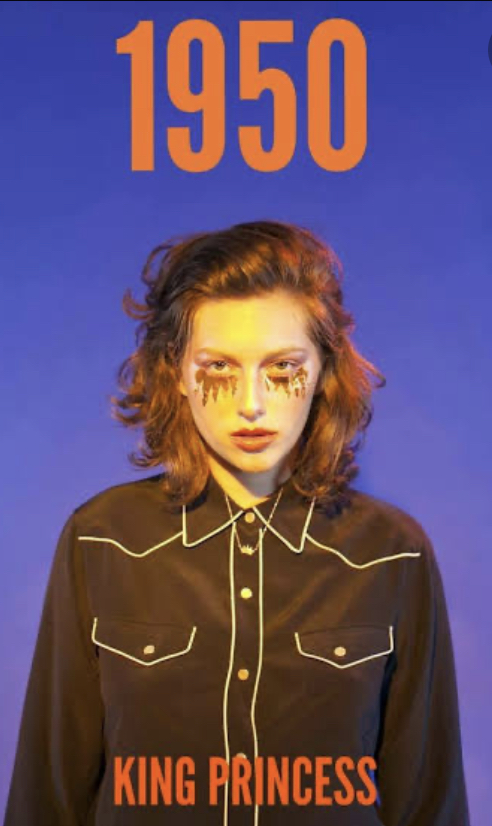 "1950" is an exciting glimpse into the world of King Princess
Being something of a musical prodigy, this 20 year old American singer-songwriter has dropped this track which is a demonstration, not only of her well-crafted songwriting skills and effortlessly cool delivery but also as an exciting glimpse of what's to come.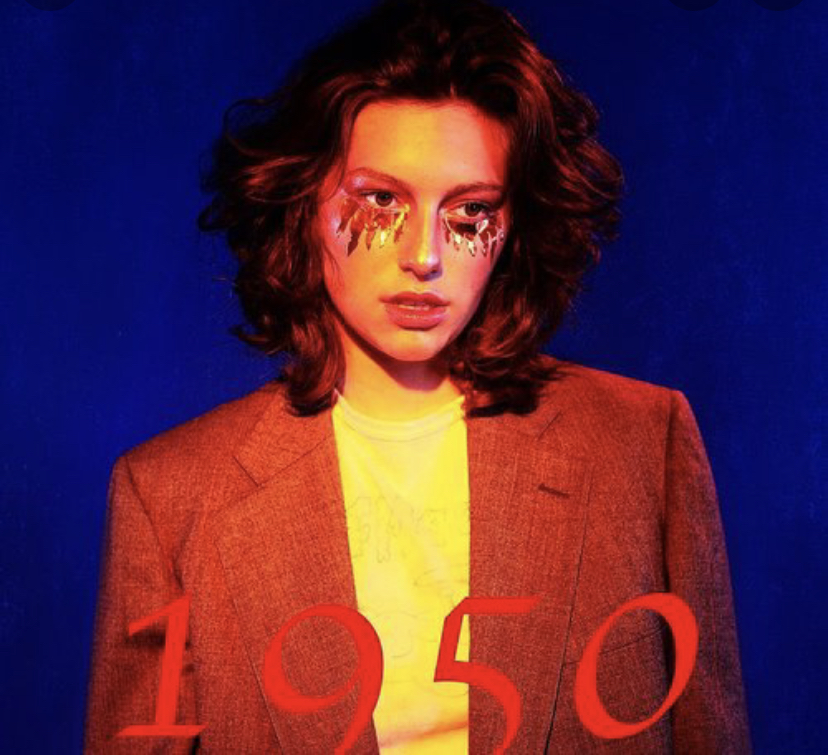 "1950" is the debut single from King Princess and is a tribute to the 1952 novel, "The Price of Salt" by Patricia Highsmith. The track is a tender piece which explores the experience of unrequited love, with its strength centering on the way it delicately articulates the beautiful spark of young attraction.
Links:
Spotify
Apple
https://bit.ly/Princess1950
Boomplay
https://bit.ly/Princess19502
Deezer
http://www.deezer.com/track/463268972
Others
Follow King Princess on IG: @kingprincess69