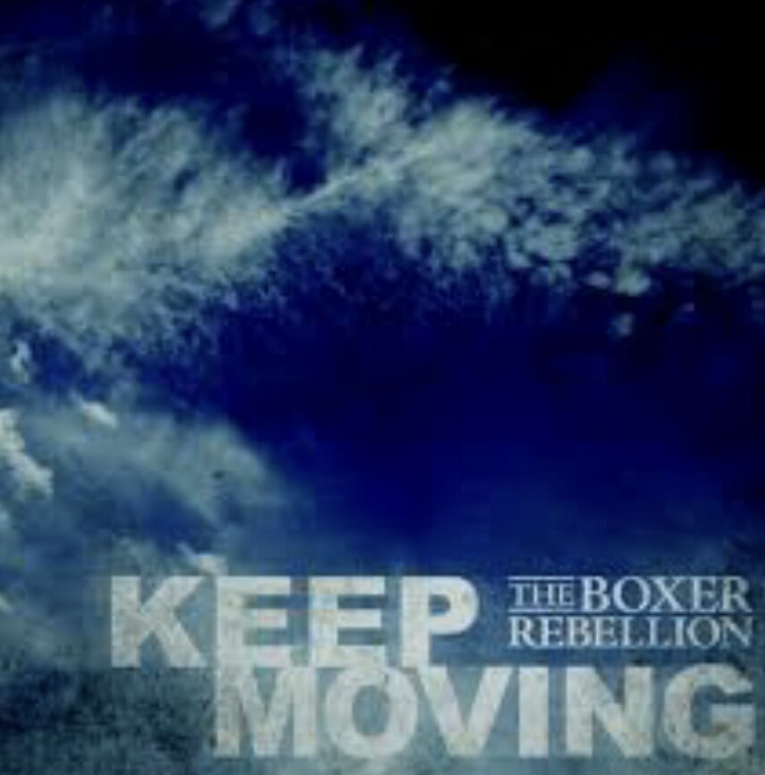 "Keep Moving" is a remarkable creation from the gifted UK band
The Boxer Rebellion is a London-based indie rock quartet. Moving away from their previous darker soundscapes, the song is a significant step in a different direction for the London four-piece as they reach for a more uplifting and cinematic mode of conveyance.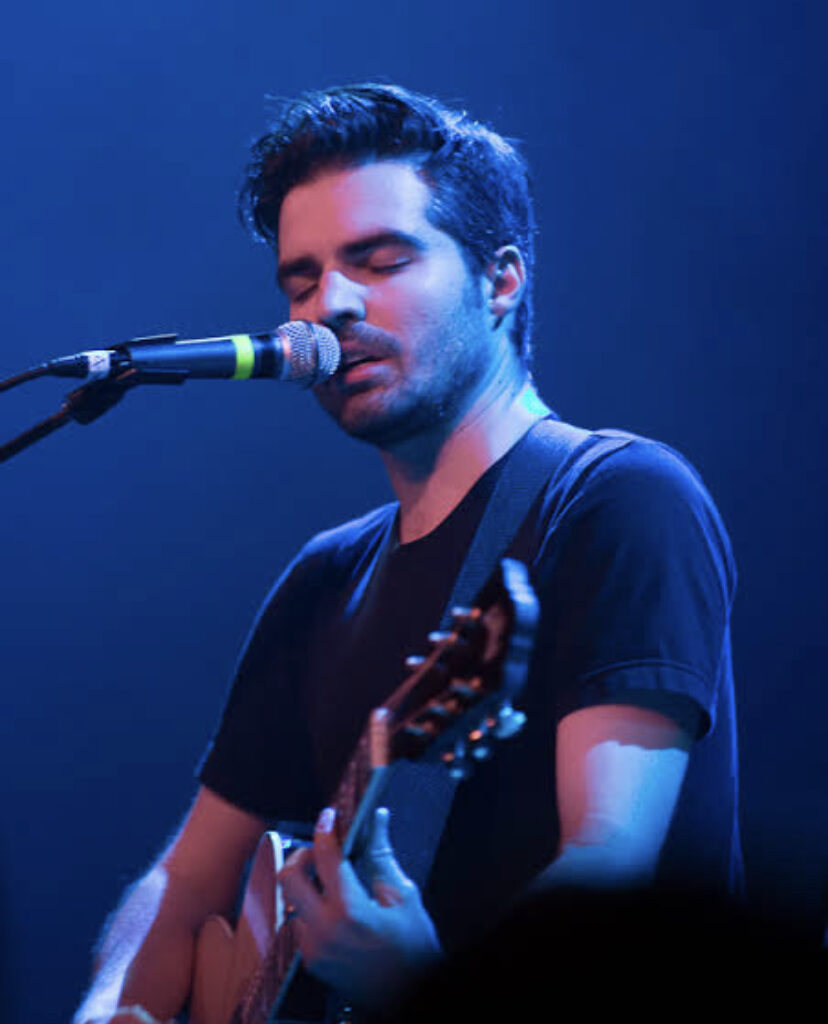 "Keep Moving" is a hi-fi soaring piece of work that truly delivers on the band's new sound. The track has a slow buildup to it with minimal production heard as the song opens up. An array of heavenly-resonating instruments take over as the chorus comes in, with the singer's voice matching the orchestration stride by stride. The song culminates on a high note and can be described as an optimistic ode to those of us struggling with love.
Links:
Spotify
Apple
https://bit.ly/Boxerrebellionkeepmoving
Deezer
http://www.deezer.com/track/136524558
Others
https://bit.ly/Boxerrebellion1
https://bit.ly/Boxerrebellionkeepmoving1
Follow The Boxer Rebellion on IG: @theboxerrebellion
Follow The Boxer Rebellion on Twitter: @boxerrebellion