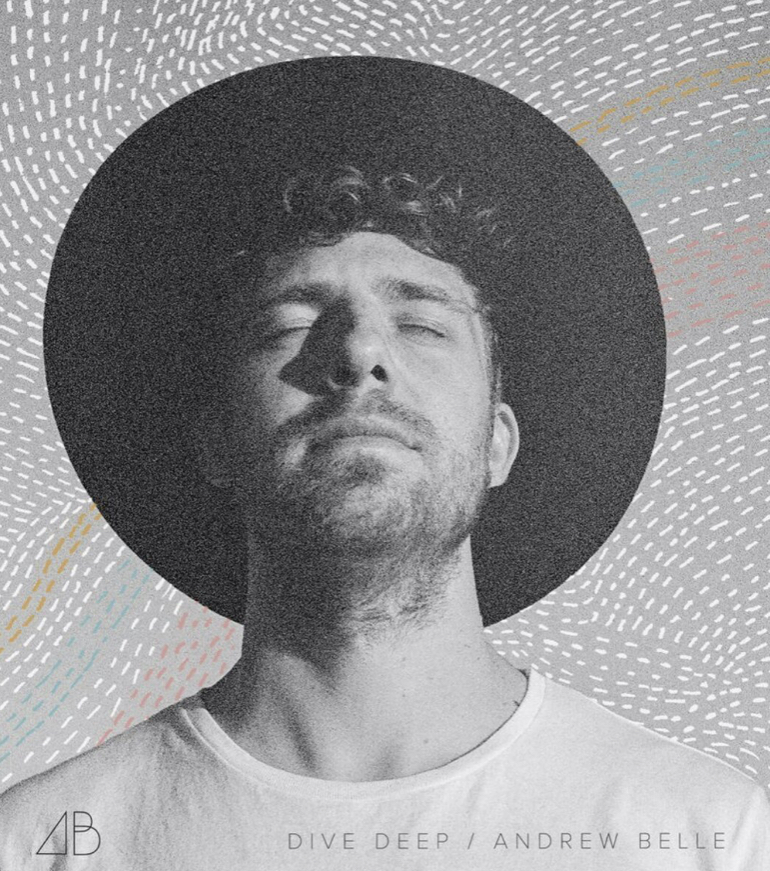 "Down" is a transparent and honest number from the indie-folk artiste
"Dive Deep" is the third full length album from the Chicago based singer, writer, producer and musician. It is his most personal yet, both in its intimate subject matter and his renewed commitment to understanding the world around him through songs.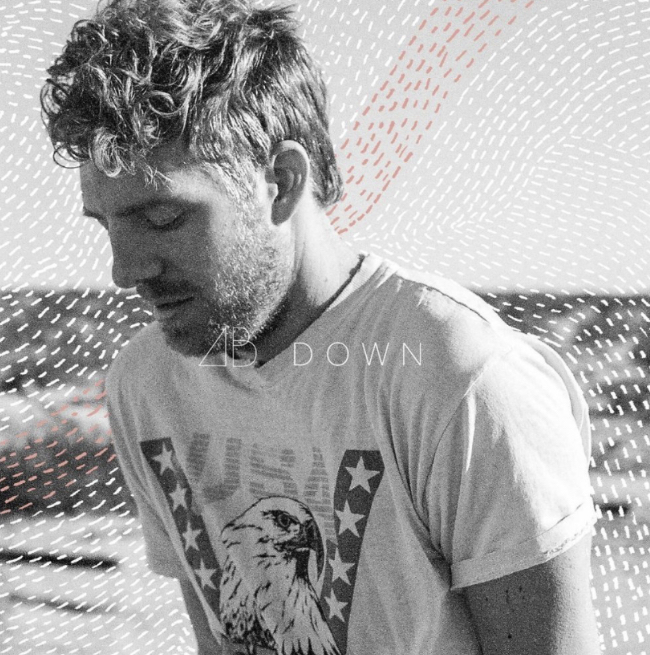 Despite having a co-writer, "Down" is one of the album's most important and closely felt tracks for Belle, who found inspiration in his decision to start a family. The giant soaring chorus of "Down" is one of the many unforgettable moments on the album, which takes cues from influences like Bon Iver, all filtered through Belle's own distinct sound.
Links:
Spotify
Apple
Boomplay
https://bit.ly/Belledown1
Deezer
http://www.deezer.com/track/372283561
Others
Follow Andrew Belle on IG & Twitter: @andrewbelle