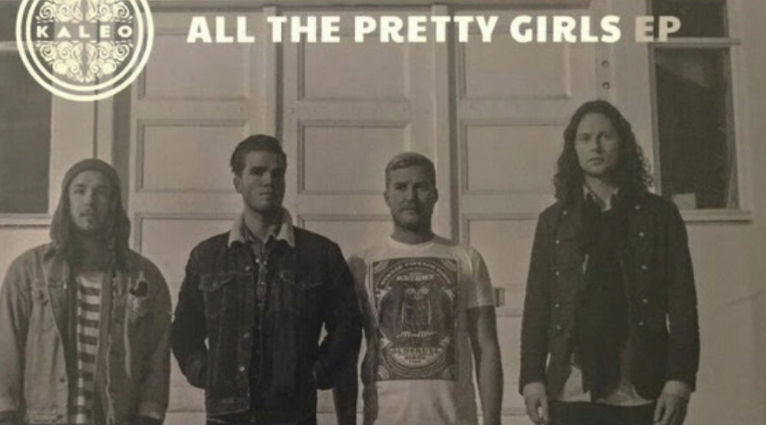 Kaleo share sentimental bluesy track "All The Pretty Girls"
For those of you tempted by the concept of the indie pop music scene, "All the Pretty Girls" may be the ideal means by which to begin exploring. This is the sixth overall single from Kaleo, an Icelandic alternative rock band.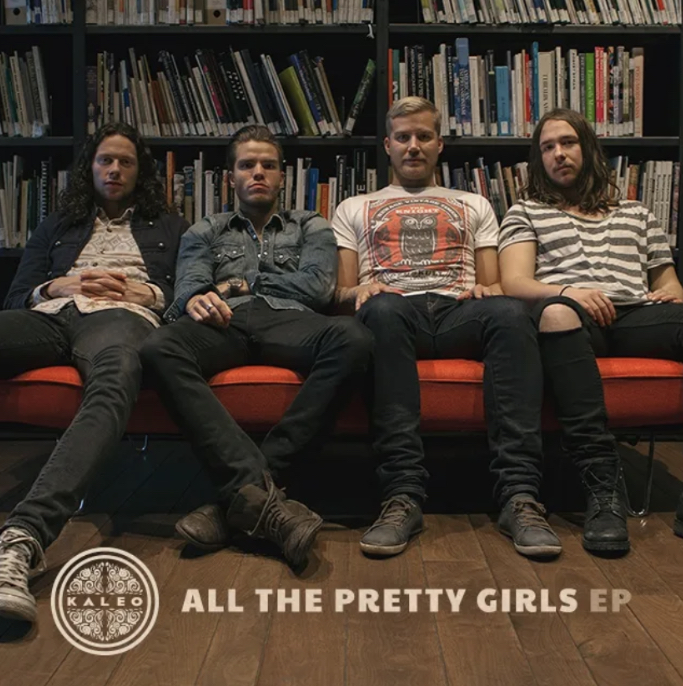 "All the Pretty Girls" showcases the lead singer guiding his group of four through a candid reflection on their history and relationship with the title characters. The message of this piece comes across as personal and sincere, as Kaleo communicates feelings of compassion, sadness and ultimately hope for a restored relationship through its well-employed singing and music.
Links:
Spotify
Apple
Boomplay
https://bit.ly/Kaleopretty
Deezer
http://www.deezer.com/track/93669714
Others
Follow Kaleo on IG & Twitter: @officialkaleo