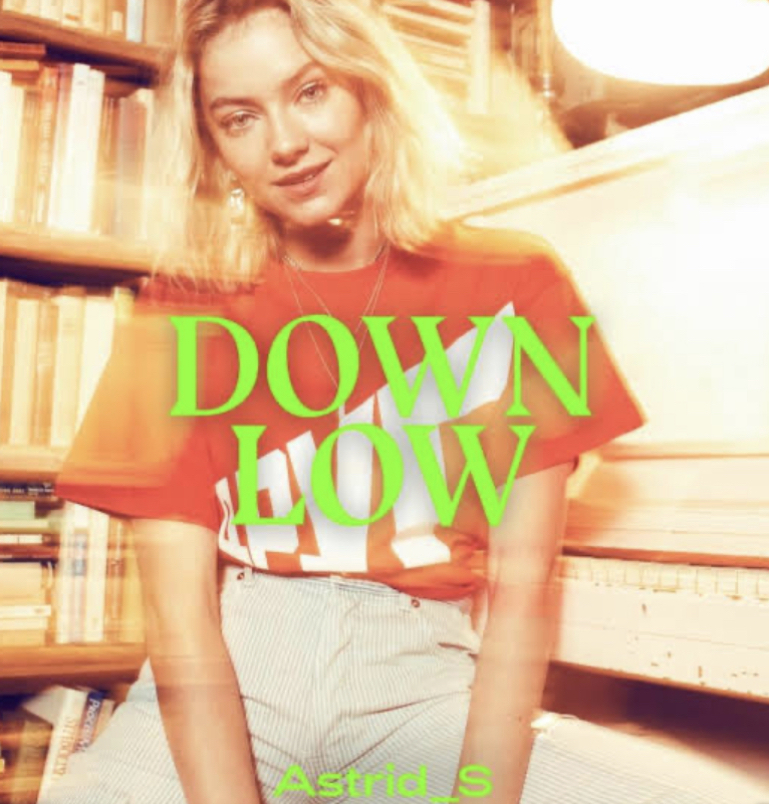 Astrid S is tired of playing second fiddle on "Sidelove"
Astrid S is a Norwegian pop singer, songwriter and model. She's an artiste that has been creeping up the major charts for a while now. "Sidelove" is a track off her EP "Down Low" and is probably going to be a favorite for most people, due to how enticing the track is, once the chorus starts.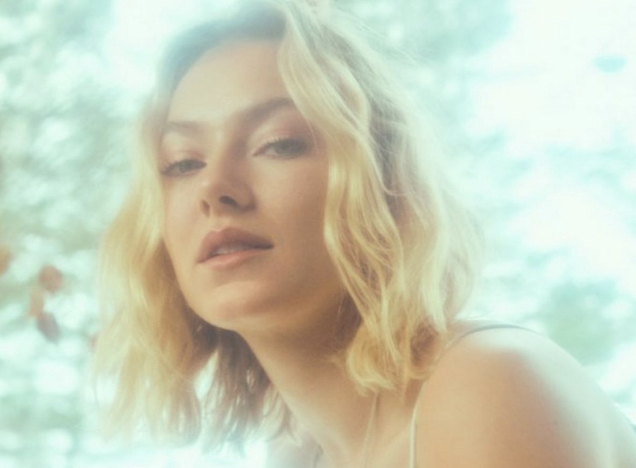 On this piece, Astrid describes being a guy's sidepiece, how he treats her and bringing to light, his real intentions. It's a pretty laidback song with minimal instrumentation, which in turn lays more focus on her strong vocals and moving lyrics. This is such a relatable tune that pretty much most girls can resonate with. After blasting this track, there's no way you'd want to keep it on the "down low," you're going to want to share it with everyone.
Links:
Spotify
Apple
https://bit.ly/Astridside
Boomplay
http://bit.ly/Astridlove
Deezer
http://www.deezer.com/track/760389162
Others
Follow Astrid S on IG & Twitter: @astridsofficial