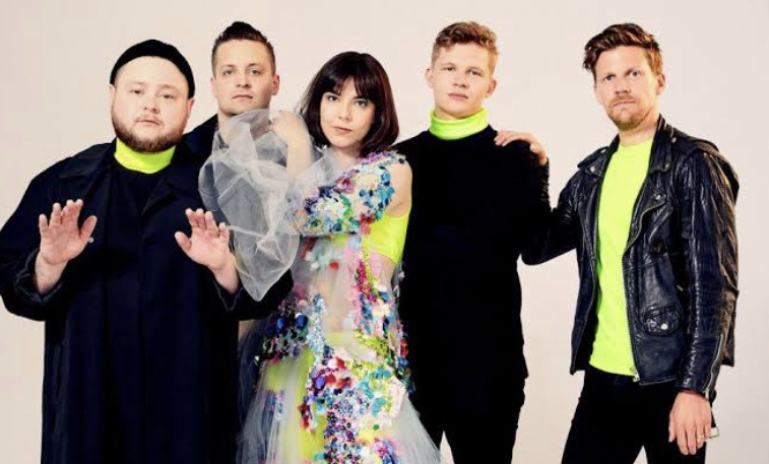 Of Monsters and Men go the pop route on "Ahay"
The band's third album "Fever Dream" is an indie-pop color-by-numbers collection with the warping, fuzzed-up distortion and ever-so-funky basslines of opener "Alligator" acting as a blueprint for the other tracks. The album is an evolution they needed to take after an extended break and it's a beautiful explosion of color the more you listen.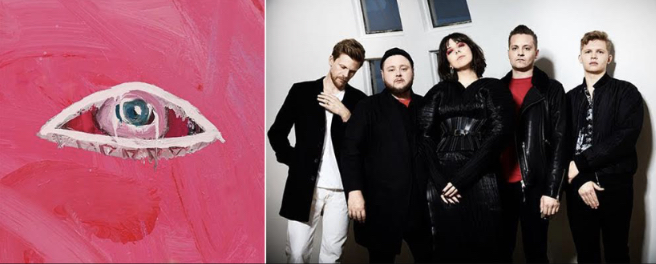 The second track off the album is "Ahay" and it's a folk-laden piece bursting into kaleidoscope variations of blessed-out pop. It's an emotive synth-heavy ballad which blends gorgeous folky harmonies with soaring production and is in total contrast to the first track on the album. Lyrically though, it's classic Of Monsters and Men style, give it a listen right here.
Links:
Spotify
Boomplay
https://bit.ly/Omamahay1
Deezer
http://www.deezer.com/track/716516292
Others
Follow Of Monsters and Men on IG: @ofmonstersandmen
Follow Of Monsters and Men on Twitter: @monstersandmen