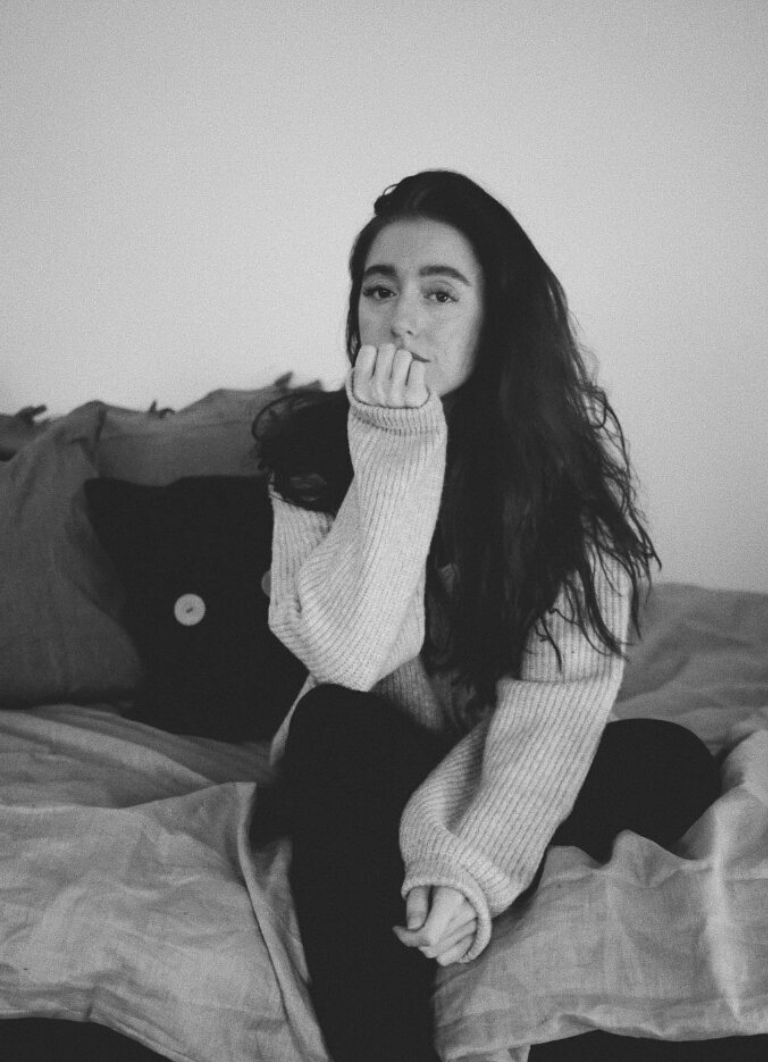 Elina's talent shines through on lovelorn ballad "Mirage"
Elina has that natural ability to connect with her listeners and each of her songs seems to open up a conversation, a direct message from her heart that detonates on impact.
Her new single, "Mirage" is a brooding powerful piece of pop music, crystalline in its electronics but lovelorn in its lyrics. She fuses this with her own experiences of relationships and her struggles to move beyond them. As it is with most of her tracks, "Mirage" is highly relatable and capable of educing the strongest emotions.
Links:
Spotify
Apple
https://bit.ly/Elinamirage
Deezer
http://www.deezer.com/track/626188562
Others
Follow Elina on IG: @elinasongs