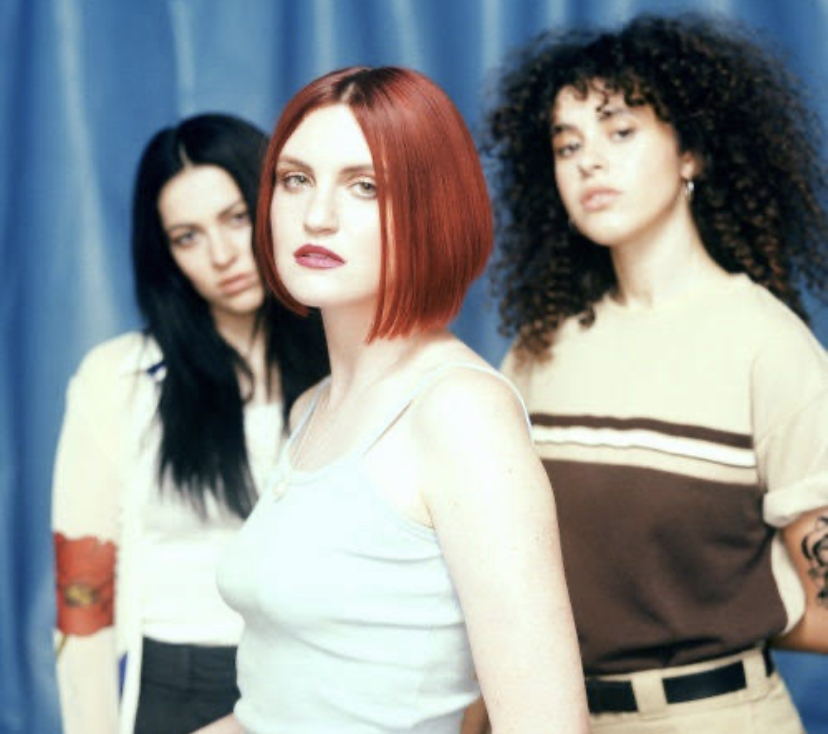 MUNA escape one-sided relationships on indie-rock track "Around U"
I don't know why I love the music these ladies put out, maybe it's the retro vibes their songs usually have or the deep meaning of the lyrics, whatever it is, they are certainly a talented trio. The track "Around U" from their debut album, "About U" shows us how first loves can be spiritual, earth-shaking and earth-shattering.
Vocal manipulations and radiant keyboards fill the atmospheric tune as the lyrics show the singer realizing that her love has drifted away from her, perhaps permanently. It has a synth-pop sound to it, pairing glimmering synths and guitars with the singer's emotive vocals.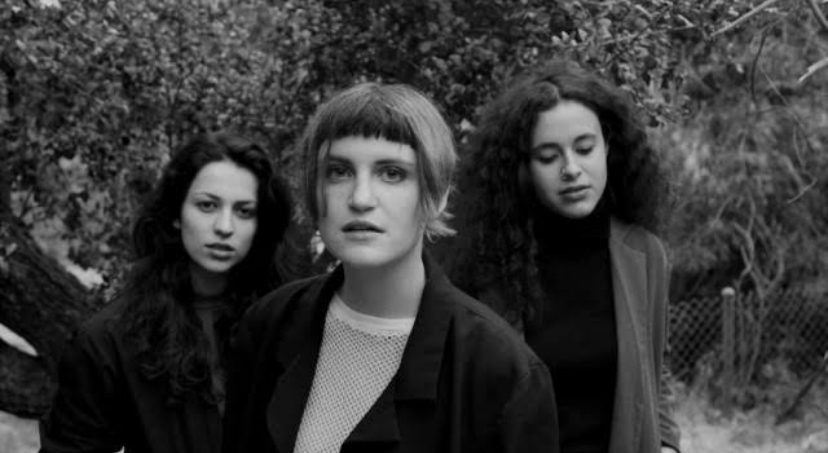 "Around U" might sound like a sobbing ballad yearning for a former flame, but it's an anthem that sets free the joy of romantic detachment. With their debut album, MUNA has created a record that's undoubtedly going to stick around for a long while.
Links:
Spotify
Apple
https://bit.ly/Munaaroundu
Boomplay
https://bit.ly/Munaaroundu1
Deezer
http://www.deezer.com/track/141341131
Others
Follow MUNA on IG: @whereismuna
Follow MUNA on Twitter: @whereisMUNA