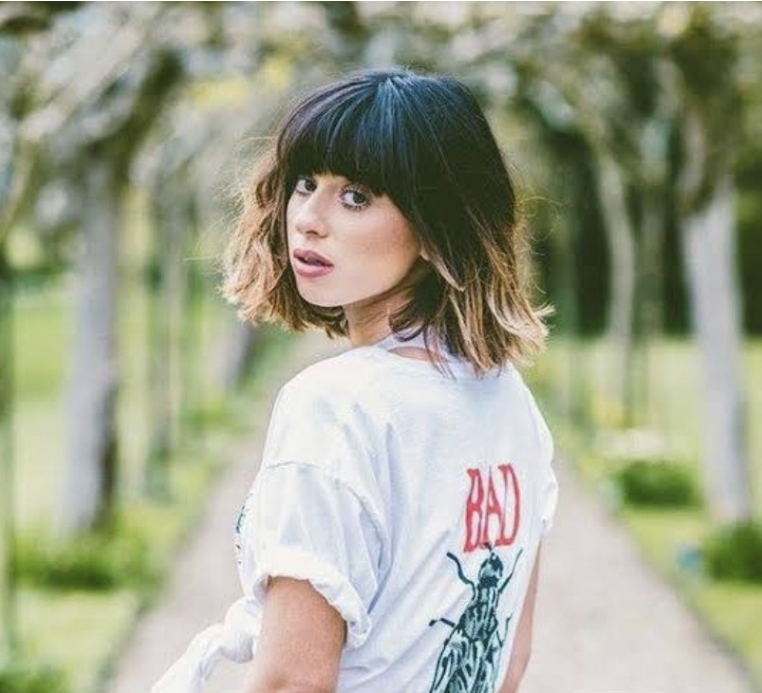 "Money" is Foxes' catchiest track yet
Grammy-Award winning singer, Foxes, keeps coming up with fascinating songs, adding to her shimmering discography. Her track, "Money" has to be one of the best releases from the British artiste so far. She went for a more pop-rock sound, which worked out perfectly. Lyrically, she sheds some light on people's love for money, how money isn't capable of loving you back and to show "said love" to the people in your life who are actually concerned about you.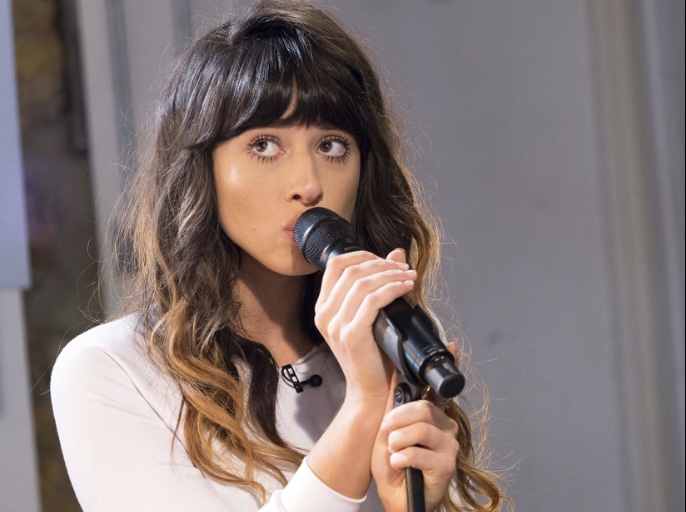 The song starts off with a catchy drum-led beat, as her vocals merge perfectly with the snappy and sharp production. The track culminates with the voices of children added to the chorus, to really give the song an uplifting feel. It's honestly a solid anthem and a reminder to all that money can't love you.
Links:
Spotify
Apple
Boomplay
https://bit.ly/Foxesmoney1
Deezer
http://www.deezer.com/track/118585156
Others
Follow Foxes on IG & Twitter: @iamfoxes