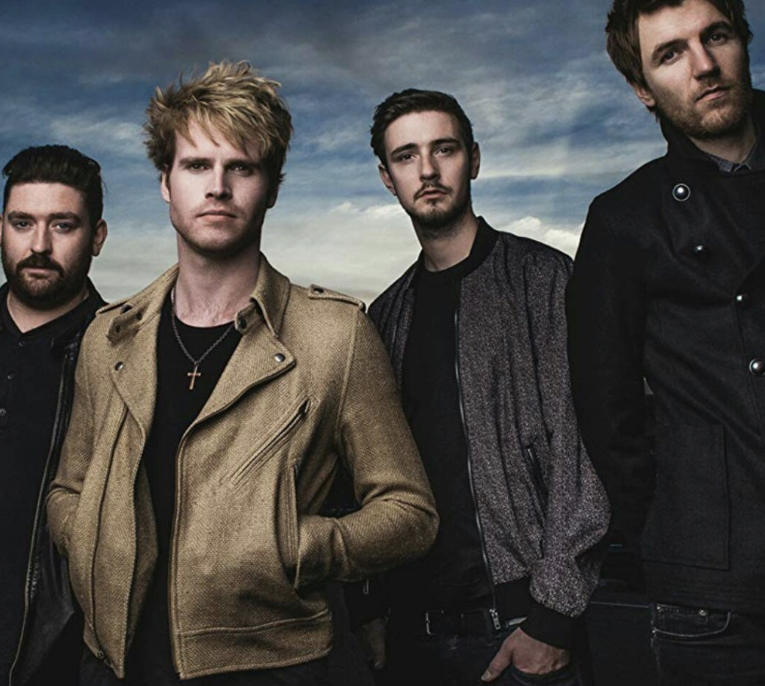 Kodaline's "High Hopes" will instantly tug at your heartstrings
Pouring melodious gold straight from the heart of Dublin, alternative rock-quartet Kodaline have released a track that delves into the dusty corners of the human psyche, where we find ourselves looping in and out of our pasts.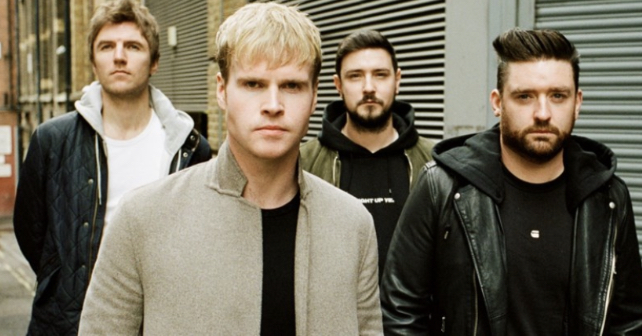 Harmonious piano progressions unite with a docile acoustic guitar accompaniment which decorates the build-up of drums with melodic calibre. The instrumental bridge strikes with a cool blend of electric guitar riffs, layering the track with a rougher edge. The song fades out with haunting background vocals, whilst the pinnacle of the sound simmers down, revealing the meeker acoustic guitar compliments and ending in tranquil simplicity. Ethereal reverberations peek through the song's softer parts, opening up a world of nostalgia which embellishes the track with an airy quality, crafting the warm tones which the narrative rocks against.
The band boasts an effortless story-telling style, stirring up sombre images whilst keeping us uplifted with sparklingly happy chord progressions. "High Hopes" is a standout track from their discography, be sure to check it out.
Links:
Spotify
Apple
Boomplay
https://bit.ly/Kodalinehigh1
Deezer
http://www.deezer.com/track/927608972
Others
https://bit.ly/Kodalinehigh2
Follow Kodaline on IG & Twitter: @kodaline