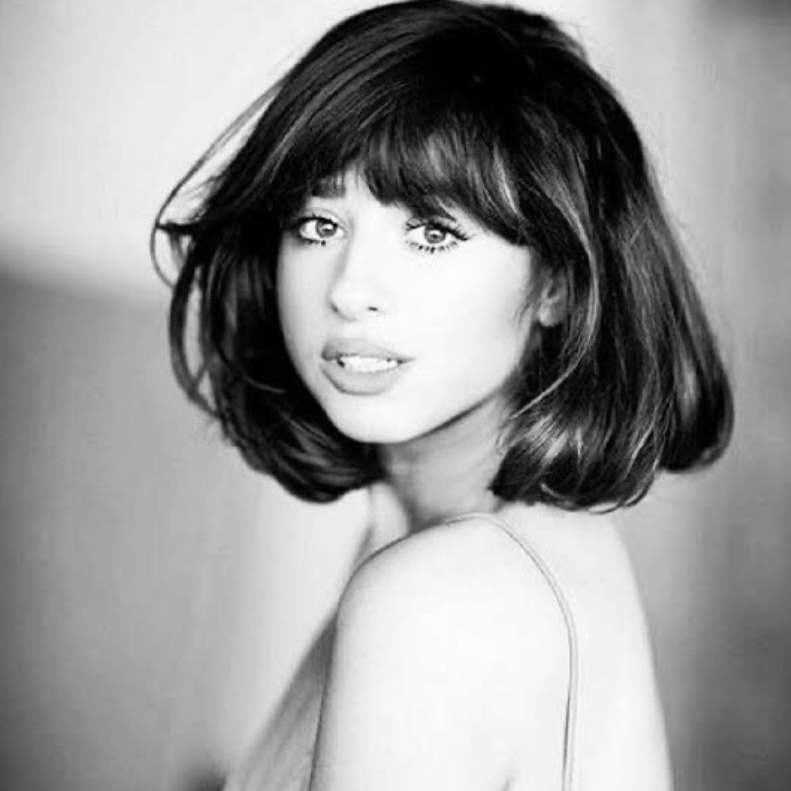 "Scar" is one of Foxes' best works to date
On "Scar," Foxes delivers a distinctively delicate piano-accompanied single. It's a vulnerable track in which her urgent vocals are emotionally honest and stripped down, while she tries to hone the beauty in the pain and find the strength to wear it with dignity.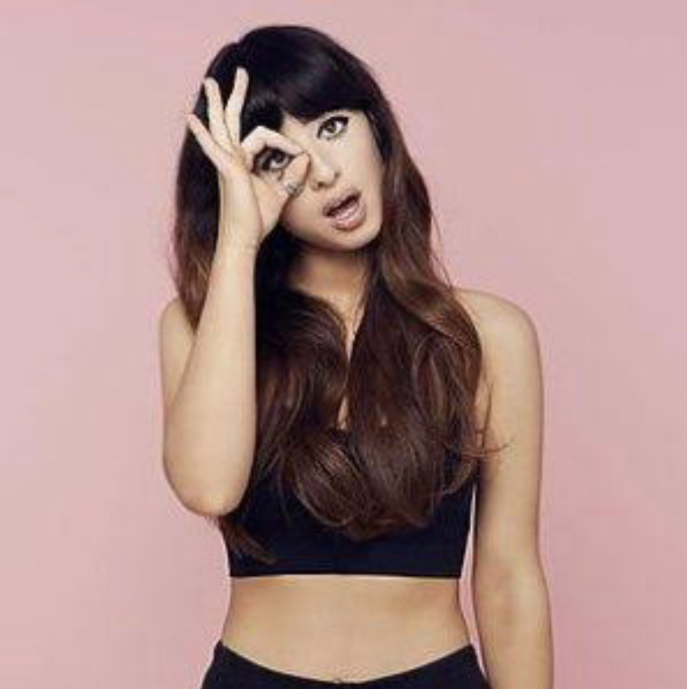 The track is well composed, displaying cohesion and Foxes' incredible vocal ability. Lyrically, the song talks about recovering from a period of her life when she fell for someone who didn't treat her properly and how now, they are nothing more than just a memory.
Links:
Spotify
Boomplay
https://bit.ly/Foxesscar1
Deezer
http://www.deezer.com/track/118585146
Others
Follow Foxes on IG & Twitter: @iamfoxes