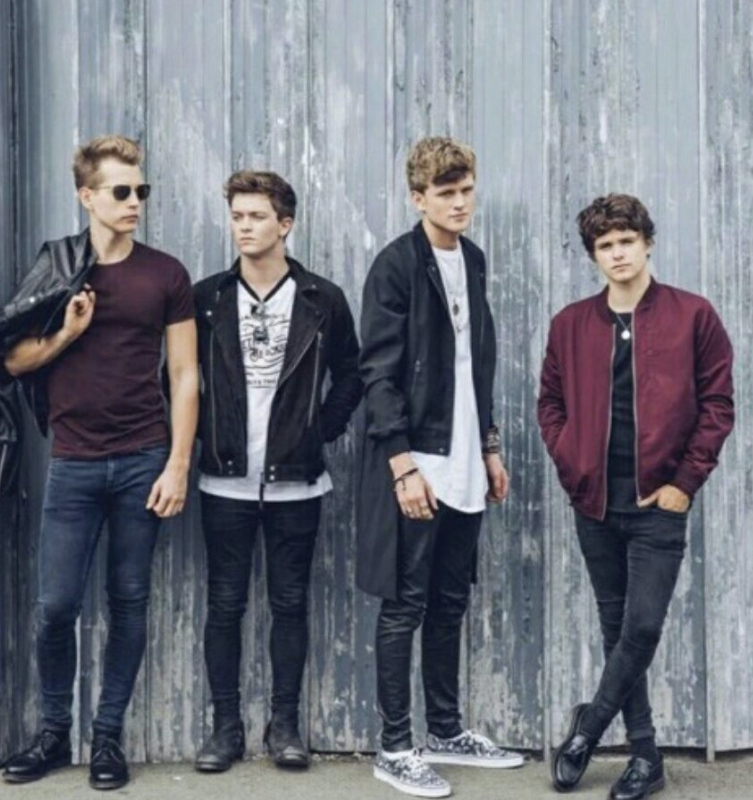 The Vamps slow things down on rousing soft tune "Stolen Moments"
These boys are slowly captivating music fans all over the globe and having released such a treasure of a song, are really on the right path. The talented quartet write their own songs and also play their own instruments.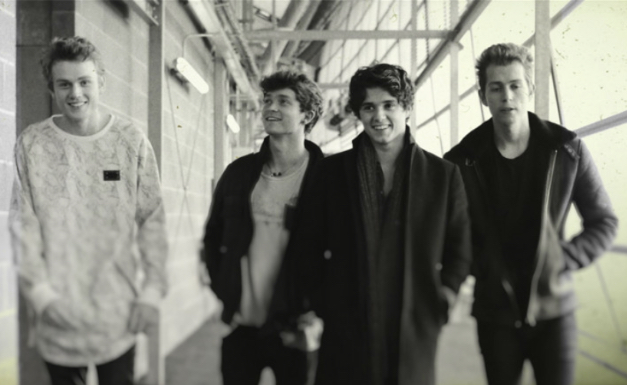 "Stolen Moments" is slower and more introspective than most of their other songs, showing they can switch up their style and sound when they want to, further promoting their musical diversity. This track comes with a catchy chorus and simple lyrics for you to sing along to, it's definitely a standout track for these guys. It's an incredibly beautiful piece and I guarantee you're going to love it.
Links:
Spotify
Apple
https://bit.ly/Vampsstolen
Boomplay
https://bit.ly/Vampsstolen1
Deezer
http://www.deezer.com/track/113943682
Others
https://m.z1.fm/song/14460411#
Follow The Vamps on IG: @thevamps
Follow The Vamps on Twitter: @TheVampsband