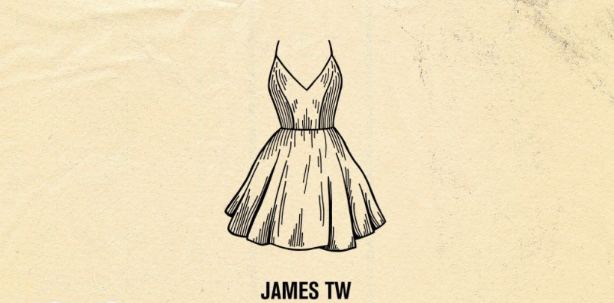 James T.W is hopelessly in love on heart warming tune, "Incredible"
Arriving three years after his hit single, "When You Love Someone," the love-drunk tune, "Incredible" serves as a stunning showcase of the James T.W's knack for crafting ardently affecting songs. With the passionate lyricism and the effortlessly slick production he masterfully employs, James TW manages to perfectly capture big, emotional moments with an incredible amount of authentic detail.
His track, "Incredible" pairs an undeniably catchy chorus with wistfully romantic, longing lyricism, beautifully embodying an overwhelmingly romantic lyrical sentiment. The phenomenal piece serves as the perfect antidote to bewilderingly perplexing anxiety and doubt. While his vocals for the most part are brilliantly buoyant, the underlying struggle to find the positivity in the midst of deafening doubt is still easily evident.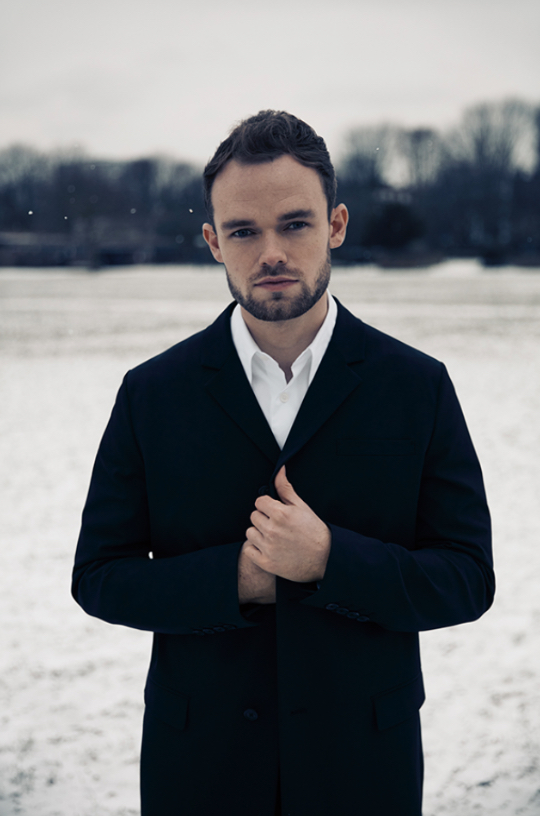 Confidence and authenticity flows through the song, which is an expansive creation that is at once bigger, yet more intimate and grounded than most of his previous material. "Incredible" is one of James' best releases so far, with its thematic and musical appeal raising the bar and making it a standout across his growing discography.
The track as a whole is delightfully cohesive, with James' unparalleled knack for storytelling giving the song a unique vibe, while making it a compelling listen. With it's soothing yet flickering soundscape lassoing you into the intro, along with James' vocals calmly furling alongside it, "Incredible" carefully finds itself fitting into the same sounds of superstars like Ed Sheeran, and most of all, Shawn Mendes. The track presents itself as a pop tune, but also edges itself in an alternative fashion.
There's a sincere inspection of his songwriting that reveals a relentless energy, that can momentarily blow any listener away. It's incredibly personal and feels much like a love letter. The song also captures the anxiety that comes with needing someone, the intensity of one's affections for that person and the way they're able to make one feel at home.
Production-wise, the heart-pumping instrumentals and musicality embodies James' perseverance over the past few years, as he chases his dreams. James T.W is an artiste who is taking the time to be an active part of the modern machine of music; stay tuned for what he's going to do next.
Links:
Spotify
Apple
Boomplay
Follow James TW on IG: @jamestwmusic
Follow James TW on Twitter: @JamesTWmusic