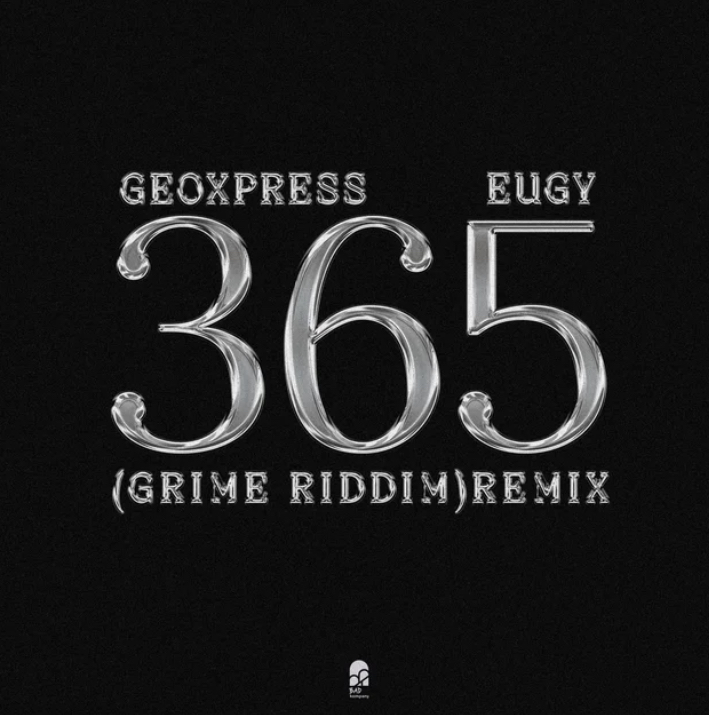 Emerging music sensation, Geoxpress lands with a fresh take on his hit single "365," with assistance from the one and only Eugy
Geoxpress' "365(Grime Riddim)" is a song that encapsulates a lot of what life entails. The original record sits on over 1 million streams across music streaming platforms. Just like life, the record has been a gift that keeps on giving with talented act, Eugy tapping in to be a part of it. The remix is a gift from Geoxpress to everyone who has encountered life's travails, and still maintains an optimistic outlook on its sacredness and bliss; a blessing that should be shared amongst people who enjoy life.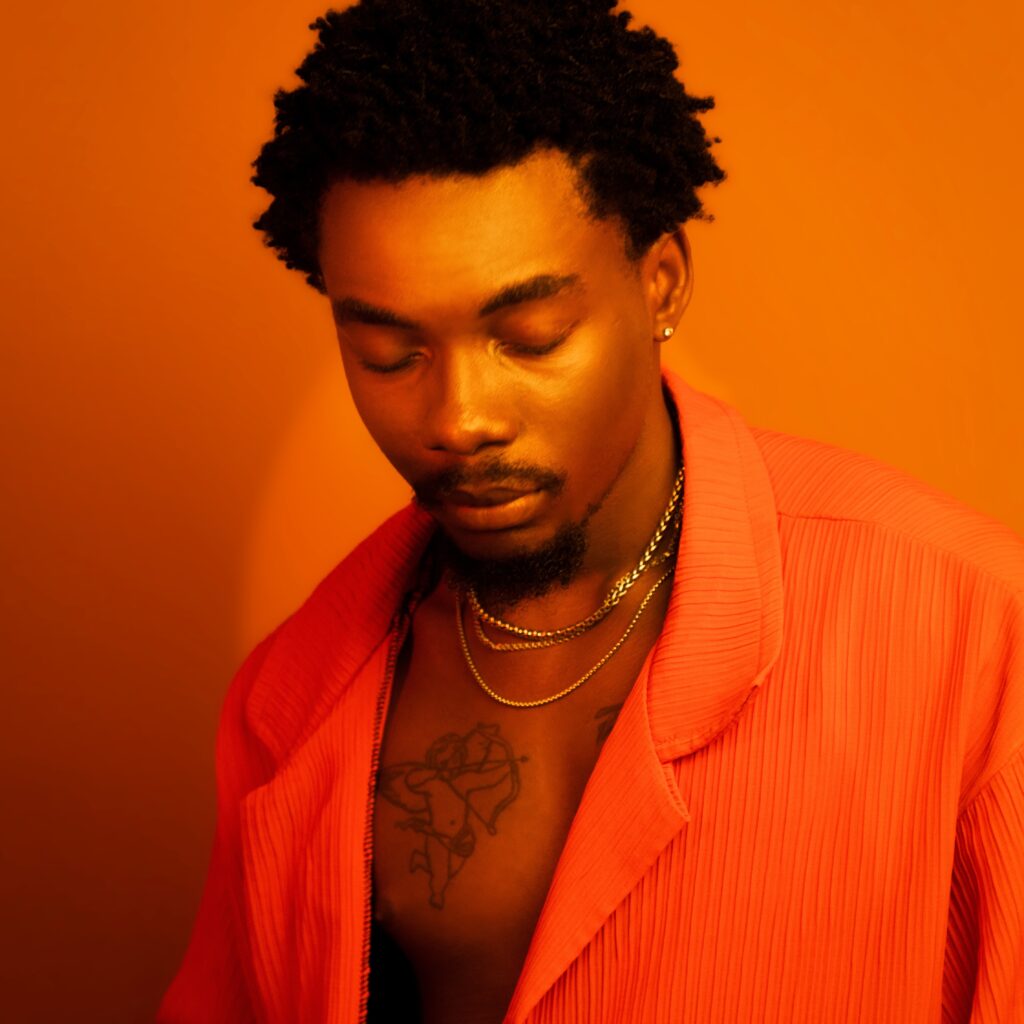 Maintaining an optimistic view is even more crucial at this point in time with everything going on around the world today. It feels like a perfect time to present another resounding version of this record that has shown to be a symbol of hope and togetherness, especially with the reception it has received over this one-year period since its release. The track highlights the importance of perseverance and resilience in the face of adversity, making it a perfect message for today's challenging times. The remix version seemingly promises to be an even more popular hit than the original, with Geoxpress adding new dimensions to the track, while retaining its uplifting spirit.
It was only logical that Geoxpress gave the massive record a fresh treatment, and he hit it right on the money with Eugy. "Grime Riddim" was first introduced to the world as track 3, off Geoxpress' debut studio project, titled "Xpress Riddim." A pop and RnB body of work that showcases the brilliant act's dexterity and uniqueness. "365 (Grime Riddim Remix)" opens with a melancholic but melodious electric guitar cut, that mellows as Geoxpress goes in with the most ridiculous finesse, delivering an untouchable first verse. The production which sports a unique fusion of Alté synths and Afro-RnB, creates an amazing template for Eugy to deliver a masterclass of a verse, before a brilliant closer by Geoxpress.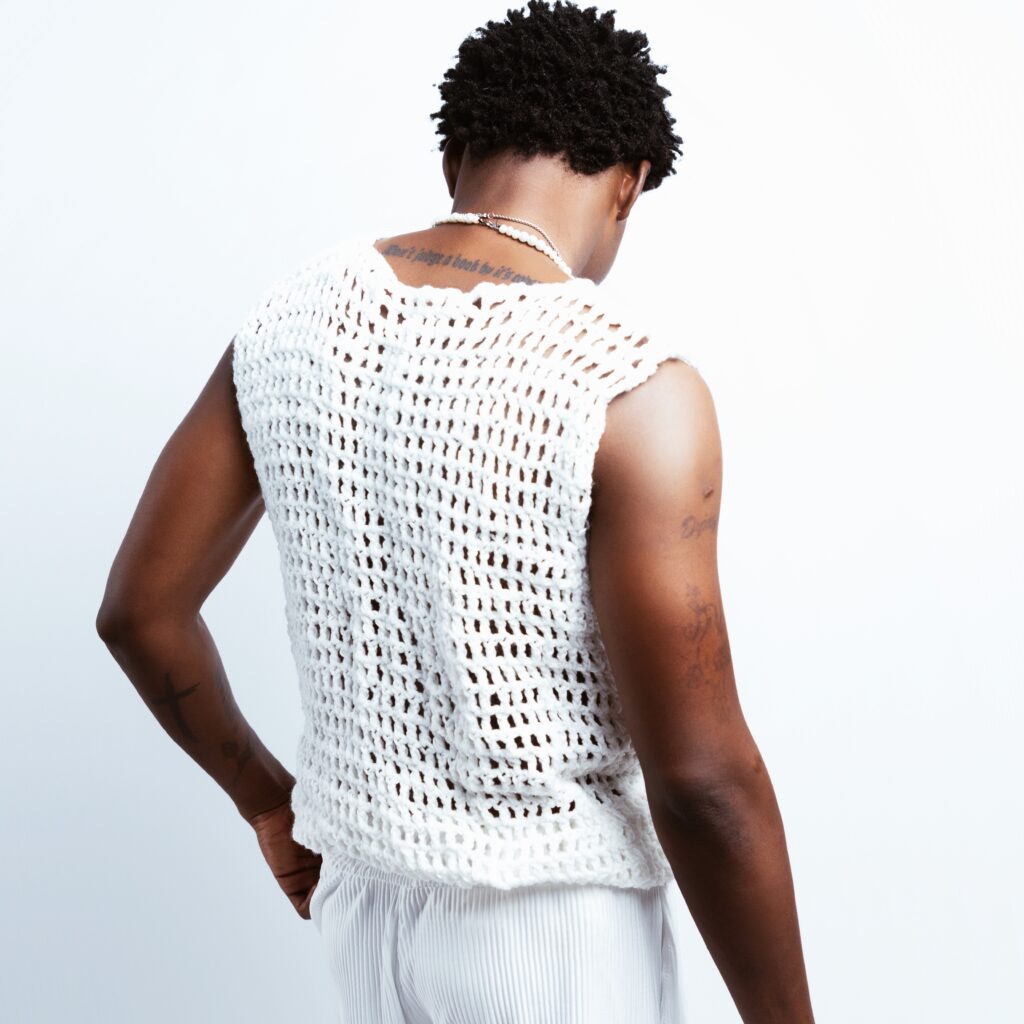 Of all the records that have dropped in 2023 so far, Geoxpress and Eugy's "365 (Grime Riddim Remix)" stands out. It is a record that doubles as a feel-good and melancholic vibe. The near-perfect production mixed with the brilliant execution from both acts make it a must-listen. Geoxpress hopes that this version will bring joy and hope to all its listeners, reminding them of the power of music to unite people. He invites everyone to join in the celebration of life's journey and its many facets. This is an opportunity to embrace positivity and maintain hope, even when faced with difficult circumstances.
We caught up with Geoxpress to talk about his connection with Eugy and his upcoming EP. Watch it all below!

Links:
Spotify
Apple
Boomplay
Audiomack
Follow Geoxpress on IG & Twitter: @geoxpressvibes
Follow Eugy on IG & Twitter: @eugyofficial