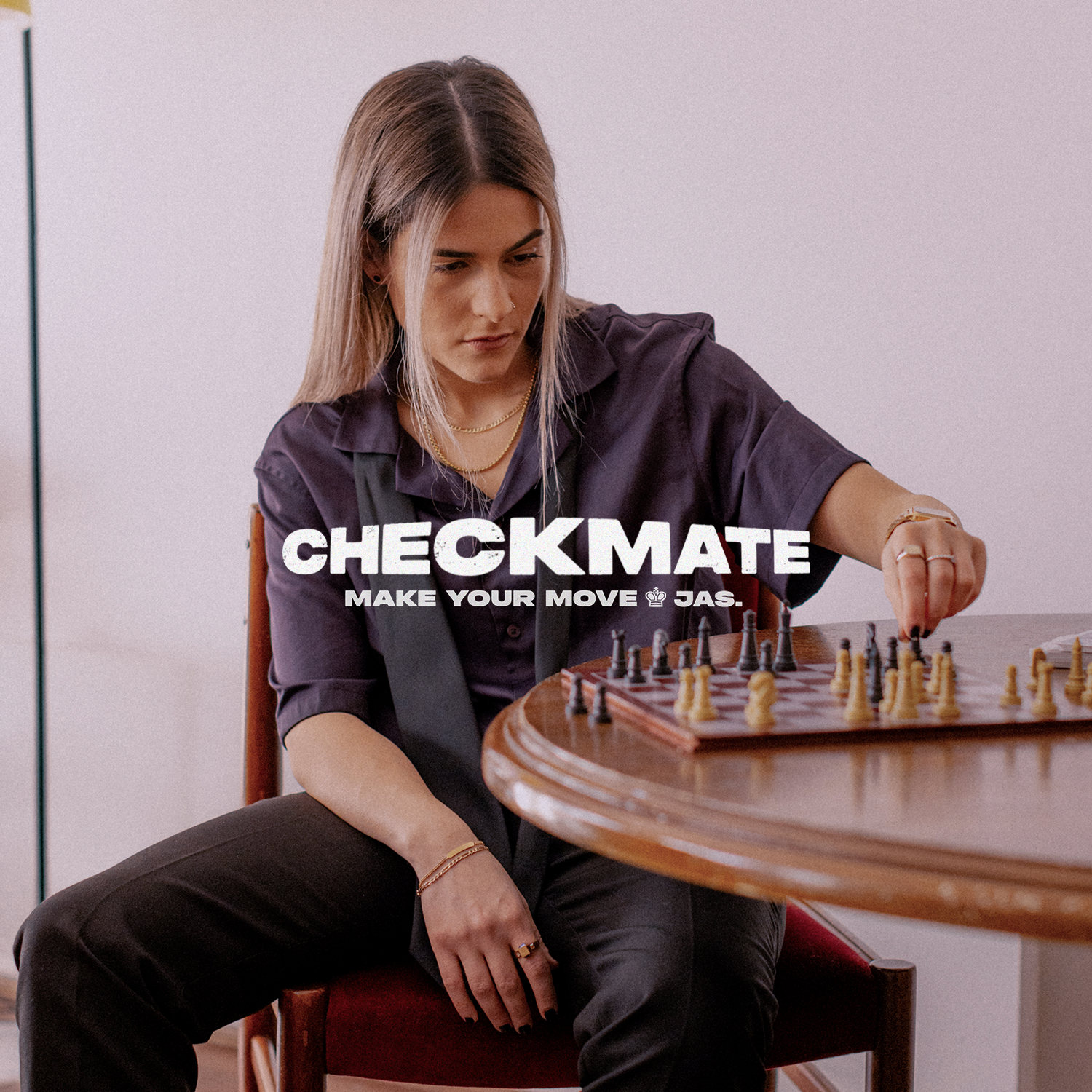 Multifaceted Australian act, Jas. makes her move to dominate the music scene with new single, "Checkmate."
Melbourne/Naarm artiste Jas. is back in the spotlight with new single, "Checkmate," signaling a return to the realm of dance music. Back in 2022, she gained recognition with her debut EP, "Along The Way," earning placements on various Spotify and Apple Music playlists. Simultaneously, her musical impact resonated, receiving airplay on both local and international radio stations. Jas. also made strides in the visual space, with the music video for her single, "Ordinary" receiving rotation rights on popular channels like MTV. Making her mark in the fashion industry, she featured in brand campaigns for heavyweights Neuw Denim, New Era, and HoMie. These achievements culminated in a sold-out headline show at Melbourne's Colour Club.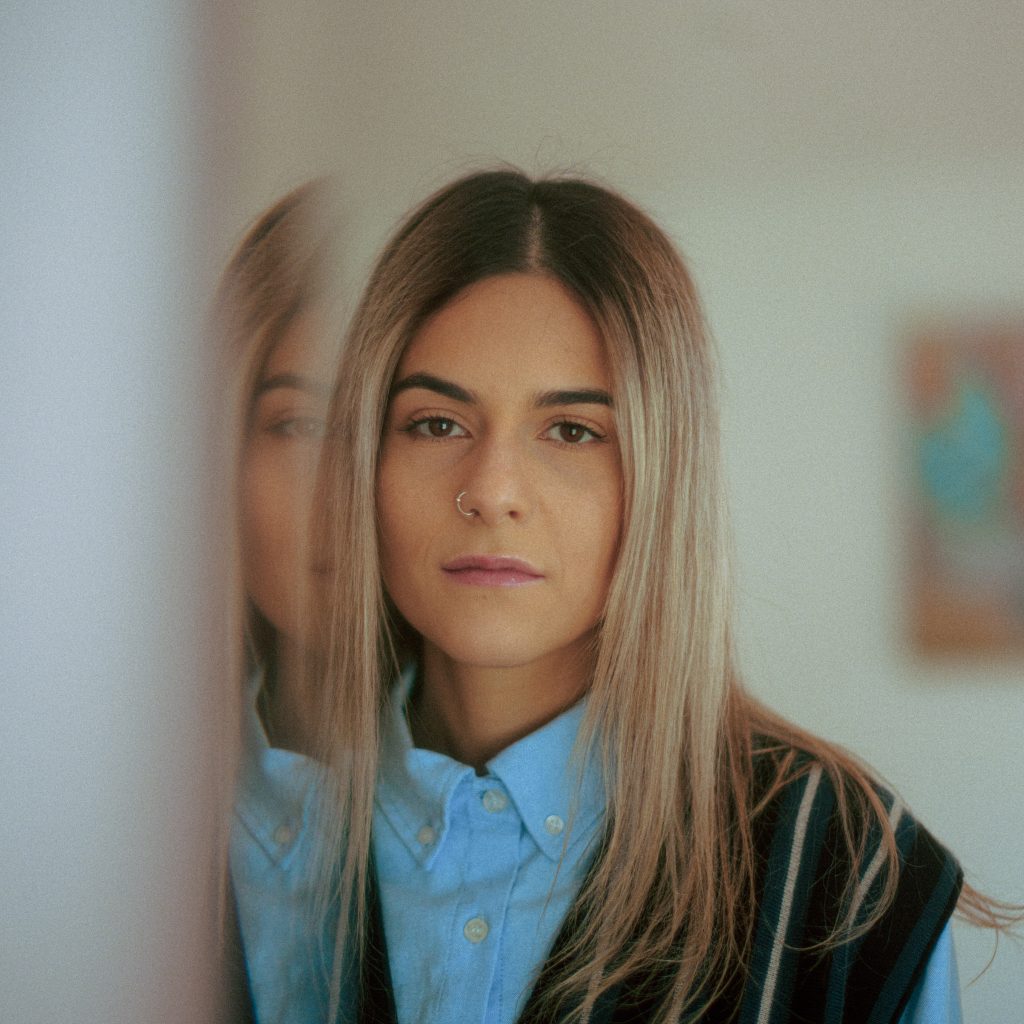 New single, "Checkmate" sets the stage for a series of upcoming releases, that promise to captivate listeners in the months ahead. Following her effortless indie-pop offering, "EASY," which was released back in June, "Checkmate" sees Jas. infuse her pop and electronic sensibilities into the UK-Garage inspired sound, recently popularized by acts like Disclosure, Kaytranada and Raye. Leveraging her ever potent penmanship, Jas. uses the analogy of a chess match to describe the highs and lows of meeting someone new.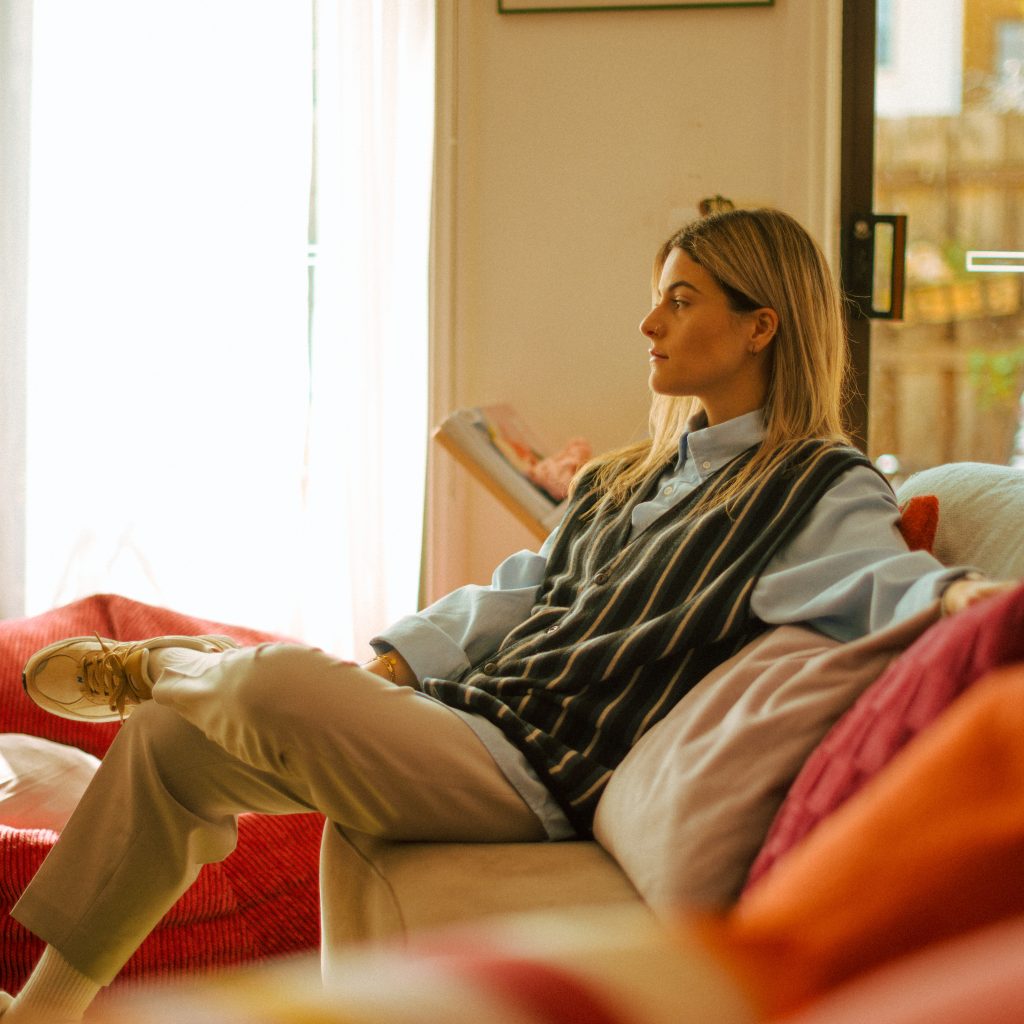 The song kicks off with a can-popping sound, establishing an air of authenticity, confidence, and fun throughout the composition. Opening verse sees Jas. hoping for a symbiotic and consistent connection in the present situation. Transitioning to the chorus, she candidly admits, "I'm a fool for you," placing the potential outcome in the hands of her love interest, as the groovy beat takes center stage. Over slinky drum programming and phasing synths, Jas. navigates the myriad emotions of the early stages of a romantic relationship. The catchy melody introduces a pop-oriented dimension to "Checkmate" adding to its genre versatility.
Verse two solidifies her constant thoughts and feelings towards the current state of affairs, as she's cautiously optimistic about the impending move. Her layered vocals dance with punchy percussion, painting an immersive soundscape, that draws listeners into the song's contagious groove. As the cracking production returns, bringing the track to a close, "Checkmate" proves to be an ear worm, firmly planting itself in the minds of the audience.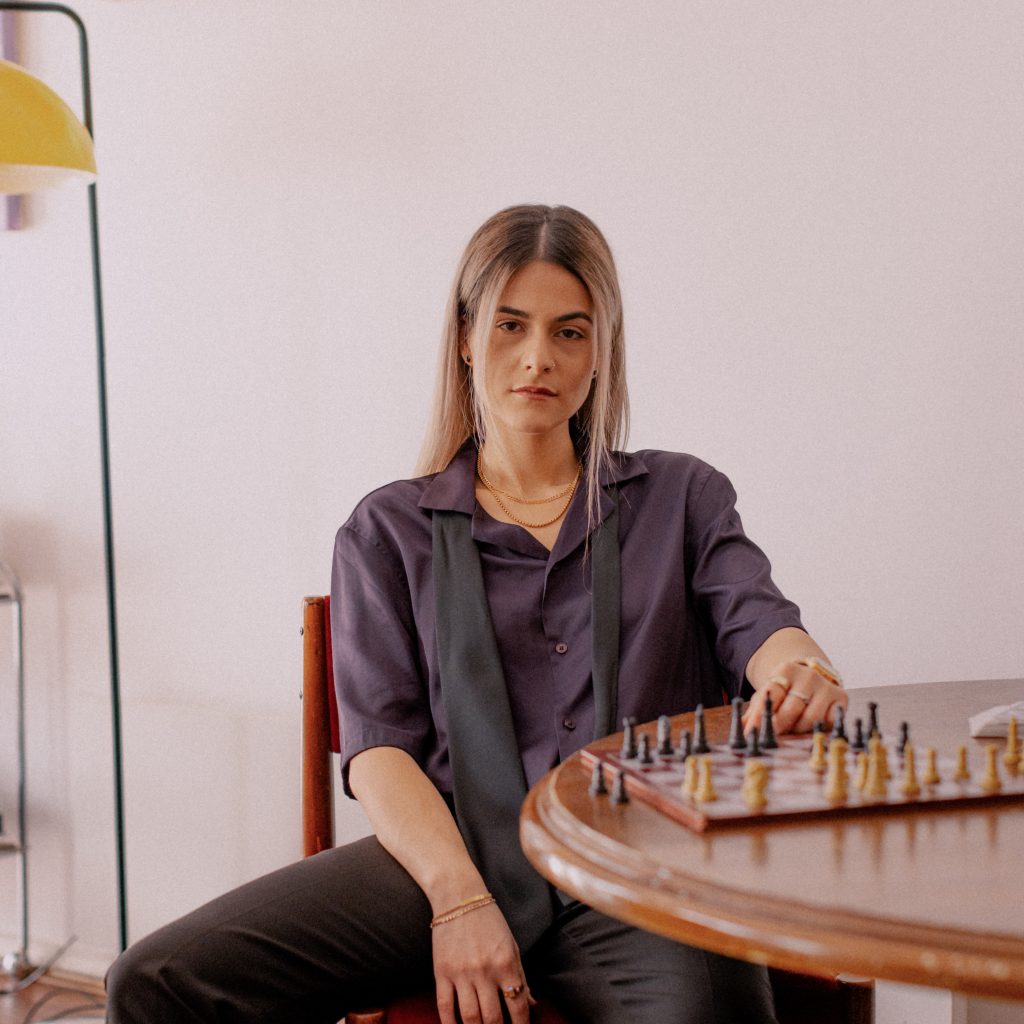 Jas. skillfully captures the complexities of connecting with a crush, offering essential details that vividly illustrate her narrative. With her distinctive sound, songwriting prowess and charismatic vocals, Jas. brings the song's initial concept to life, delivering a thought-provoking and exciting journey with hook-filled appeal. Navigating the multiple scenarios that can occur during those initial attempts to connect with a perceived crush, can end up being a bit tricky. Luckily for listeners and music lovers, Jas. provides essential details, that can paint the picture of what she's trying to say.
At its core, "Checkmate" showcases the rising music star's return to her element, exuding charisma and effortless energy that will undoubtedly linger in the minds of listeners long after the music fades. The only thing left to do is to "make your move," and press play.
—————————————————————————-
We spoke to Jas. about her entry into the music space, Checkmate's creation and her biggest win so far. Watch it all below!
Link to Listen: https://bit.ly/3R2zUxc
Follow Jas. on IG & TikTok: @jas.hylo