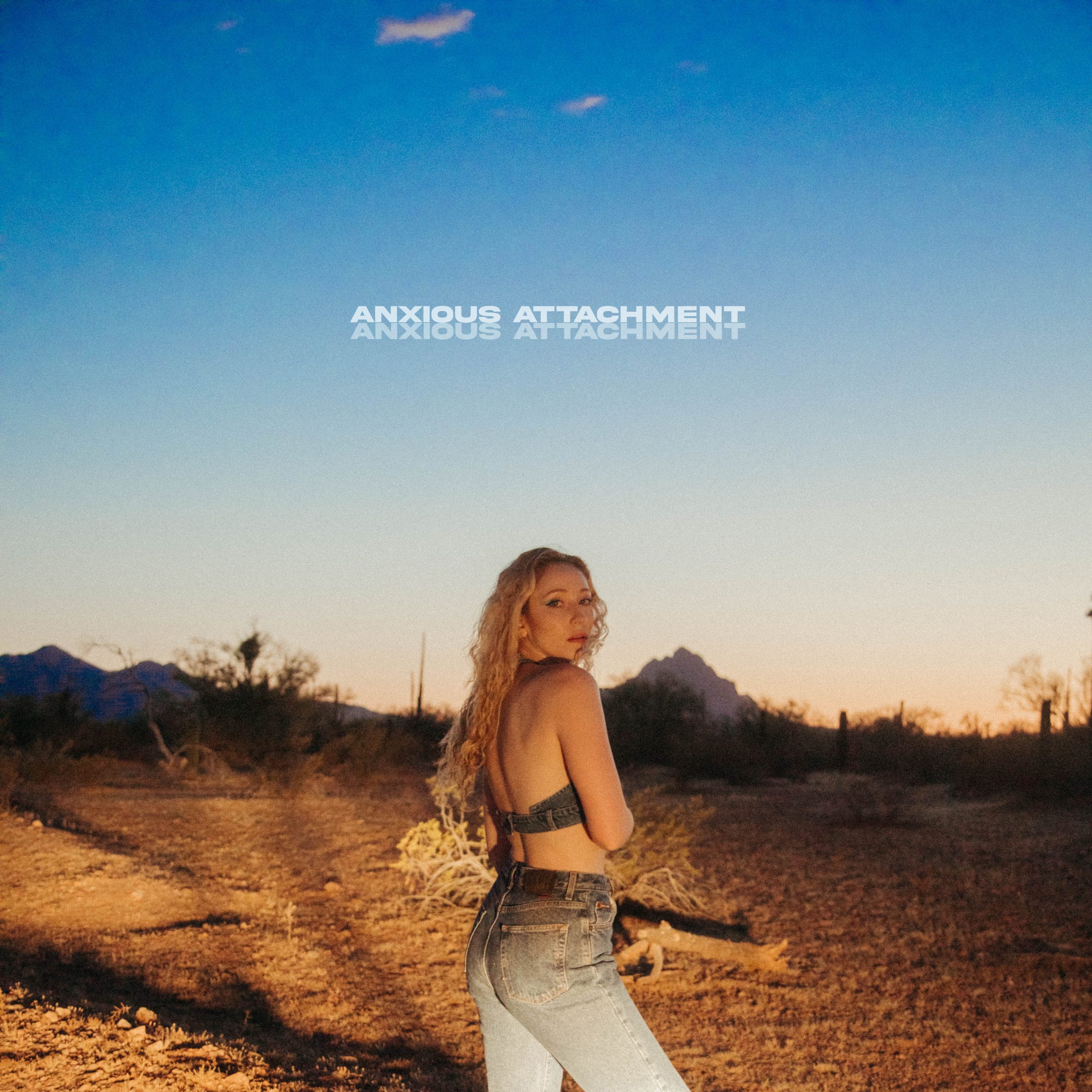 Indie-pop artiste, Skyler Cocco delivers her most vulnerable song to date with "Anxious Attachment"
New York native, singer, songwriter and multi-instrumentalist, Skyler Cocco started making music at the age of 11. After getting a degree in song composition, writing and producing records for herself and for other artistes, has become a constant in her life. Back in 2020, she won the Splice competition with her song "The Drive," which included a guitar sample from the band, MUNA, with their "World Saving Sample Pack."
Encouraged by Naomi McPherson, producer and guitarist of the band, she later released the song in September of 2020. Currently, "The Drive" ranks as her most streamed solo single to date, dictating her current ethereal musical identity. Influenced by the likes of Fleetwood Mac, HAIM, Holly Humberstone, The 1975, and ofcourse, MUNA, the fast-rising act has been developing her artistry through memorable records and iconic music videos.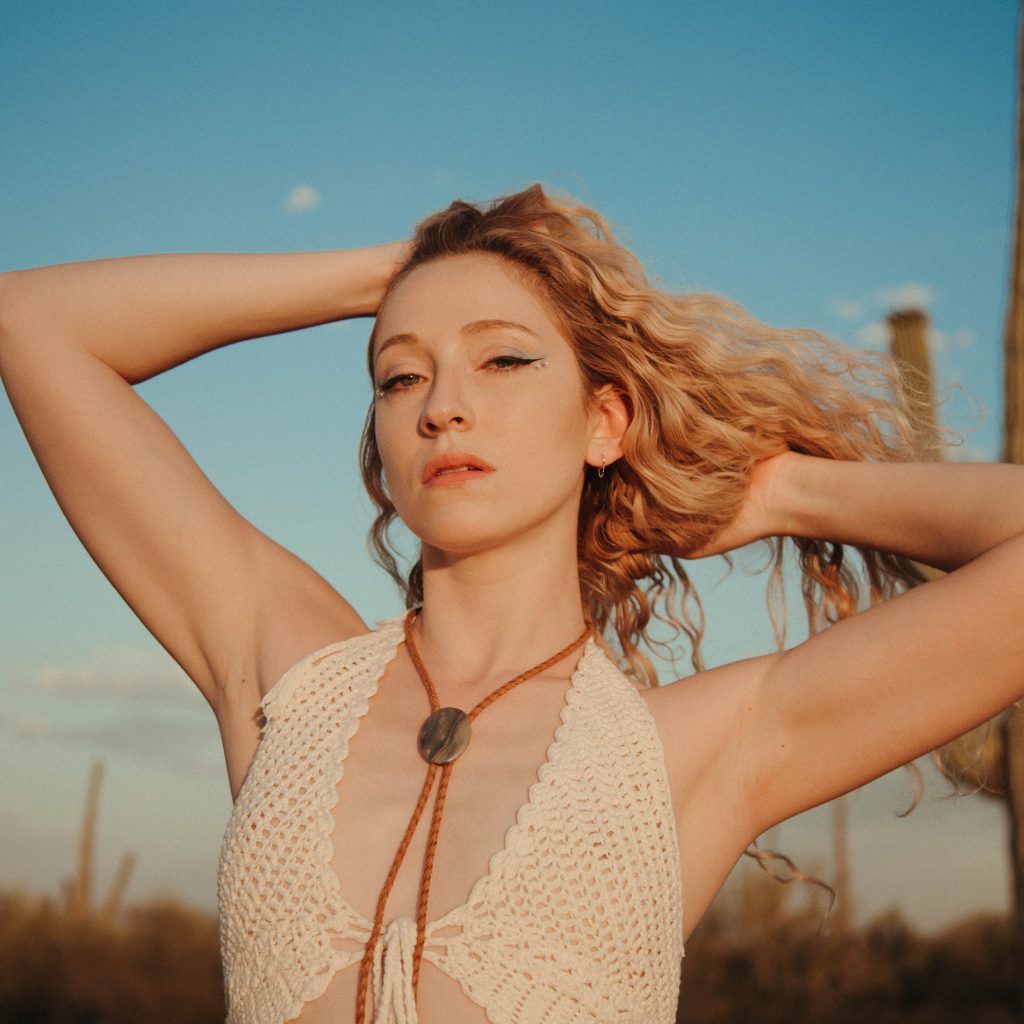 As a songwriter, she shares stories about her personal experiences and struggles in relationships. With more than 22,000 monthly listeners on Spotify, Skyler's new single, "Anxious Attachment" sees her diving further and deeper into the world of romantic relationships, taking a closer look at this particular theme.
The track begins with the slight aura of a pop-rock anthem, her strong vocals, the main focus against a backdrop of minimalistic production. Upon reaching the chorus, a new soundscape is introduced, elevating the track and giving it a more emotive tone. This is the section that solidifies its inclusion as a pop tune, with its catchiness flowing freely at this point. The song rounds off as an absolute gem, showcasing the enormous talent in the rising star, as she seeks to close out the year on a high note.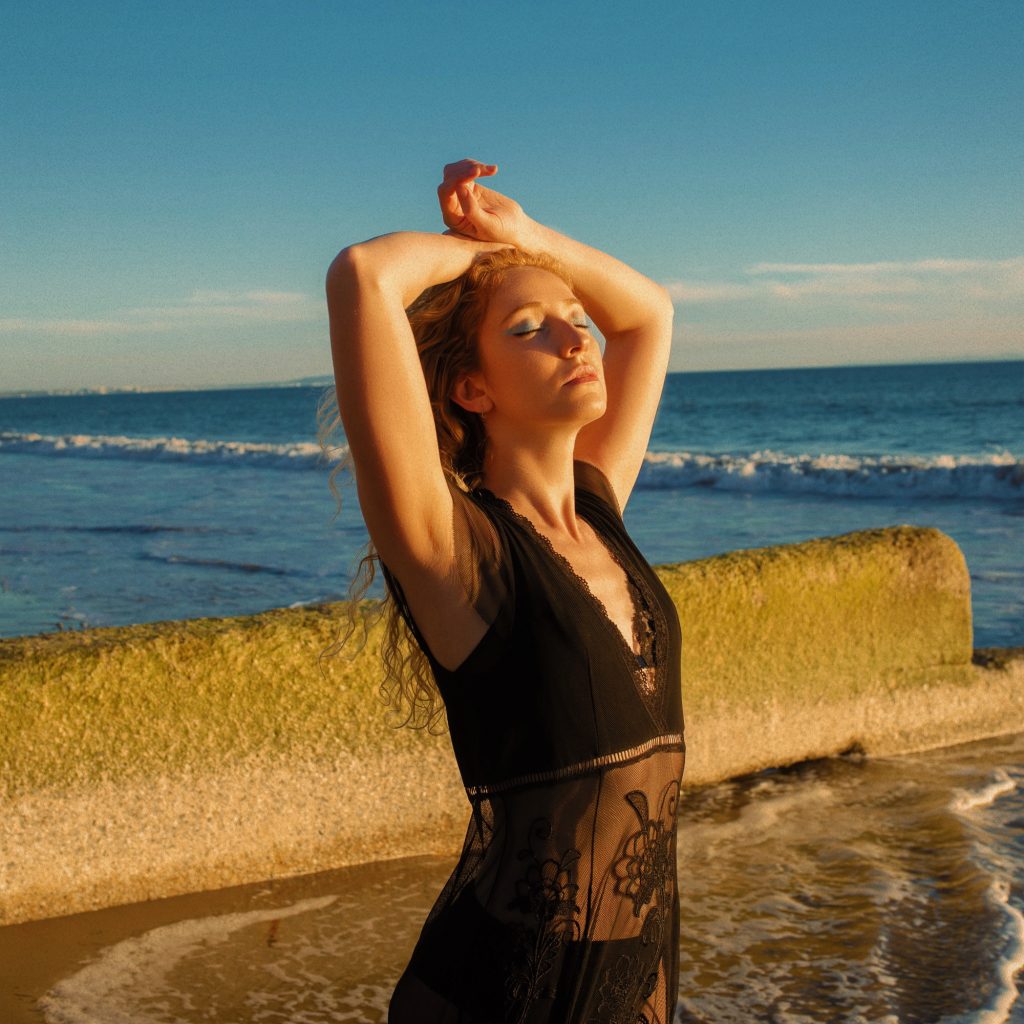 Written and produced by Skyler, the single explores the feelings of having intrusive thoughts that rattle the brains of those with anxious attachment. The all-creative guru hopes to make her listeners feel alive and free through her music. Also, mixed and mastered by her, the exceptional tune blends soaring melodies with gripping lyrics, and despite the title, it's a feel-good song that will surely get you singing along.
Skyler has already received massive acclaim from tastemakers like, LADYGUNN, Wonderland, and many others. The talented act continues to pave her way into the music world by sharing her timeless pop melodies and emotional lyrics mixed with effervescent production. An artiste to watch, Skyler Cocco keeps on ticking the right boxes, with her new single, "Anxious Attachment" serving as all the evidence you need.
—————————————————————————-
Watch our insightful interview with Skyler, as she shares details about her early days as an artiste, the origin of "Anxious Attachment," and release day jitters.
Listen to "Anxious Attachment" : https://bit.ly/47CS3XT
Follow Skyler Cocco on IG & Twitter (X): @skylercocco