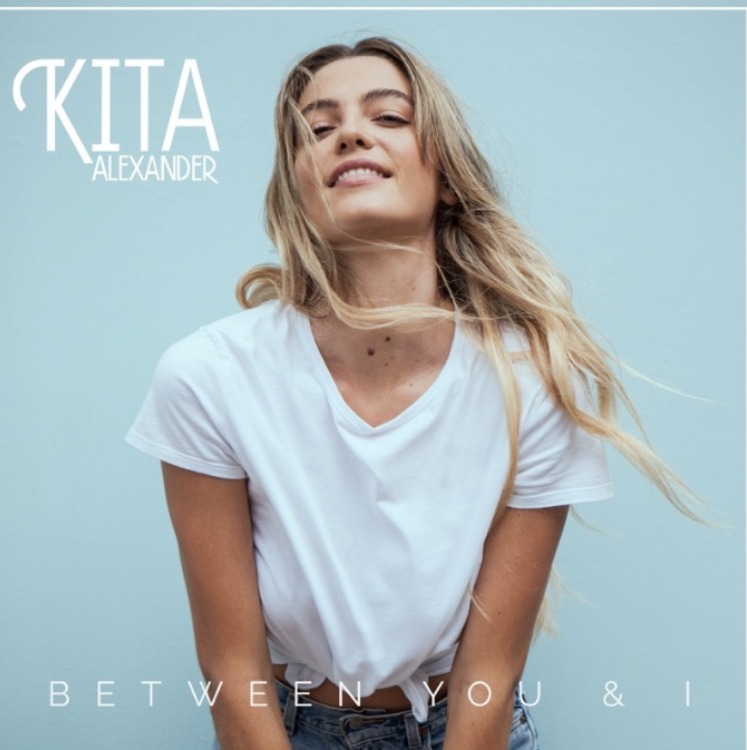 "Between You and I" is a magical tune from the rising Australian artiste
Nikkita "Kita" Alexander is an Australian pop singer-songwriter and guitarist. Her third extended play, "Hotel" released in 2017 has given her some prominence in her country after entering the nation's musical charts.
Returning with the post-summer track that you didn't know you needed in your life, "Between You & I" is a bold comeback for her. Citing influences from artistes like Maggie Rogers, this track will instantly grab your attention with its groovy guitar riffs and pulsating drums. Reflecting on the challenges of love, she questions the strength and power that love has and it becomes a hopeful anthem that encourages finding the lessons learnt in some of the hardest situations.
Production wise, this is a bold step for her, she's heading for a more pop defined sound, making it more commercially reachable. From the first listen, you'll be drawn in by its captivating hook and hopeful promise. But you will continue to hit replay because this piece is a bonafide hit and a perfect re-introduction to who Kita Alexander is as an artiste.
Links:
Spotify
Apple
Boomplay
https://bit.ly/Kitayou1
Deezer
http://www.deezer.com/track/676128842
Others
Follow Kita Alexander on IG & Twitter: @kitaalexander