Kaleo's "I Walk On Water" is a spiritual work of art
The title of this music band "Kaleo" is translated as "sound" from the Hawaiian language. To "Walk on Water" means to do something extraordinary or impossible, to move forward through life without limitations and these four musicians have started to slowly conquer this generation's admirers of folk music, light blues and aggressive rock motives.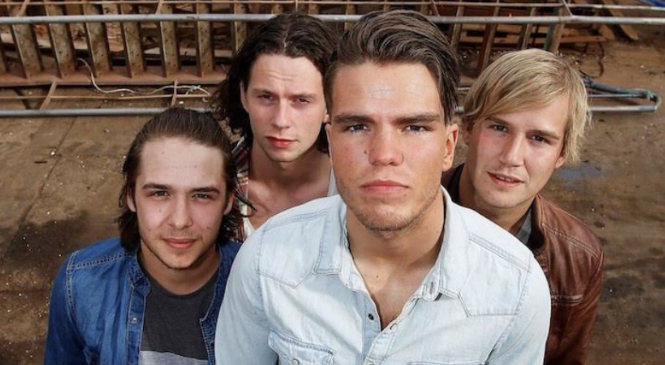 Starting with nice vocals and simple guitar strumming, the tune builds with the addition of harmonies and rolling percussion before the electric guitar and drums start to soar. For me, this is a well written, spiritual and therapeutic piece and I hope it has the same healing effect on you.
Links:
Spotify
Apple
Boomplay
Deezer
Others
Follow Kaleo on IG & Twitter: @officialkaleo