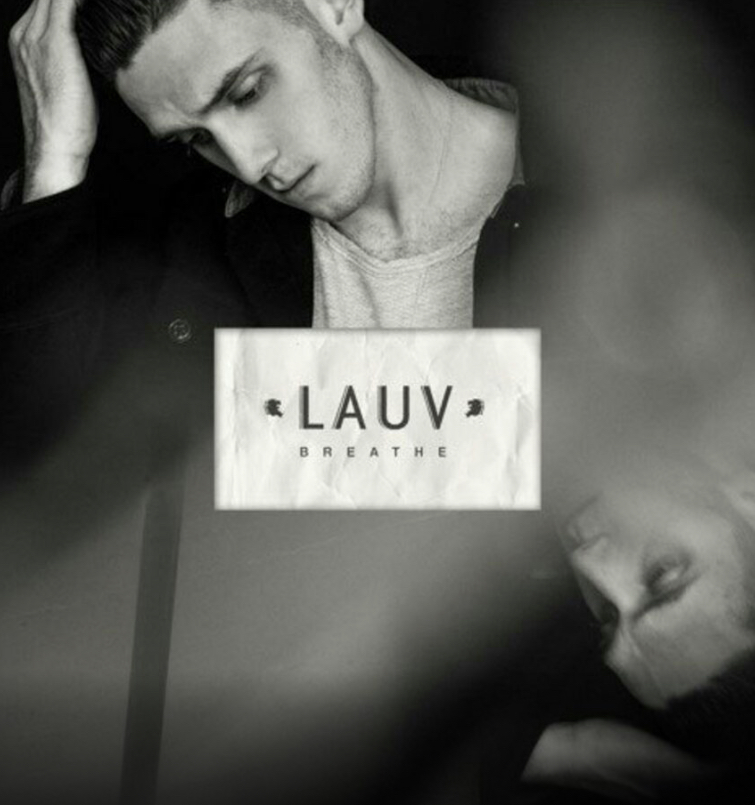 Lauv evokes strong and heart-wrenching emotions on his single "Breathe"
I discovered this track while on YouTube looking for something entirely different and fell hard for the mesmerizing piece. "Breathe" is immersed in a mid-tempo pop/R&B sound which creates a strong focus on Lauv's impeccable vocals.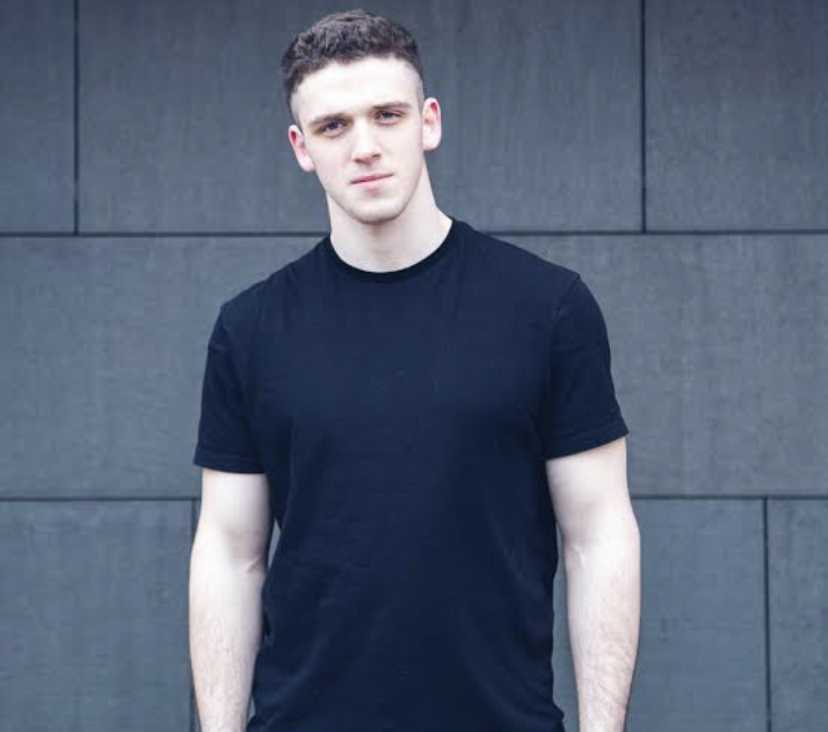 It's not surprising for me to see that he's gaining more recognition for his work, with a recent boom in views on his YouTube music videos. The track with Dj Snake, "A Different Way" has also helped to solidify him as an emerging artiste to watch. Do enjoy "Breathe" for now, there are more Lauv tracks coming your way. 
Links:
Spotify
Apple
https://bit.ly/thatweirdmusicapple
Boomplay
https://bit.ly/thatweirdmusicboomplay
Deezer
http://www.deezer.com/track/502364042
Others
https://bit.ly/thatWeirdmusic
Follow Lauv on IG & Twitter: @lauvsongs