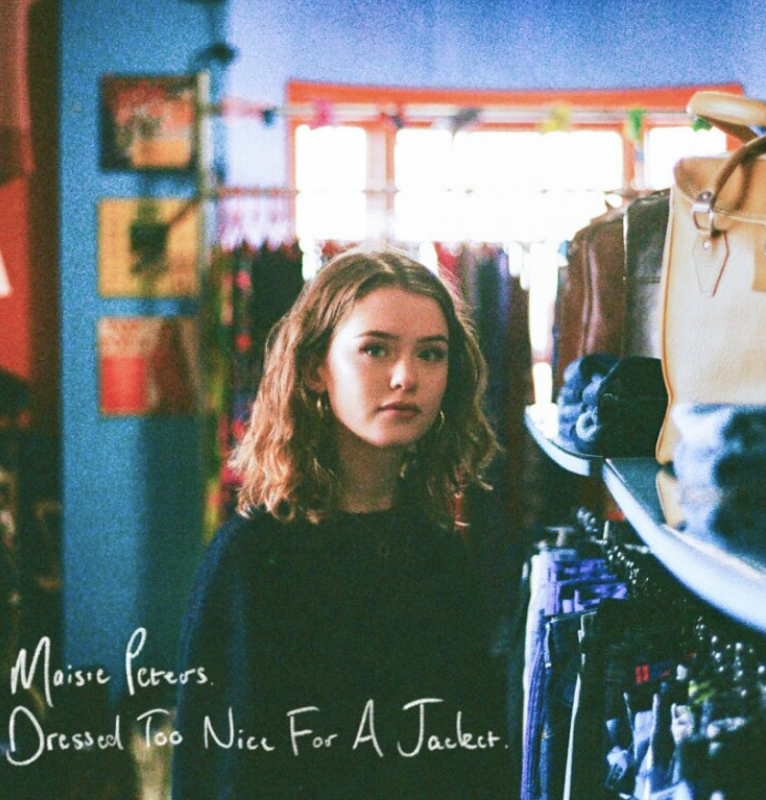 "Feels Like This" is Maisie Peters at her absolute best
British singer-songwriter Maisie Peters made her splash in the YouTube world in the mid-2010s and a few singles later, her debut EP, "Dressed Too Nice For A Jacket" is out.

"Feels Like This" is one of the finer tracks off the EP and is a well constructed piano ballad love song with truly genuine lyrics. The song is sincerely beautiful from the verses to the minimal production, it all seems to fit in quite nicely.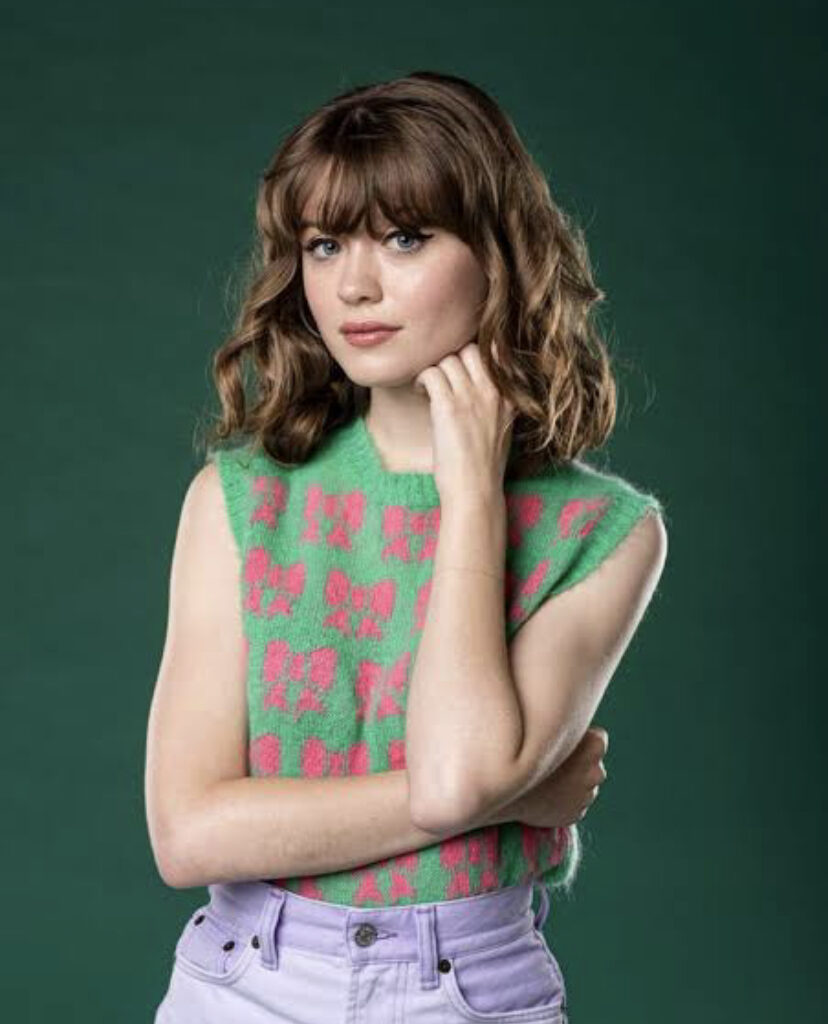 The song touches on the positive effect of being in love and inability to resist the feeling of falling hopelessly for someone. It's an outstanding piece from Maisie Peters showing how good she is as a songwriter. Be sure to check out her splendid EP "Dressed Too Nice For A Jacket," it's quite brilliant.
Links:
Spotify
Apple
https://bit.ly/Petersfeelslikethis
Boomplay
https://bit.ly/Petersfeelslikethis1
Deezer
http://www.deezer.com/track/576850552
Others
https://bit.ly/Petersfeelslikethis2
https://bit.ly/Petersfeelslikethis3
Follow Maisie Peters on IG & Twitter: @maisiehpeters