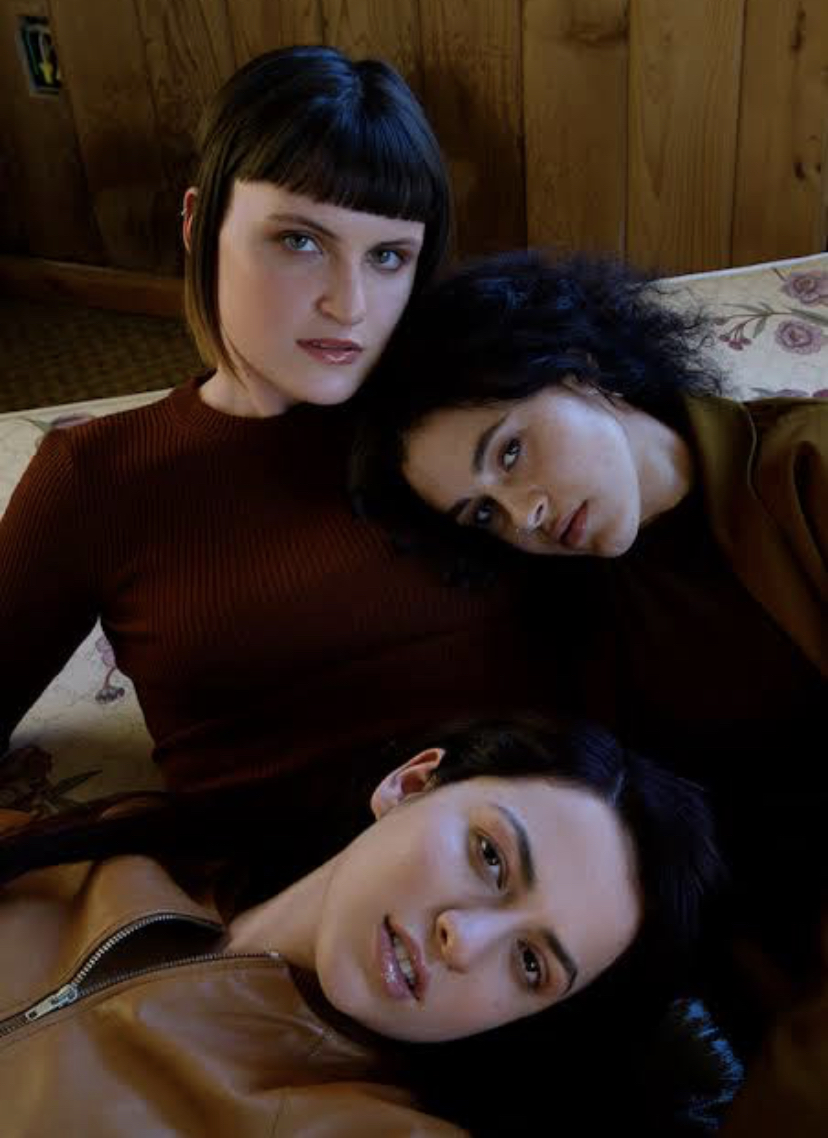 MUNA make self-deprecation sound so good on marvelous tune "Taken"
Change is an essential part of life, we face changes constantly and as people move through life, their experiences shape them both in fantastic and tragic ways, eventually culminating in a fully-realized person in the best of cases. This is particularly true of artistes, who have the unique ability of translating what these events impart on them into consumable media.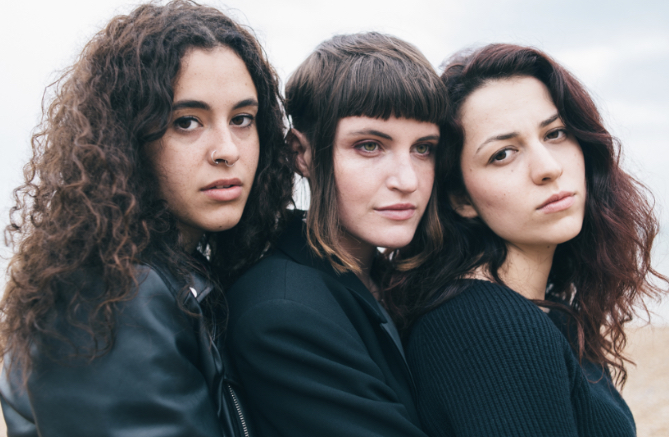 Few pop musicians in this decade have succeeded so thoroughly in this endeavor than MUNA, a three-piece band. MUNA need no introduction on the blog as I've posted about three of their previous releases, two from their debut album and one from their sophomore album.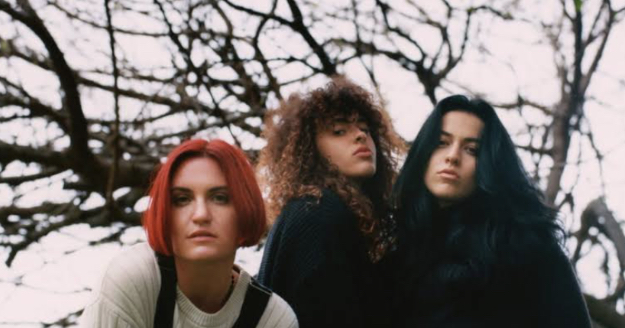 The song "Taken" is another track off their second album and it is as pure and emotive as most of their songs are. The song starts with sleek pop production and a soothing beat ensues as the lead singer's voice puts you in trance-like state before the chorus comes along to sweep you off your feet.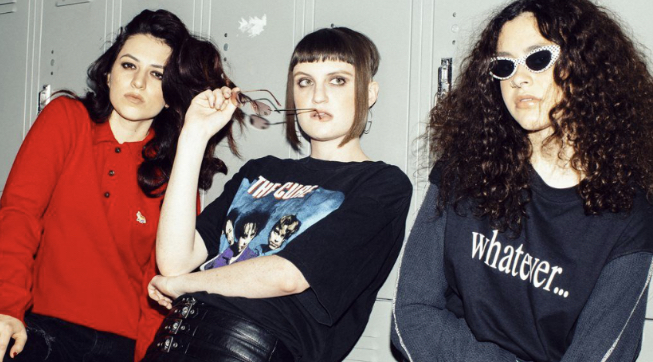 The singer talks about wanting someone she knows is already "taken" and how this would prove that she's worth something as she speaks about her past as a child and lover in the second verse. The lyrics are quite powerful and moving as she details her previous experiences from childhood to adulthood.
Overall, it's a self-deprecating song from MUNA and probably one of the saddest tracks from the album, but it also shows their openness and honesty about their feelings which is what this band is all about. Kindly share the track if you love it.
Links:
Spotify
Boomplay
https://bit.ly/Munatak1
Deezer
http://www.deezer.com/track/740233842
Others
Like it?..subscribe & follow.
Follow MUNA on IG: @whereismuna
Follow MUNA on Twitter: @whereisMUNA