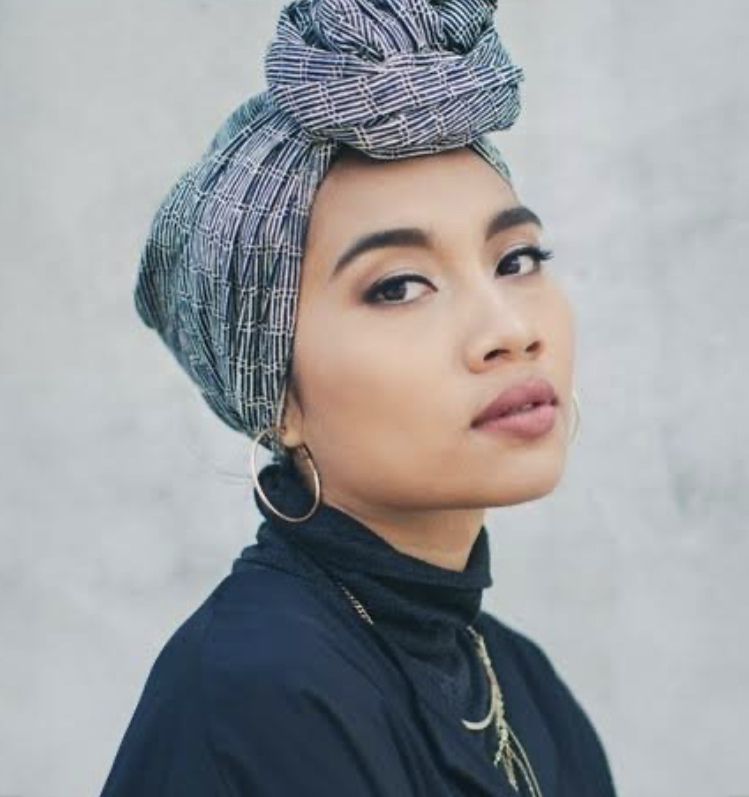 "Too Close" is a tender and captivating track from the Malaysian artiste
Yuna is a Malaysian artiste who has a knack for creating beautiful pop and R&B songs. I've been a big fan of her music since I heard her track "Come Back" off her album titled "Nocturnal." The track on review today is one of my favorites from Yuna and it's part of her "Chapters" album which contains other well-written pop/R&B songs.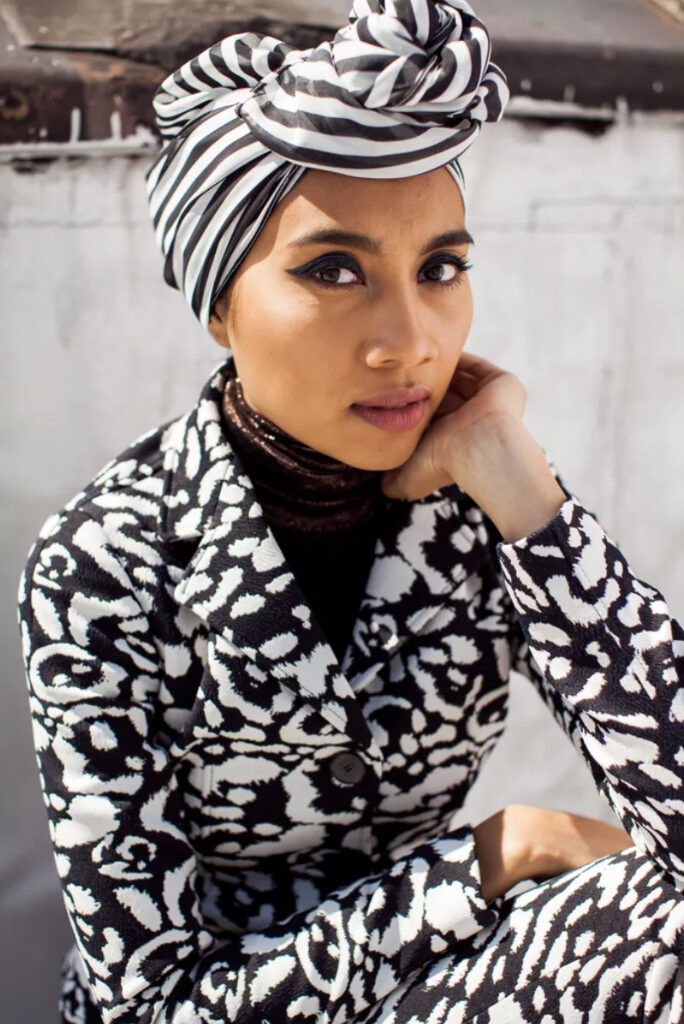 "Too Close" is a captivating song with her voice having a more intimate and polished feel. The lyrics are about absolutely soul crushing with the fear of being hurt taking center stage. Fans of the R&B genre, will definitely enjoy this gorgeous piece.
Links:
Spotify
Apple
Boomplay
https://bit.ly/Yunatoo1
Deezer
http://www.deezer.com/track/124995618
Others
Like it?..subscribe and follow!
Follow Yuna on IG: @yuna
Follow Yuna on Twitter: @yunamusic