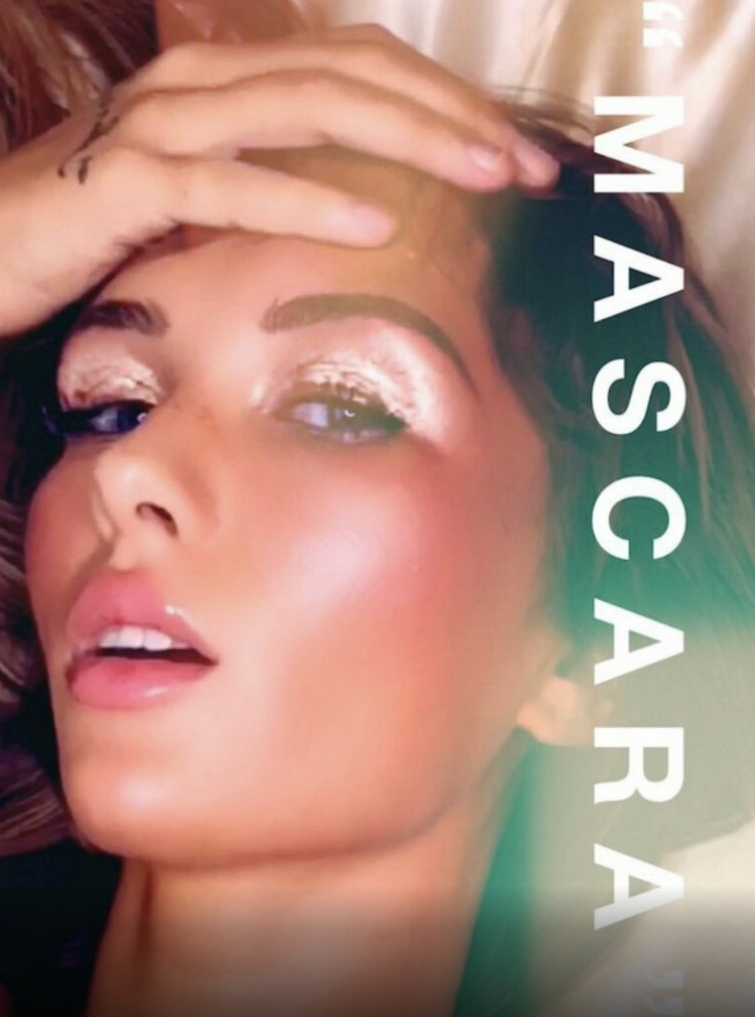 "Mascara" is a slinky mid-tempo tune that plays up the budding star's image
Honestly, if you decide to name a song, "Mascara," then you better deliver and Niykee Heaton does exactly that with high praise. The song is a pretty laidback tune and falls within the R&B genre, with finger snaps and minimal beats on full display. The lyrics relate quite well to the song's title as she glides over the track with envious ease, saying the word "Mascara" with distinct musical elegance.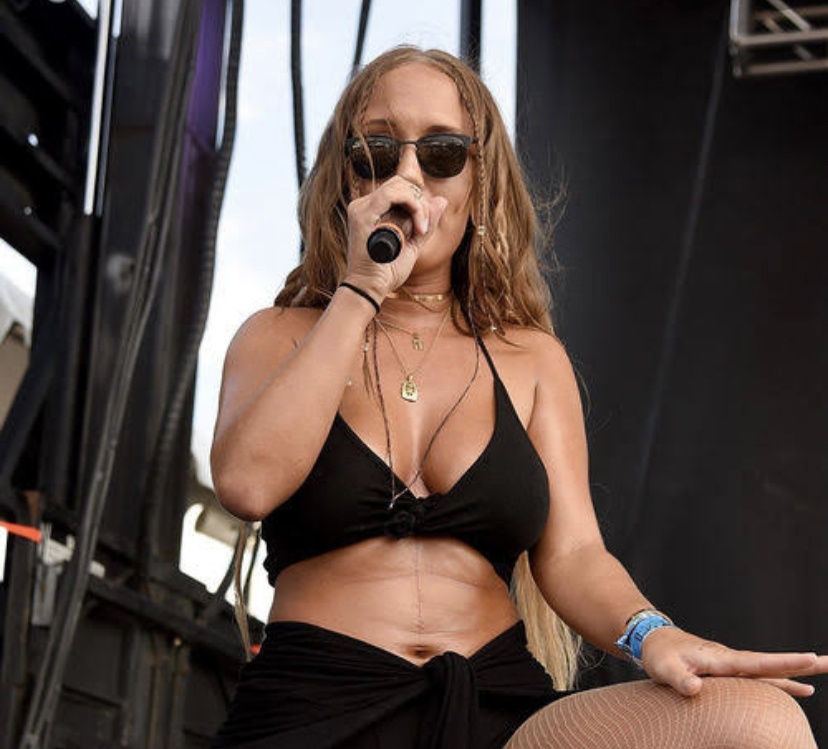 The song is more or less a warning sign to her love interest, not to make her shed any heart-breaking tears. Her most popular track to date is the sensual "Bad Intentions" ft. Migos but she definitely brings more of her soul on this one.
Links:
Spotify
Apple
https://bit.ly/Niykeeheatonmascara
Boomplay
https://bit.ly/Niykeeheatonmascara1
Deezer
http://www.deezer.com/track/561894032
Others
https://bit.ly/Niykeeheatonmascara2
https://bit.ly/Niykeeheatonmascara3
https://bit.ly/Niykeeheatonmascara4
Follow Niykee Heaton on IG: @niykeeheaton
Follow Niykee Heaton on Twitter: @NiykeeHeaton