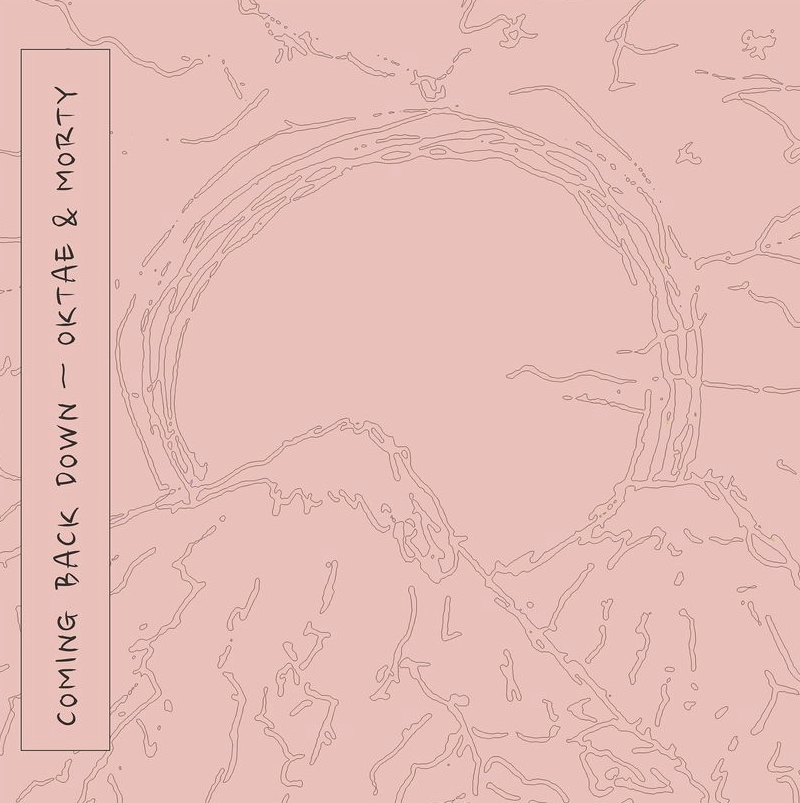 It's the uplifting collaborative effort you'll have on repeat
If you're on the hunt for a track with feel-good and positive vibes, look no further than Morty & Oktae's special number "Coming Back Down." Both artistes who have long been friends, also share a number of collaborations.
Oktae, whose birth name is Casey Lim, is an English/Korean singer and songwriter. She is the vocalist on the track and has been a solo artiste for a couple of years now, after previous stints in a few bands. She has so far released a couple of EPs and collaborative projects with a number of other artistes. Her discography is not such a hefty one, so a quick run-down of her songs won't be too time-consuming. Over the years, she has adhered to traditional conventions while mining a plethora of indie-rock, alternative, and R&B textures, amongst other genres, but there remains a singular perspective and vocal precision that is wholly, uniquely her.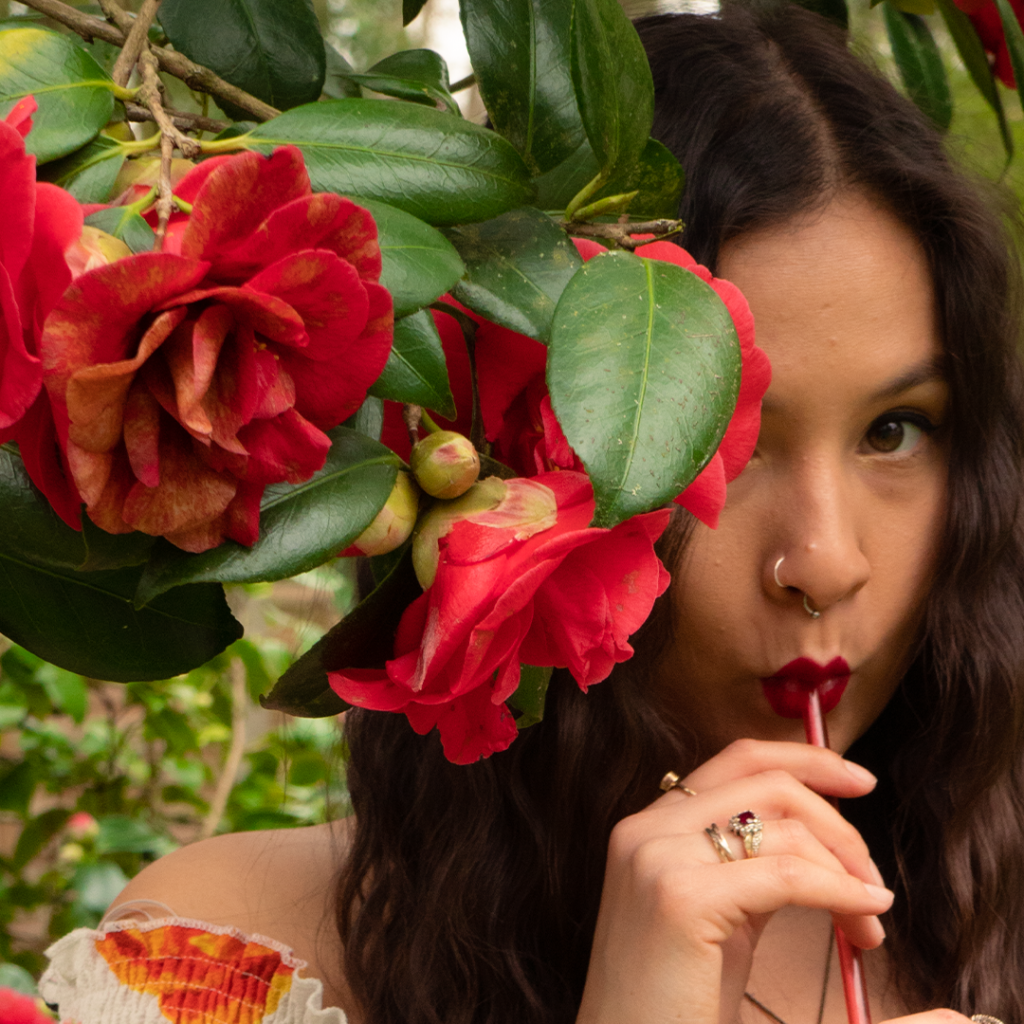 Morty, whose real name is Harry Evans, is an English producer and the craftsman behind the infectious beat on "Coming Back Down." Together, they've created a track, fit for any uptempo playlist you can mash up.
The song begins with progressive piano chords intertwined with digitized beats, before Oktae's dreamy vocals breathe life into the laid-down musical construct. Soon, we get to the pre-chorus and the entire track is elevated as Oktae sings; "I'm not coming down, took some time but now I've found, the love I needed all along." You suddenly get goosebumps, knowing something big is coming and when it arrives, the drop doesn't disappoint.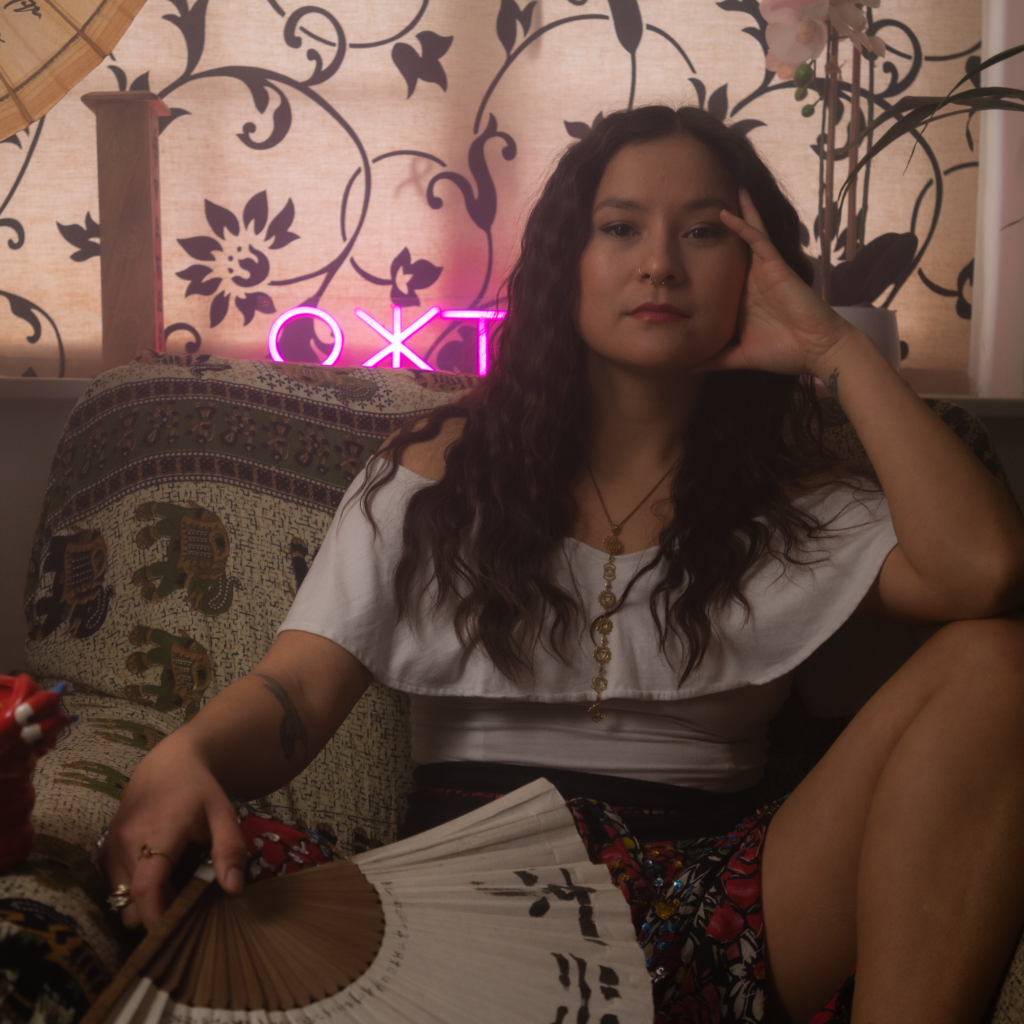 The instrumentation is incredible and does well to share the colorful electricity of the track, like a wall of neon lights flashing emotions. Electronic crunches bear down, but Oktae's vocals remains immovable, sliding across melodies with ease. When quizzed on the meaning behind the track, Oktae explains; "it's about being who I truly am, and trying not to take on other people's negative thoughts about me, and just embracing who I am while being really happy about it." Judging by the lyrics, Oktae is definitely spot on.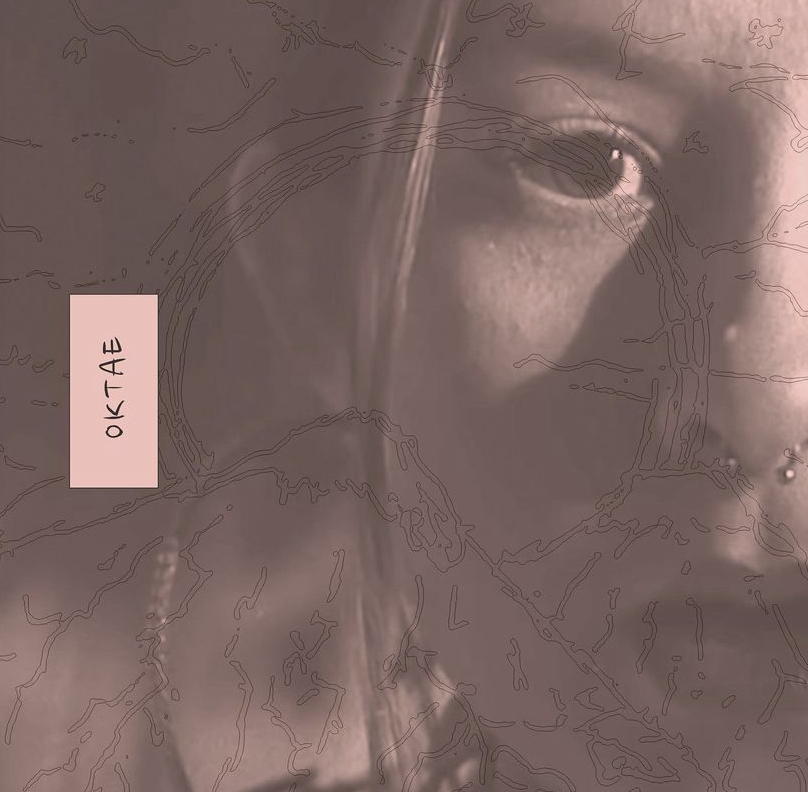 "Coming Back Down" is all about staying true to yourself and not letting people deter you from being who you are. The idea behind track is a conceptually delicious one, perfect and relatable. It does help that Oktae has been blessed with a voice that drips like caramel and sweetly thickens lyrics that are simple and catchy, but meaningful in purpose. An uplifting record with a positive message, Oktae & Morty did the public a massive service with this energetic ear-worm. We boldly request that the talented duo keep the collaborations coming.
Early beginnings, favorite artistes and weird facts, we got all the scoop after this conversation with Oktae. Watch it all below!
Links:
Spotify
Apple
Boomplay
Deezer
Others
Follow Oktae on IG: @oktaeintsa
Follow Morty on IG: @harryjevans_