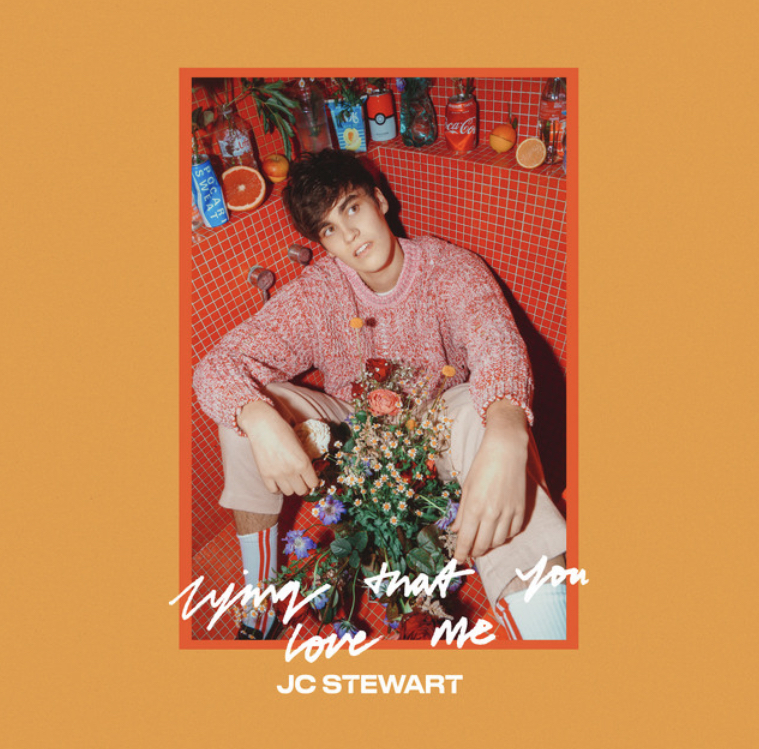 JC Stewart's "Lying That You Love Me" is a deeply emotional masterpiece
Northern Irish songwriter, JC Stewart is one artiste who tells stories through his music. His work has such a rich narrative sense, with his lyrics truly nailing down aspects of people's personality. His single "Lying That You Love Me" is supremely passionate, a gorgeous piece of songwriting that is confessional to the extreme.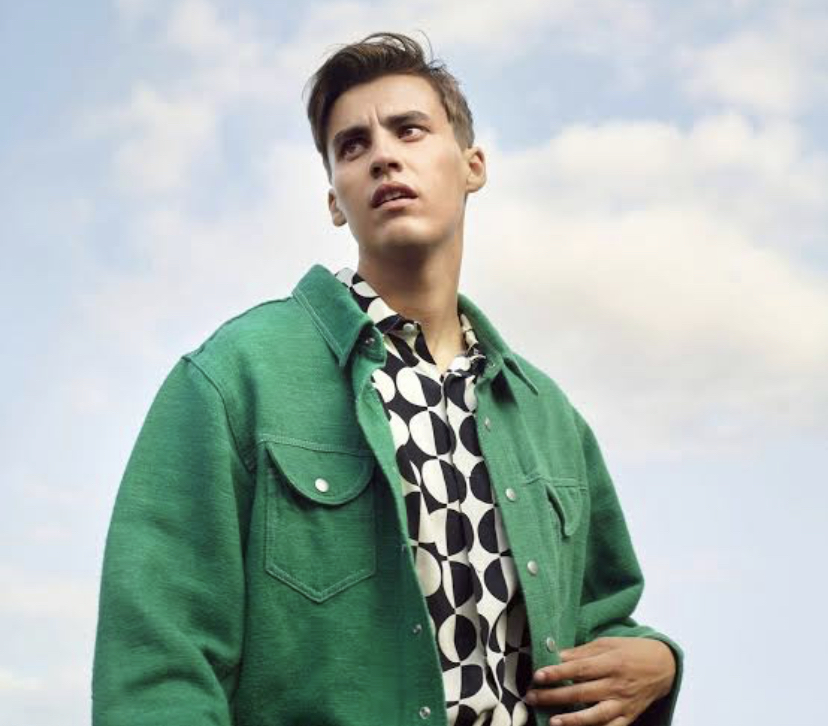 Unfortunately, we have partners and lovers out there, who can make us feel as "stupid" as the singer-songwriter. It's a relatable topic and it is beautifully-executed. From its composition, "Lying That You Love Me" will make listeners want to hear his entire discography, just because of how he handled this one. The track takes us through a journey of loss, as he strangely admits to missing the way his partner lies to him. When you really look at it, the song has a much deeper meaning that reaches an honesty that many contemporary tracks don't go anywhere near.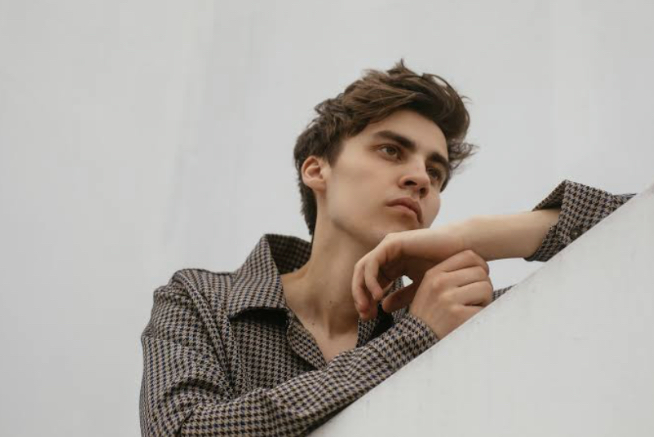 The production of this song also shows why JC Stewart is a stand out talent. Accompanied only by a simple piano, he shows listeners just how good his penmanship is. His delivery is extremely slick and the vocals are so precise that he doesn't need much else to showcase his undeniable talent. These are the sort of songs that stand the test of time. The main hook of the chorus has a catchy repetitiveness to it that doesn't leave you feeling bored by it; you want to sing along to it more and more. The message of the song is clear and it never drifts off point.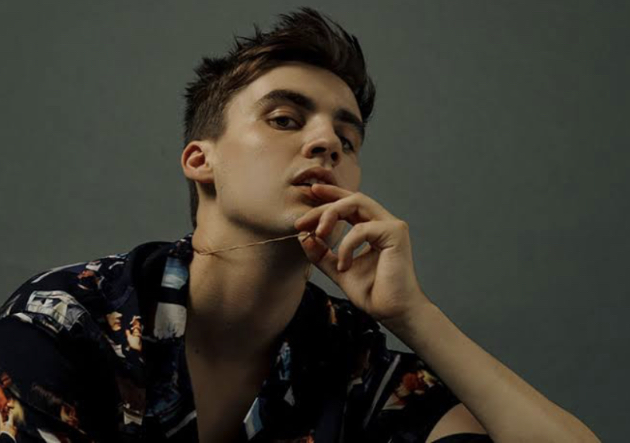 JC Stewart has such a clean, yet passionate vocal strength, letting you hear the raw emotion in the delivery. He's certainly a real craftsman at work, with talent as a singer, pianist and composer. The more you find out about JC Stewart, the more you learn how diverse he is as a musician and that is definitely a great ingredient for any artiste to possess.
Links:
Spotify
Apple
Boomplay
Deezer
Others
Follow JC Stewart on IG & Twitter: @jcstewart