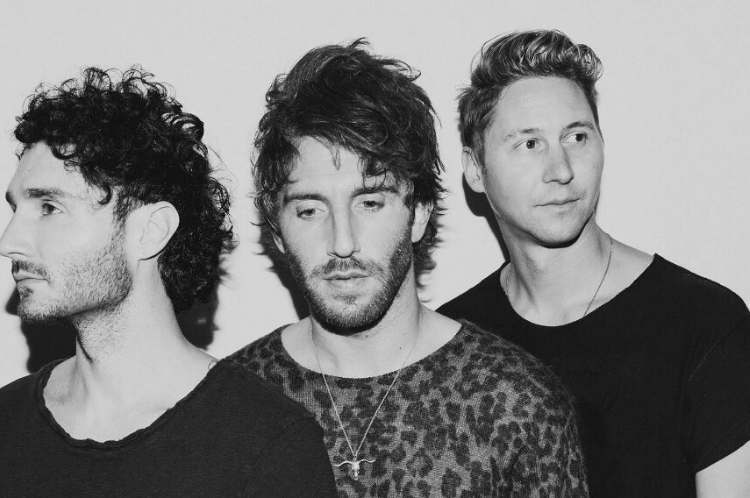 Smallpools prove letting go is a process on piano-tinged heartfelt tale "Mother"
The first song I ever heard from Smallpools was "Dreaming," which I found while aimlessly scrolling through YouTube. It was a more indie rock driven track but a good one nonetheless. On "Mother" however, there's a bit of growth from the boys with added lyrical depth.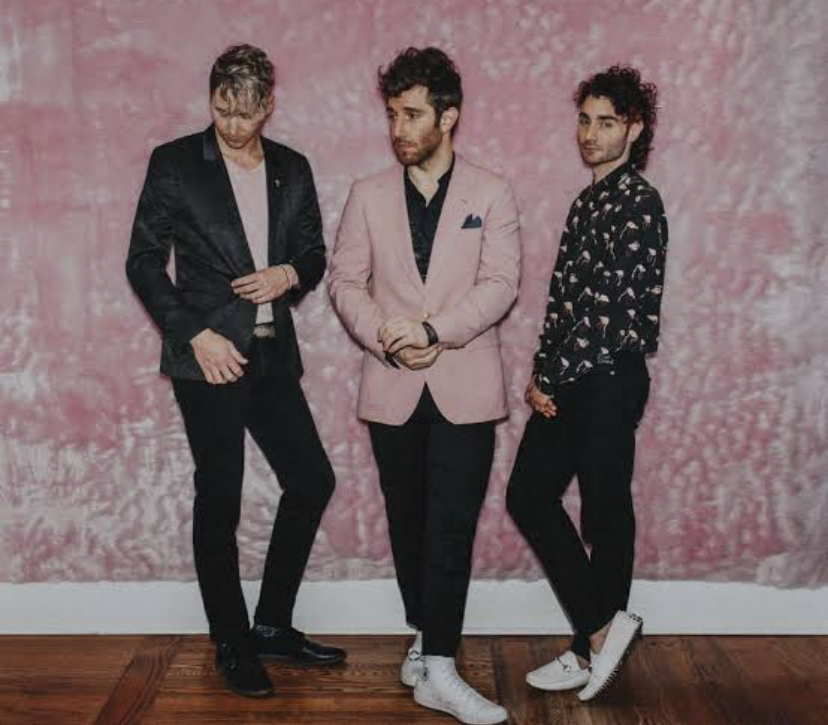 "Mother" is a more somber piece compared to their earlier work and begins with a mournful piano intro. The track finds the singer comparing the affection he received from his ex's mother to that of the ex herself. At the end of the day, he accepts that moving on isn't easy.
Links:
Spotify
Apple
https://bit.ly/Smallpoolsmother
Boomplay
https://bit.ly/Smallpoolsmother1
Deezer
http://www.deezer.com/track/367681741
Others
https://bit.ly/Smallpoolsmother2
https://bit.ly/Smallpoolsmother3
Follow Smallpools on IG & Twitter: @smallpools