Royal Teeth bring along their youthful exuberance on hit track "Wild"
Royal Teeth is an American indie pop/rock band. Their song "Wild" is taken from their five track debut extended play, "Act Naturally." Very few songs have been capable of the effect Royal Teeth's "Wild" had on me.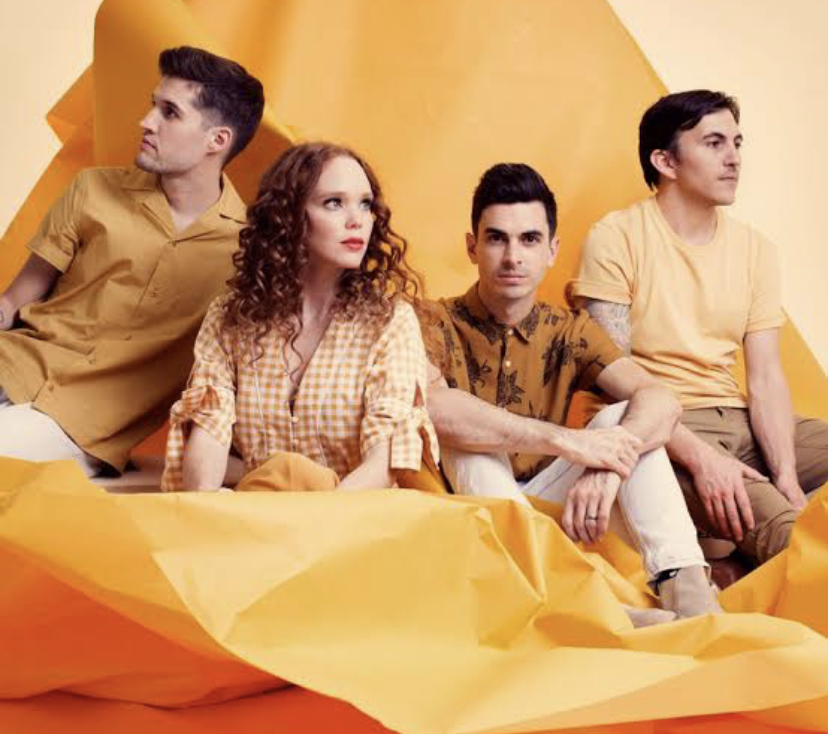 The joyful and vibrant piece finds the cheerful band adding electronic elements to their folk-driven sound. The track has since been featured several times in ads, commercials and TV shows. Royal Teeth bring such a youthful, exuberant and contagious vibe, it's like a breath of fresh air. With this latest addition to their collection, there's obviously no stopping this extremely talented band.
Links:
Spotify
Apple
https://bit.ly/Royalteeth
Boomplay
https://bit.ly/Royalteeth1
Deezer
http://www.deezer.com/track/92823478
Others
Follow Royal Teeth on IG: @royalteeth
Follow Royal Teeth on Twitter: @RoyalTeethMusic