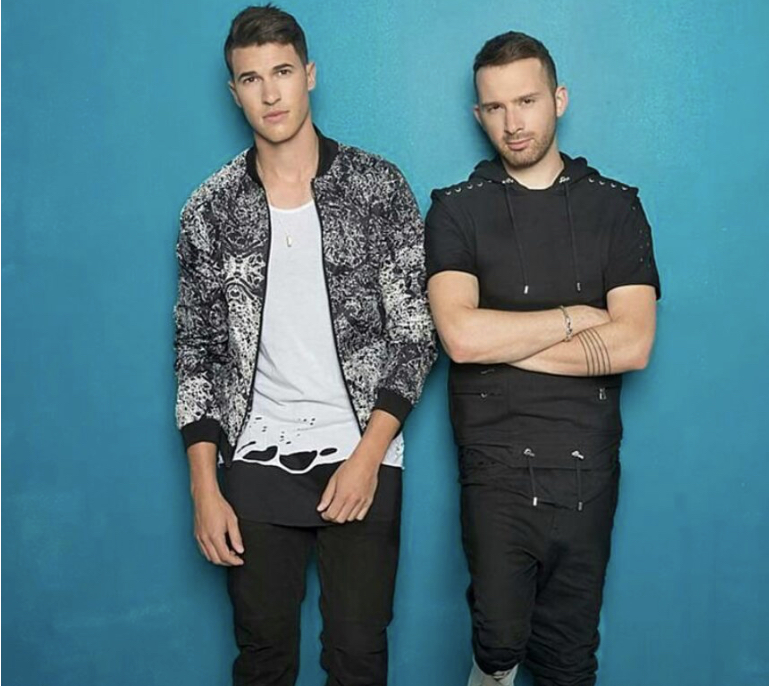 Timeflies' "Stuck With Me" is the best track you'll hear today
Timeflies is an American music duo who started posting covers on YouTube before releasing their own original songs. They are known for blending pop, hip-hop, electro, R&B and rap into their music.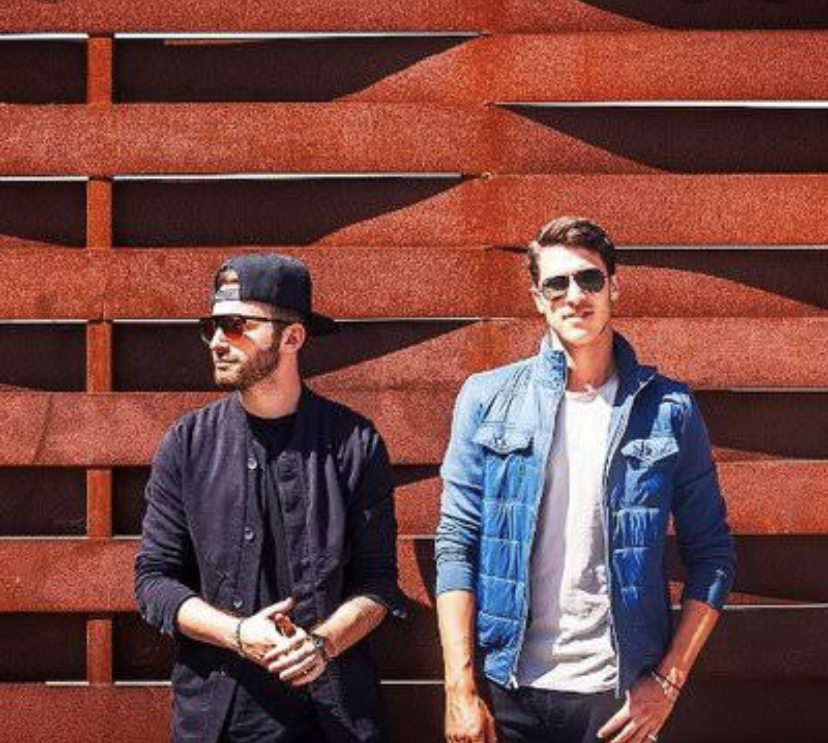 The track, "Stuck With Me" is a single taken from their third studio album, "Just For Fun." The song is a beautiful, mellow tune with the main feature being its intriguing mixture of finger snaps which makes for a uniquely serene composition. Lyrically, the soft and gentle piece professes love and total adoration for one's romantic partner or significant other. "Stuck With Me" is a stand-out track from their collection and it's one I'm sure you'll certainly love.
Links:
Spotify
Apple
https://bit.ly/Timefliesstuckwithme
Boomplay
http://bit.ly/37Z205Q
Deezer
http://www.deezer.com/track/106933076
Others
https://bit.ly/Timefliesstuckwithme2
https://bit.ly/Timefliesstuckwithme3
https://bit.ly/Timefliesstuckwithme4
Follow Timeflies on IG: @timefliesmusic
Follow Timeflies on Twitter: @Timeflies