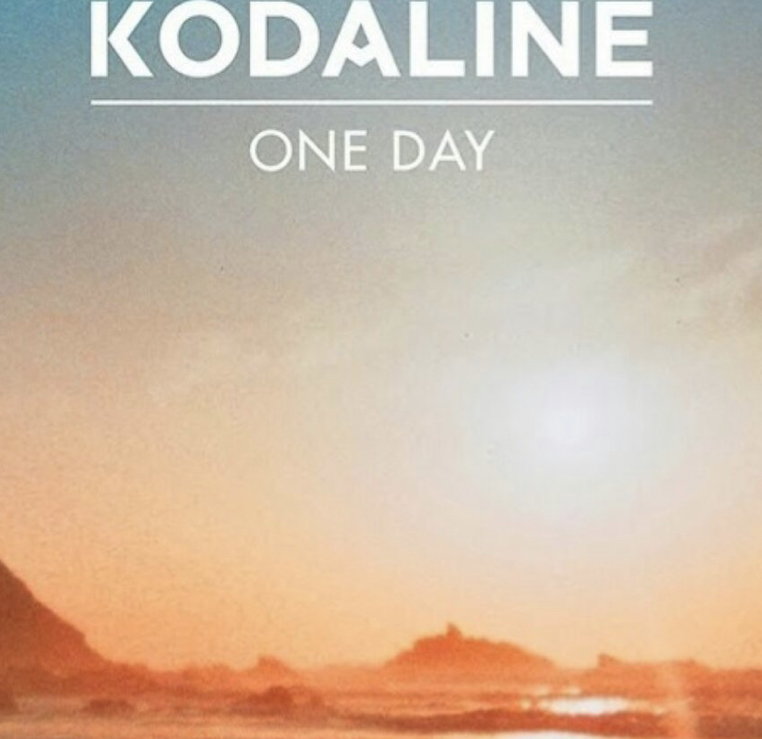 "One Day" is Kodaline at their delightful best
I love the music Kodaline put out. They are the closest thing to the band, Coldplay, in my opinion. Some of their work has been nothing short of breathtaking. That's what they make, breathtaking music, very similar to the soaring, radio-ready guitar driven rock that Coldplay have so effortlessly mastered.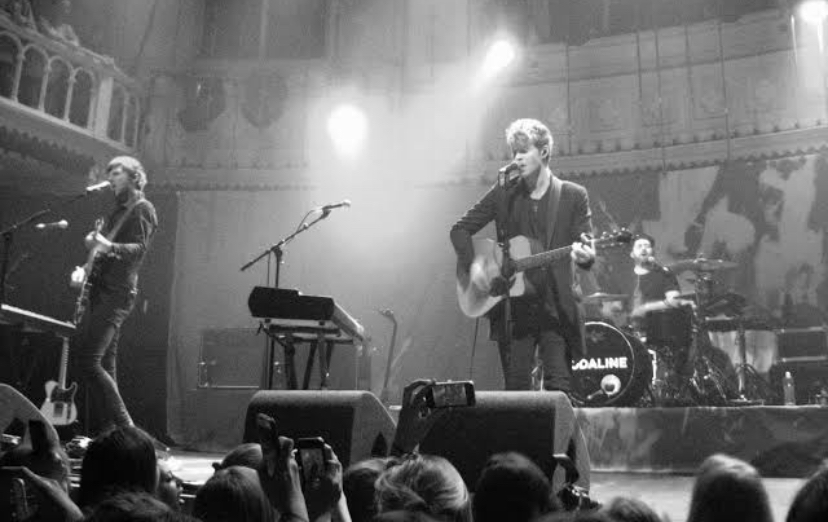 The track "One Day" is my favorite from Kodaline. It's a song that makes your mind drift and imagine life in general. After hearing this heavenly tune, I was assured that this a band that has come to cement their place in the music industry for a long while and I'm sure you'll share the same notion after listening. For now, here is "One Day" by Kodaline.
Links:
Spotify
Apple
https://bit.ly/Kodalineoneday
Boomplay
https://bit.ly/Kodalineoneday1
Deezer
http://www.deezer.com/track/938571712
Others
https://bit.ly/Kodalineoneday2
https://bit.ly/Kodalineoneday3
https://bit.ly/Kodalineoneday4
Follow Kodaline on IG & Twitter: @kodaline