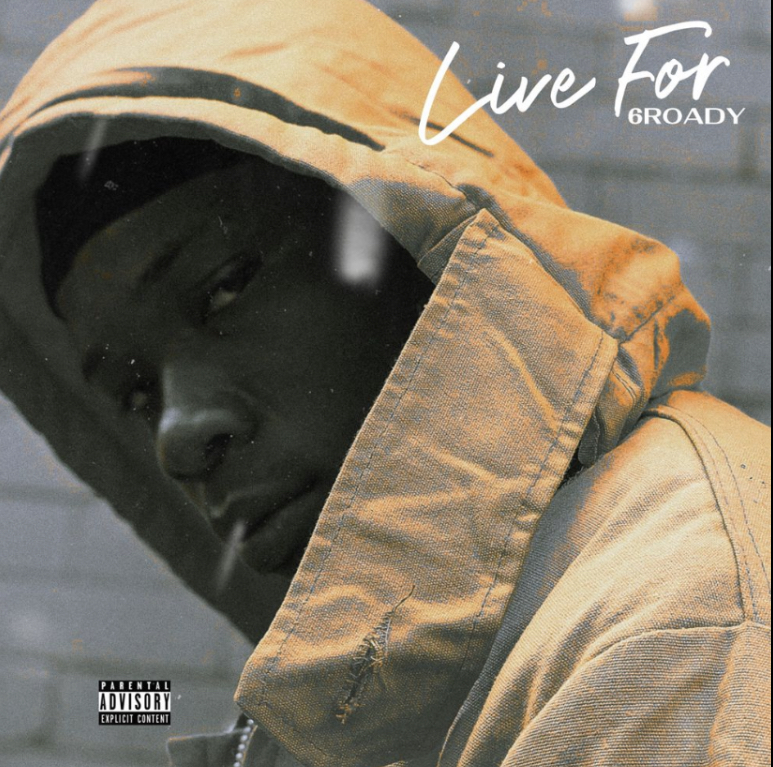 6roady has a lot to "Live For" on the vibrant & energetic track
6roady is an up and coming Nigerian music star. On his track "Live For," the rising artiste channels is inner "Burna Boy" and comes up with a song perfectly encapsulated by an amazing flow. 6roady hasn't been an artiste for long, but on hearing his track "Live For," it's certain, music is definitely in his blood. He is an artiste with incredible talent and an amazing energy, as can be heard on the track.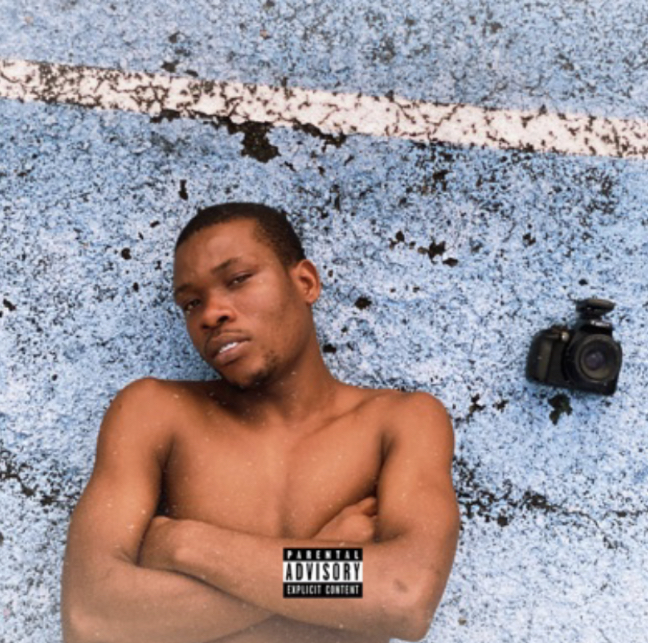 "Live For" starts off with an engaging intro, as background voices can be heard, giving the song an extra "real" feeling to it. Soon enough, the beat kicks in and so does the simple but spectacular production. The track isn't over-produced and merges quite well with 6roady's effervescent vocals.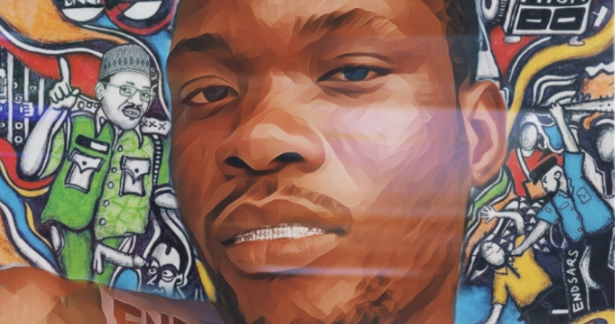 "Live For" perfectly captures the confusing turmoil that one explores in their 20s – consciously looking for something worth living for. Fusing immaculate confidence with poetic sincerity, 6roady summarizes a growing self-assurance, laced with youthful exuberance. "Live For" is available for all to listen, be sure to do just that!
Links:
Spotify
Apple:
Deezer:
http://www.deezer.com/track/1155916672
Others:
A CONVERSATION WITH 6ROADY:
dareraphael: Hi 6roady, so what's your actual name & your age?
6roady: Dorgu Ebipere Adriel & I'm 23.
dareraphael: So, how long have you been an artiste?
6roady: I've been an artiste for over two years now.
dareraphael: So what made you develop an interest in music?
6roady: Music keeps me sane and helps me attain a state of peace of mind, and also cause I love good music.
dareraphael: Awesome! Do you play any instruments as of now?
6roady: Don't play any instruments for now.
dareraphael: Okay. So how many singles, EPs or LPs do you have so far?
6roady: I have released four singles so far.
dareraphael: Nice nice! So, who are your inspirations in music?
6roady: My Family, Life ,Love, Asa, skepta, Burna boy.
dareraphael: That's a pretty dope collection! What brand/style of music do you create?
6roady: Afrobeats / World / Hiphop & Rap. With an alternative style.
dareraphael: Dope genres! What would you say are your goals in music?
6roady: Liberation of the black race through music, creating sounds to heal broken ears.
dareraphael: That's a proper goal if I've ever heard of one. And finally, what do you want people to feel when listening to your music?
6roady: Impacting an experience of calmness of heart and a message for the soul.
dareraphael: 6roady, it's been a pleasure! Thanks for your time.
Be sure to check out 6roady's track "Live For."
Follow 6roady on IG: @6roady
Follow 6roady on Twitter: @6_roady