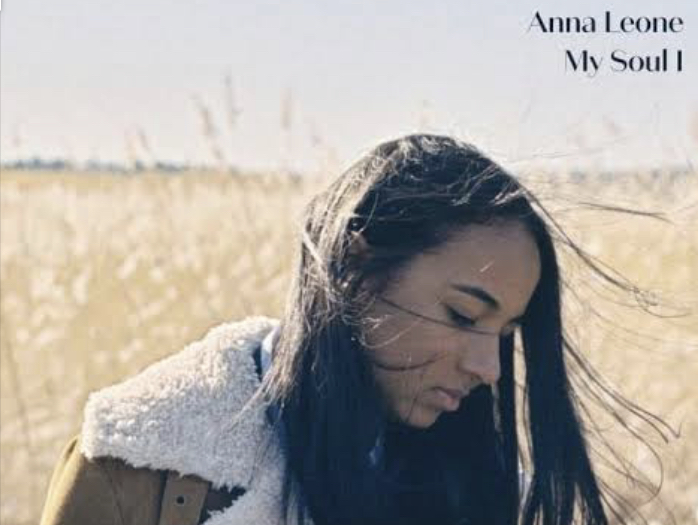 "My Soul I" by Swedish singer, Anna Leone paints an unspoken depth
Sometimes a song feels like it's staring right at you, its raw, open-hearted emotion giving you nowhere to hide. The debut single from Anna Leone is one of those; over a sparse folk soundscape, she sings about doomed love in lyrics that are painfully succinct.
"My Soul I" is a very emotional, sensitive and mature love ballad from the young singer. Her vocal performance is memorable as her voice is deeply expressive and extremely appealing. Listening to Anna Leone is akin to getting a glimpse of her innermost thoughts and feelings. She is a terrific artiste that is not afraid to show her vulnerable side and writes songs that express her hopes and fears, ultimately baring her soul for all to see. The track carries a real sense of escapism, where anything and everything is possible.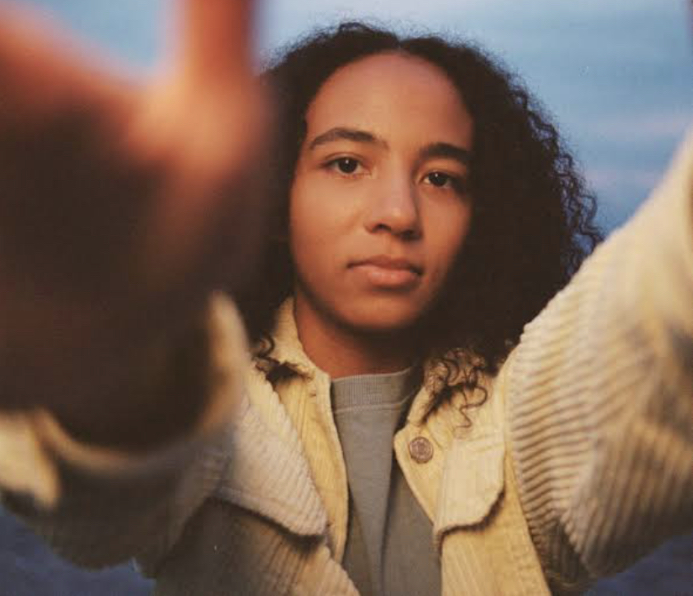 The singer delivers a strong ballad with "My Soul I," featuring smart echoeing instruments and a strong melody. "My Soul I" is a flawless composition of boundless beauty, further enhanced by the stellar, sparse production that wisely gives Leone's stunning voice the ample space it deserves. And on the deeply-moving track, there are no boundaries to Leone's daydreams and the endless opportunities stretch beyond what the eye can see.
Links:
Spotify
Apple
Boomplay
Deezer
http://www.deezer.com/track/470555982
Others
Follow Anna Leone on IG: @annaleone
Follow Anna Leone on Twitter: @annaleonemusic