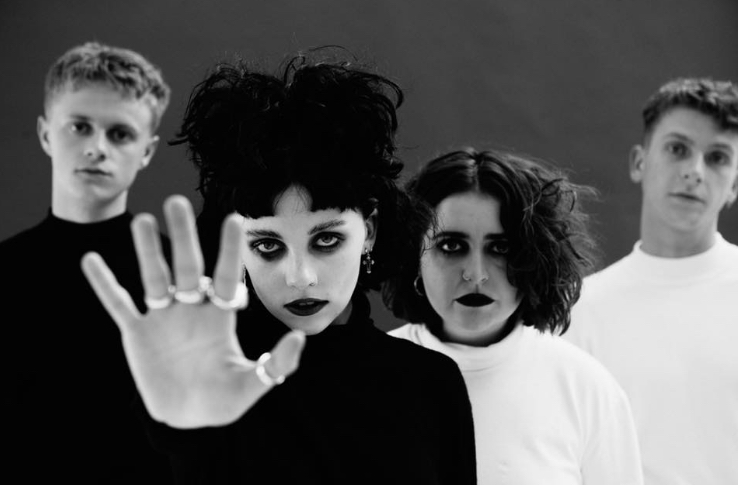 Meet the enigmatic indie pop band, Pale Waves
If you're into sleek guitar pop, Manchester four-piece, Pale Waves will be right up your alley. Their music style drifts into other genres like indie rock, synth-pop and dream-pop. The band have cited legendary artistes such as Avril Lavigne and The Cranberries as major influences for their brand of music.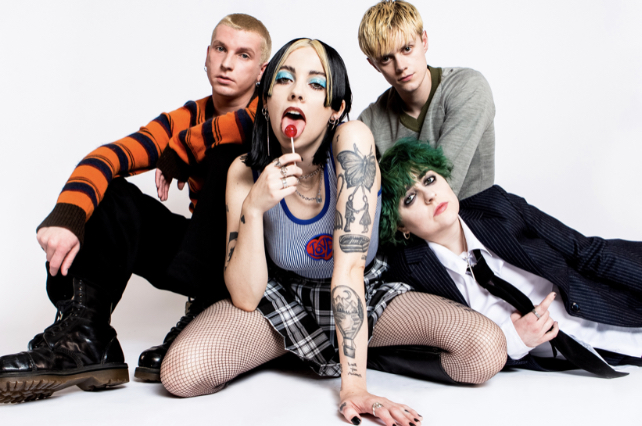 Their stunning track "One More Time" is indicative of their heartfelt soaring choruses that make dancing inevitable. "One More Time" is a song that is primed to run away with your heart. The composition is a swirling torrent of synths and fiery emotion, playing out the ending of a complicated relationship. This is a song for those passionate moments of weakness when you reminisce about the good times and wonder, "Can't we just go back to when we were seventeen?"
"One More Time" is an intensely beautiful experience you won't want to miss out on. Be sure to check it out below!
Links:
Spotify
Apple
Boomplay
Deezer
http://www.deezer.com/track/526955862
Others
http://bit.ly/Palewavesmoretime
Follow Pale Waves on IG & Twitter: @palewaves