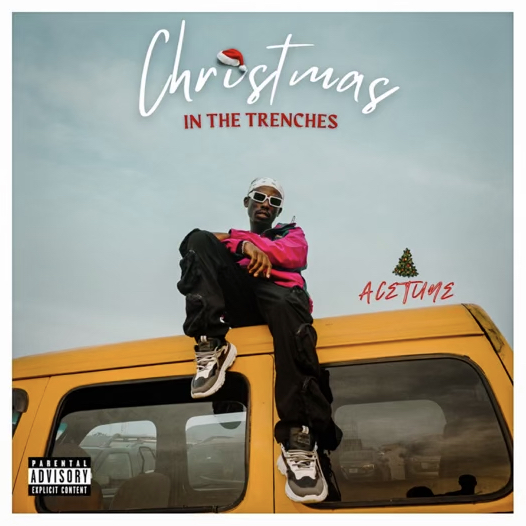 Nigerian Recording Artiste, Acetune dishes out a 4 track project for the festive season
Born October 22, 1992 in Ajegunle of Lagos State, Nigeria, fast emerging music act, Acetune recently dropped a brand new body of work, a four-track festive themed EP titled "Christmas in the Trenches." This latest record is one for the Christmas period and sees the artiste reflecting on how the festive season was, back in his younger days.
The singer, whose real name is Jeffrey Olumuyiwa Wenigha Jackson, grew up with a former On Air Personality for a father (Wenigha Jackson), who worked for Radio Nigeria, Atlantic FM Uyo and Treasure FM Port Harcourt.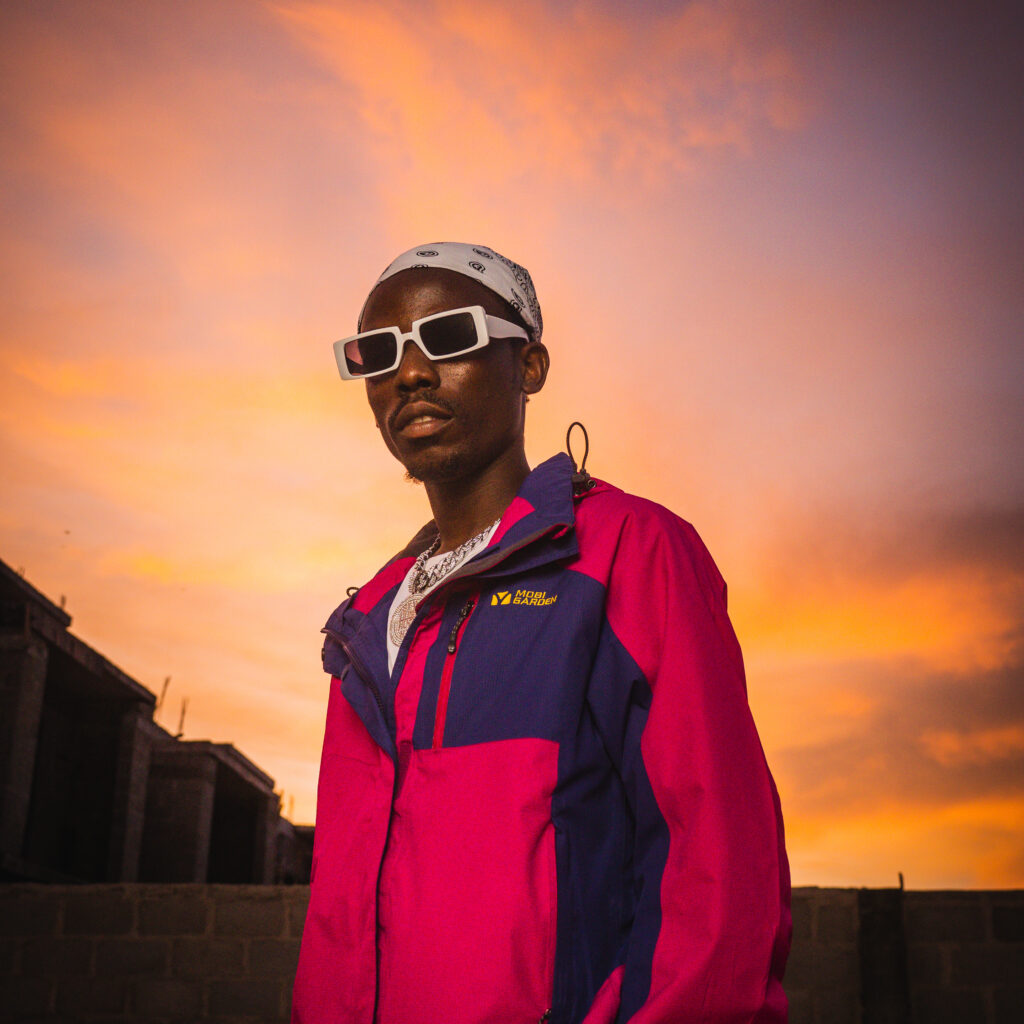 On this fresh release, the gifted singer and songwriter explores his background, splitting it into 4 songs for our listening experience. Track one, "All I Want for Christmas Is You" is a love song centered on gifting giving during the festive period. On this musical number, Acetune is fixated on a particular crush and insists on getting her as his Christmas wish.
The track starts off with an R&B styled production coming through, as Acetune croons his way onto the song. With his first lines, he hypes up his crush, admiring her body and demanding for it, with the first lines. Next, he asks for her demands, stating that money isn't a problem for him, as he's already in love, and is willing to shower her with anything she wants. It's a pretty overused set of lyrics and quite boring and unoriginal. That being said, it's one of the cards Acetune holds up his sleeve, to get his girl. Notably, the first verse is sung in English and Pidgin, while the second verse features a mixture of Yoruba language and Pidgin.
It's a way in which Acetune pays homage to his roots and upbringing, having grown up in the harsh climate of Ajegunle. It's a catchy composition, with a chill beat matched by a feel good vibe. A proper love tune, the track will warm up hearts of listeners everywhere. "All I Want for Christmas Is You" is perfect as the opening piece of the project and stands out as one of the best compositions on the EP.
"Xmas in the 90's" comes in as track number 2, and finds Acetune paying homage to the festive season during his youth. It's another stellar piece of work from him, with a groovy production, backed by excellent and evocative lyrics.
Acetune reminisces on his past here, elaborating on specific factors such as the usual oversized "Christmas cloth" to the enticing meals. He sums it all up, admitting Christmas doesn't feel as special as it used to be for him. It's a relatable tune for listeners within his age-range, as the festive season tends to feel a lot less merry as one gets older. "Xmas in the 90's" comes off as another splendid offering from Acetune on this project.
Coming in as track number 3, is the only song to feature another artiste. He calls this one "Onwa December," meaning "month of December," and brings in the music veteran herself, Aramide, to support him. The track is a sort of examination by Acetune, as he touches on the different struggles that go on during December. From purchasing items for your father and mother, to sorting out the rest of the family, he drives home the difficulties that presents themselves during the Christmas season.
Aramide takes up the second verse, her vocals perfect to a tee. Singing in Yoruba and English, she gives the track a much needed boost and variety. "Onwa December" is guided sumptuously by a heart warming melody, making it easy to appeal to listeners. Both artistes bring the best out of each other on the song, and the track is another major plus from the EP.
The final number, "Christmas in the Trenches" draws on Acetune's experiences while growing up in Ajegunle, during the season of cheer. He highlights the simple, but pleasant nature of the years gone by, admiring the beauty within the simplicity. He recalls the activities during the Christmas period with great happiness, for though he did not have much, it never felt so, due to how content his family was. He looks back with great fondness, supported by a mid tempo production which might just get you moving.
All in all, it's another feather in his cap and a perfect way to close the EP. The project is one of the best compilations from a Nigerian artiste in recent times, and we're certainly hoping to discover more of his work.
Links:
Spotify
Apple
Boomplay
Audiomack
Follow Acetune on IG: @acetune
Follow Acetune on Twitter: @iamAcetune