"Good Girl" is the new hit from talented singer and songwriter, Runda
We've seen how Runda has been consistently sensational, aiming to become a big influence in the music industry. He inches ever closer to the pinnacle of good music, continuing his streak of hot tunes, by serving us this latest gem, "Good Girl."
The track describes a flip in nature; a "good girl gone bad vibe" brilliantly dished to describe the shock and excitement that accompanies all the nasty emotions. In this piece, he carves his own niche of melodic excellence aided by his deft lyrical ability, creating an undeniable connection with any listener. The uniqueness of Runda's sound is indisputable as he does justice to the excellent track with his distinct energy.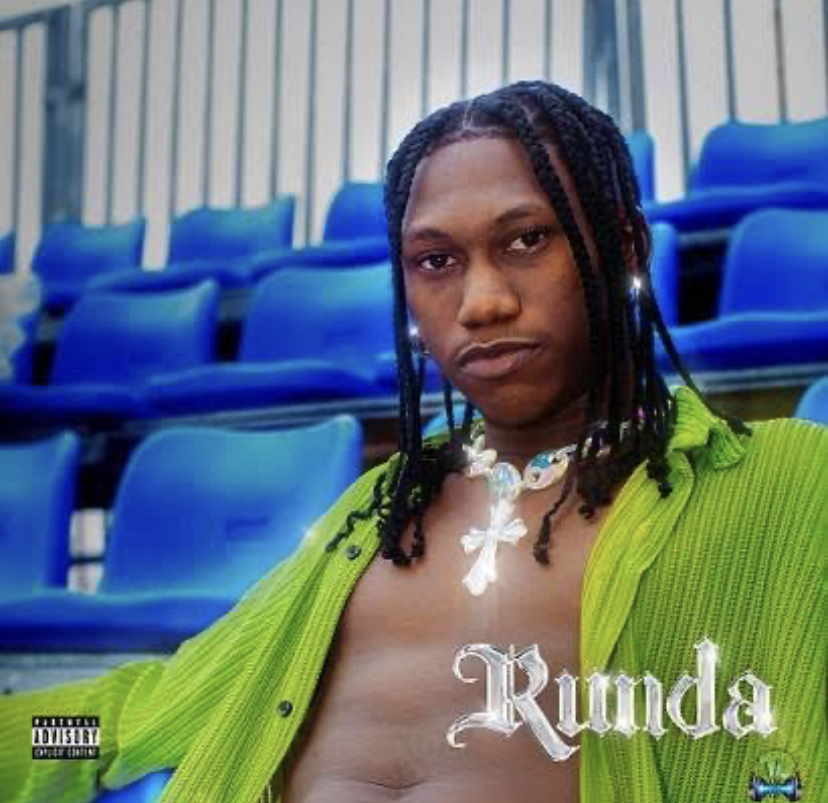 The production service of Ty Cruz with co-production by Soundz, as well as mixing and mastering, swiftly executed by STG Prodigy, only add to the quality of this track. Runda excavates his own area of perfection with his penmanship, forging a link between elegance and demeanor. His latest drop is one of a kind and might just get you addicted straightaway. You're really able to hear what an unreal vocalist he is. He has the smoothest voice and sings with such passion and emotion.
"Good Girl" kicks off with a truly inviting intro, bolstered by the polished saxophone, before the Afrobeats-centered production comes in. The opening of a song is such an important piece and can intrigue listeners enough to give it their full attention. Luckily for Runda, he gets it spot on, making the inception of the tune, one of the most attractive components of the composition.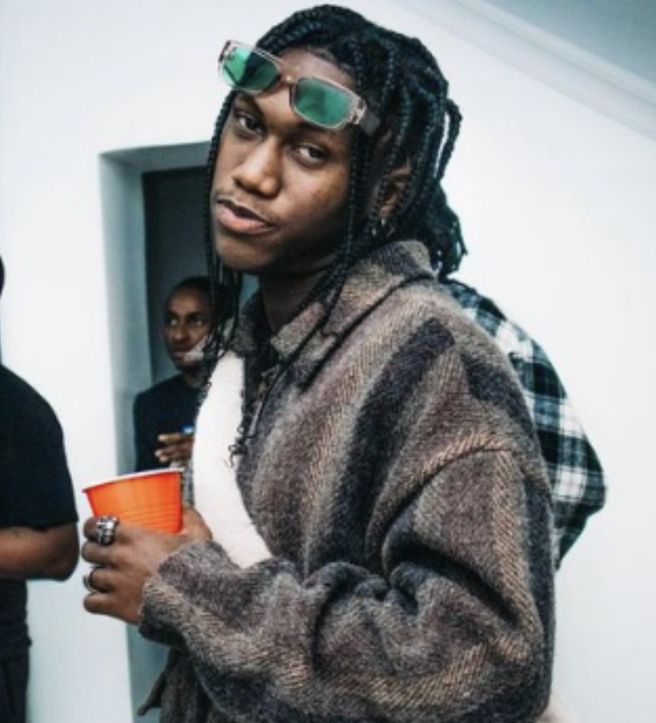 Lyrically, the verses aren't mind blowing, but they do enough to get Runda's message across. He sings about his current crush, analyzing her shift from a "good girl" to a "bad girl." Dissecting her physical attributes, he croons about her body lustfully, craving it, while stating his other intentions for her.
Despite its worn out lyrics, "Good Girl" is pure fire, with a rousing rhythm and stimulating vibe. It's a track to really get you off your feet. An exhilarating piece, "Good Girl" is also sweet to listen to, with its perfect melodies and instrumentation.
It's easily one of Runda's best releases to date. The singer-songwriter has certainly come a long way, and with this piece, has created a tune for listeners to lose themselves in—and don't even get us started on how soft his vocals are! All in all, it's job well done by Runda. You'll have no regrets giving this one a spin, let us know what you think about it in the comment section.
Links:
Spotify
Apple
Boomplay
Audiomack
Follow Runda on IG & Twitter: @itsrunda