Promising Nigerian singer, Runda dishes out a grand tune titled "My Fault"
Oluwapelumi Olorunda (born in 1999), known by his stage name, Runda is a Nigerian recording artiste, born and raised in Lagos State, Nigeria. The 24 year old singer and songwriter started making music since the age of 15, while still in secondary school. Growing up, the gifted act listened to the likes of Michael Jackson, Nigerian legendary singers, 2face and Wizkid, including other great music acts to find his sound and to draw inspiration to create his own music.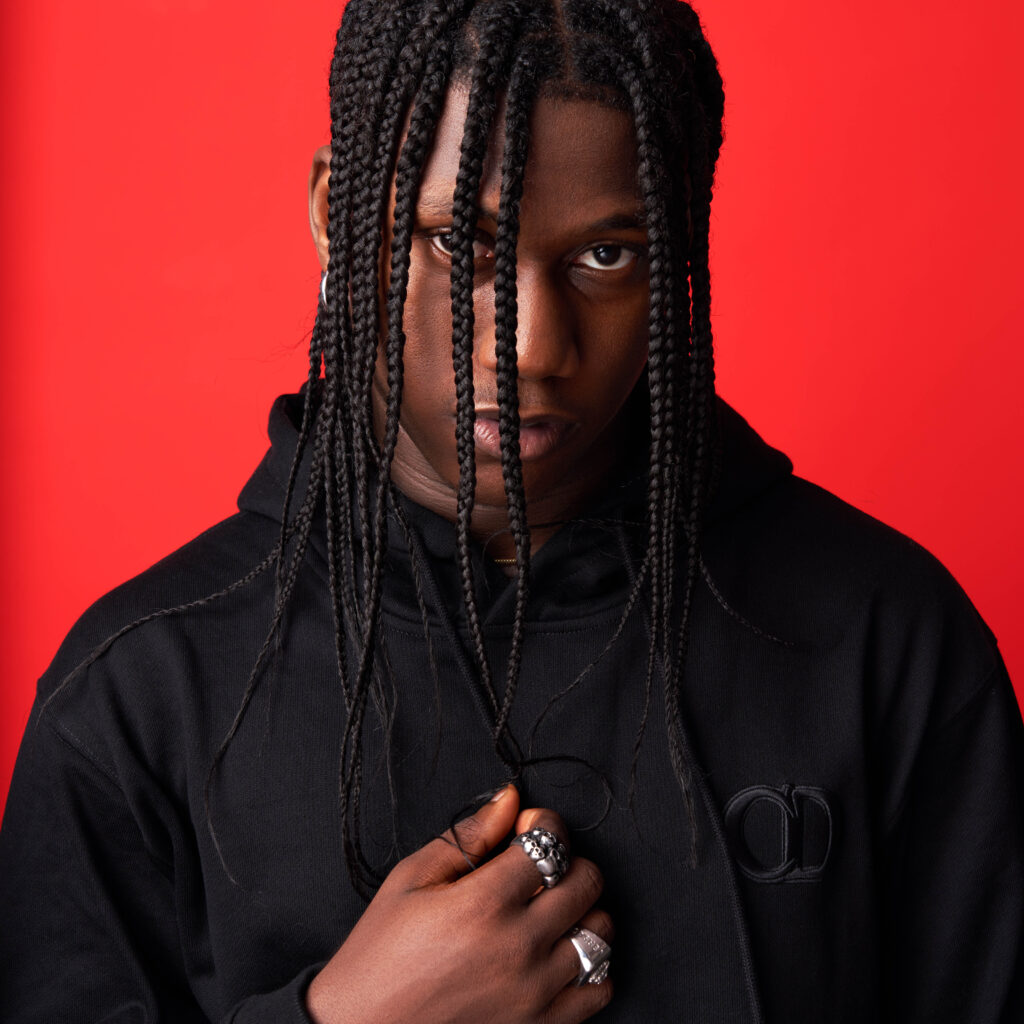 Runda describes his genre as "Afrovibe," because he helps listeners to vibe and feel good, whenever they play his music. It's a sound he conjured up, with the hope of transcending willing listeners to a good and safe place.
His latest single, "My Fault," is a love song laced with a tremendous amount of melody, backed by a captivating and inviting hook. The track comes with mind-blowing lyrics and an infectious rhythm, that will surely serenade your mind and earbuds. Runda has had the song in his back pocket for a while now, and his appearance with this new single is totally worth the wait. The new release was single-handedly recorded and performed by Runda, and we can't hold our joy in, but bask in its euphoria. He's at his best on this record, delivering emotive lyrics with considerable depth and appeal.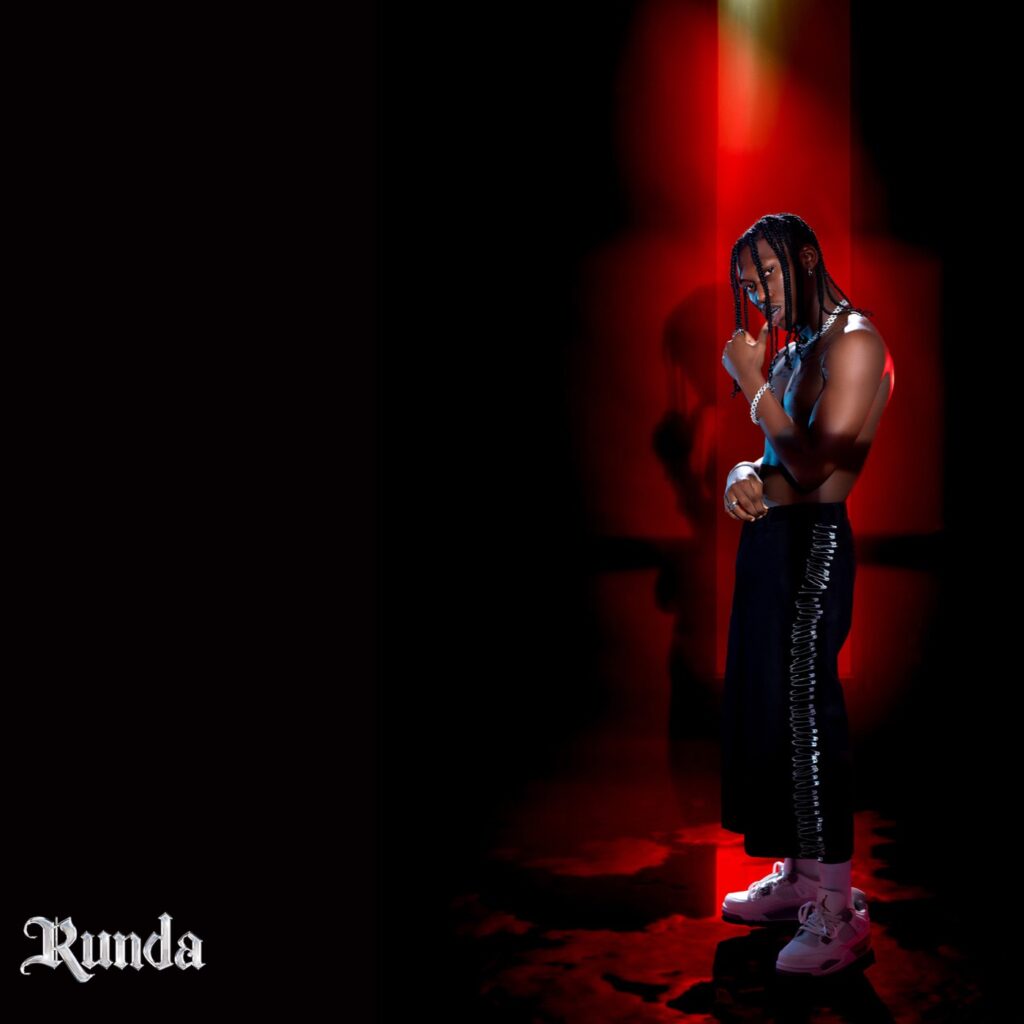 "My Fault" sees the singer reflecting on the decisions he made, that have now caused a break in his ongoing romantic relationship. He pleads with his lover for one more chance, swearing not to mess things up again. The track begins with a delightful soundscape, before the smashing beats come in. His vocals are second to none, combining perfectly with the laid down instrumentation.
Singing in Yoruba and English, he pines for the heart of his lover, wishing to "let bygones be bygones." Lyrically, Runda is spot on, saying sweet words to win back his love. He expatiates on various scenarios that have occurred and caused a disruption in their romantic union. From giving his lover the password to his phone, to addressing a situation with her best friend, Runda pulls out all the stops to achieve his goal.
"My Fault" stands out as one of his best releases to date. The rhythm is unmatched and the production is melodic and extremely soothing. It's a testament to the investment he has put in himself, to come out with such a great record.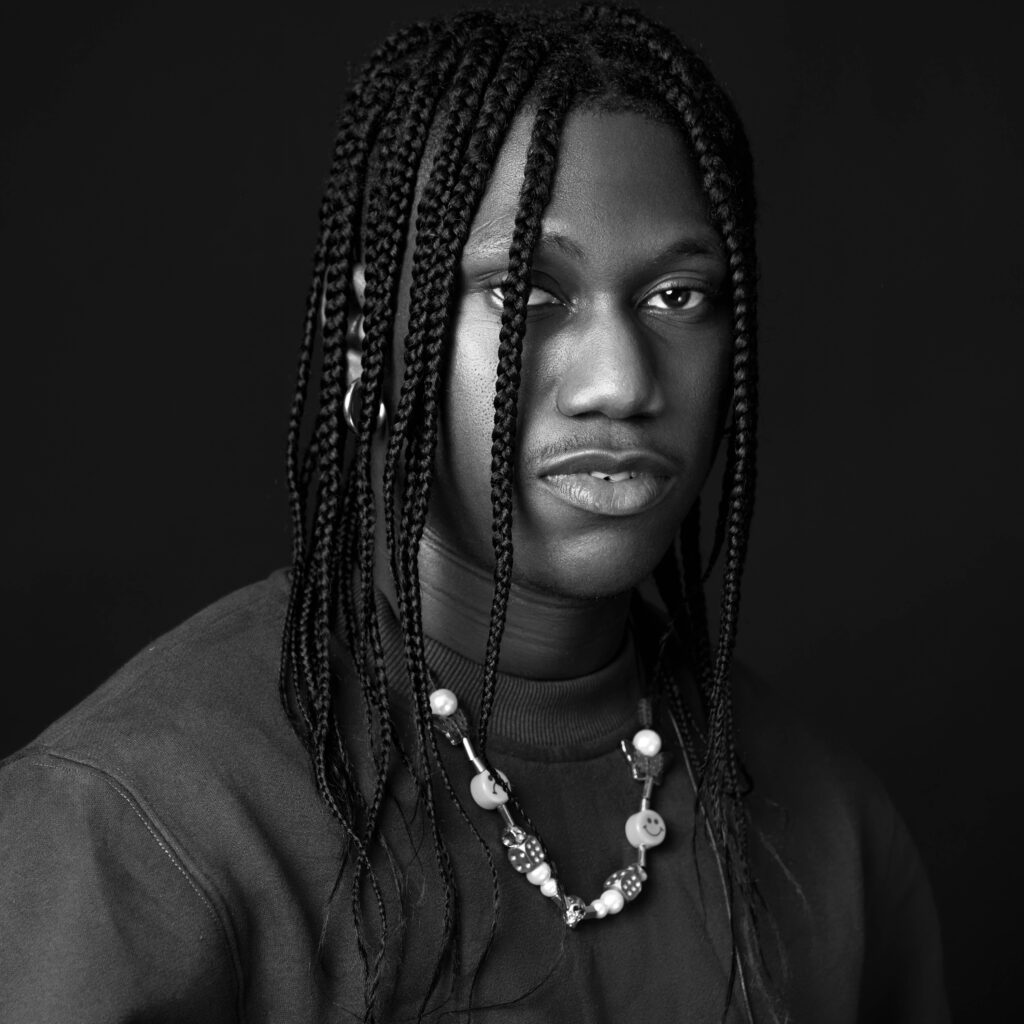 Looking forward to what this year would offer, Runda is still grinding hard so as to make sure his fans get the best of him. If you weren't already a fan of his music, you're certainly going to be one, once you listen to his latest single, "My Fault."
Links:
Spotify
Apple
Boomplay
Audiomack
Follow Runda on IG & Twitter: @itsrunda