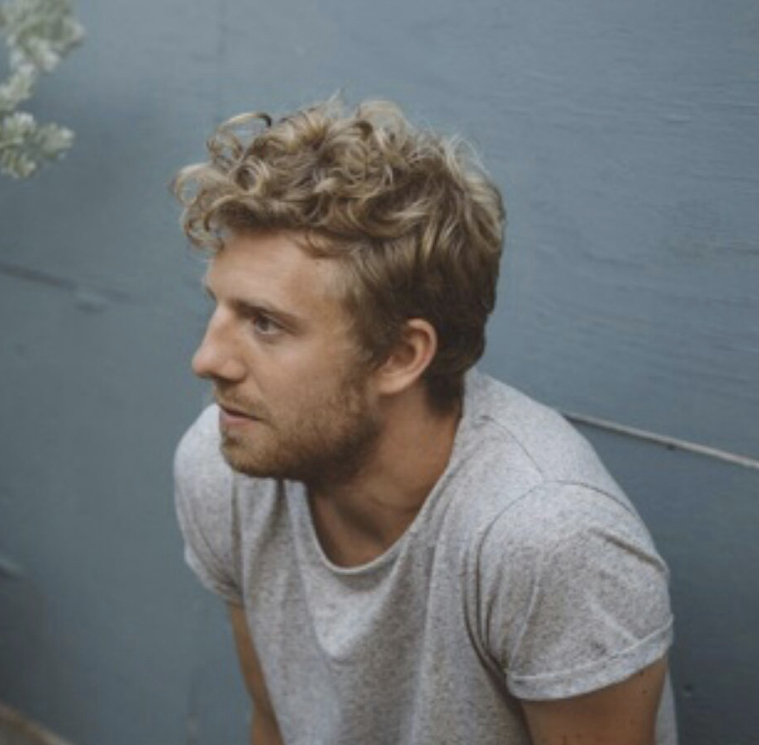 Andrew Belle's "Pieces" is a love song for the ages
We often forget artistes are real people. They go into hiding to make a record, release that record and then go on tour for close to two years to promote that record. Somewhere in between all of that craziness, they also try to maintain a normal life, start a family and spend time with their loved ones, all the while trying to keep the connection with their fans alive. It's certainly a challenge, but indie singer-songwriter Andrew Belle seems to balance it all too well.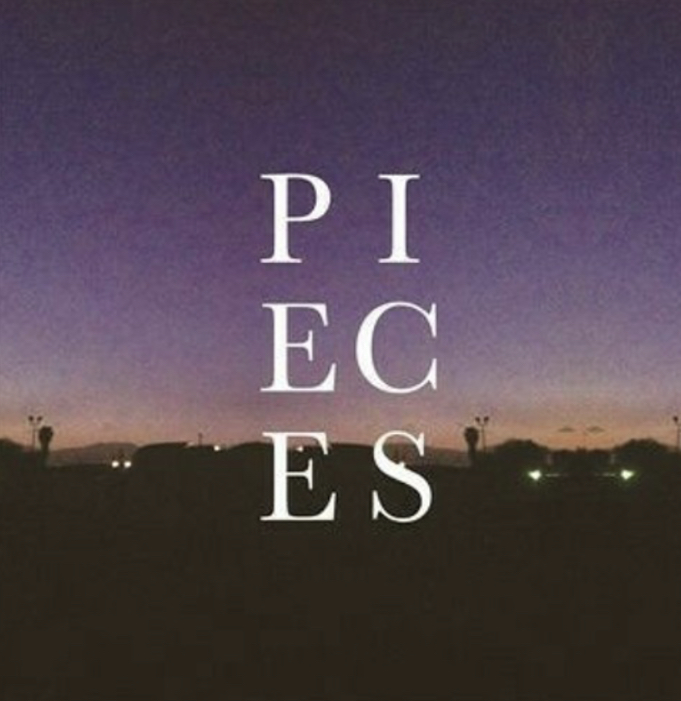 Upon hearing Belle, my first thought was, "Someone needs to put this music in a movie." I guess I wasn't alone in that suggestion because in the last couple of years, Belle's work has been featured in a lot of TV shows.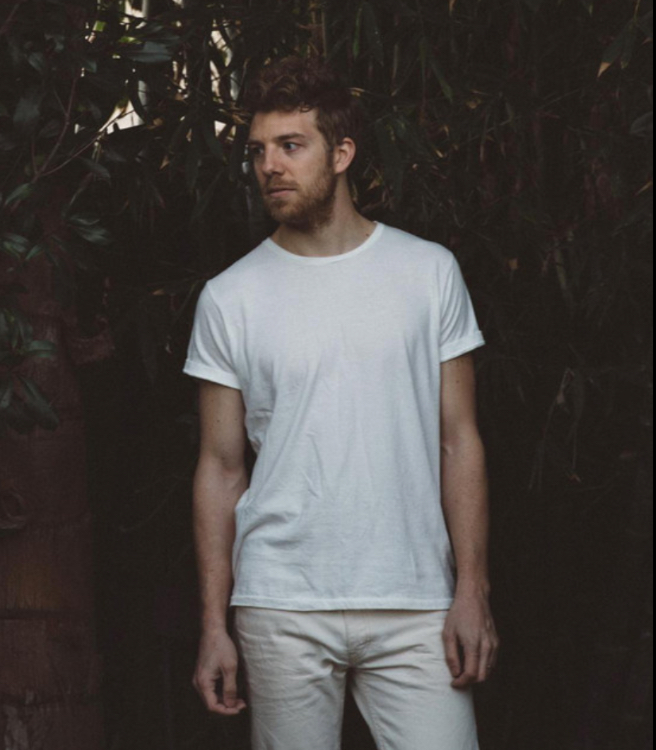 The song "Pieces" was written by him for his wife after getting married. The track's production is handled in usual indie-folk fashion with vibrant synths and sleek percussions dominating the instrumentation. The best and most meaningful part of the song is the chorus where he says, "I love you, I love you and all of your pieces." It's the ideal song to play for your significant other, reminding them that they are perfect in your own eyes.
Links:
Spotify
Apple
https://bit.ly/Bellepieces
Deezer
http://www.deezer.com/track/131046200
Others
Follow Andrew Belle on IG & Twitter: @andrewbelle