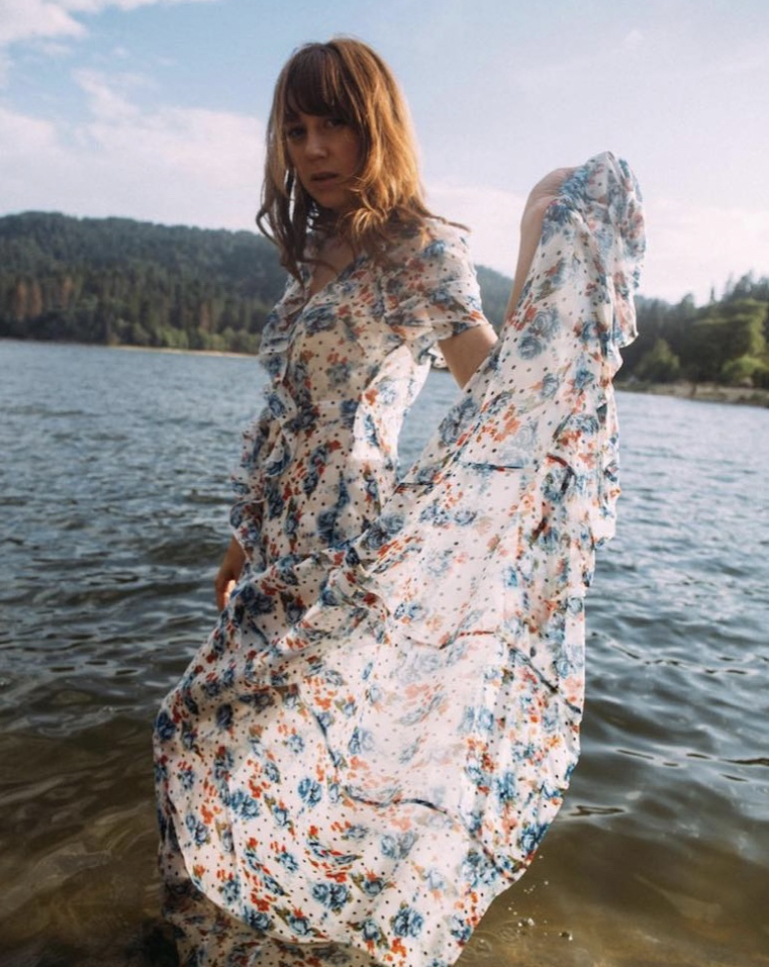 Ella Vos challenges the concept of motherhood on "White Noise"
Ella Vos (born Lauren Salamone) is an American pop singer-songwriter based in Los Angeles. Her songs usually fall into the indie-rock, indie-pop and synth pop genres. The track "White Noise" is her first solo single and is a song she wrote about being a new mother.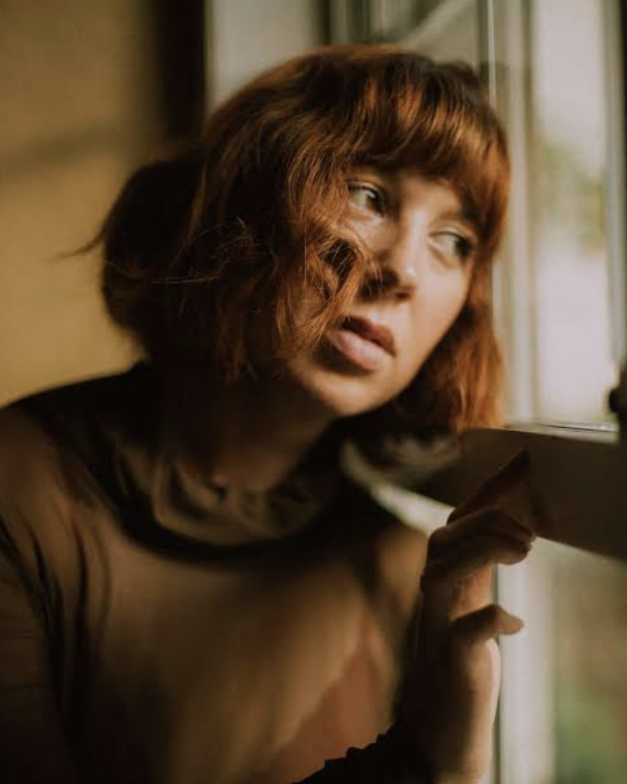 "White Noise" can be described as a seductive, gauzy and downtempo offering. In the song, Vos describes her journey going through postpartum depression. The song is haunting, supported by orchestral synth breakdowns with the lyrics perfectly capturing the pain of going through depression with the inability to express your feelings in fear of shame. Her stage name means "she you" in spanish and I'm sure we'll be hearing more of her melodic and captivating tunes in time.
Links:
Spotify
Apple
Boomplay
https://bit.ly/Voswhite1
Deezer
http://www.deezer.com/track/424866662
Others
Follow Ella Vos on IG: @ellavos
Follow Ella Vos on Twitter: @ellavosmusic