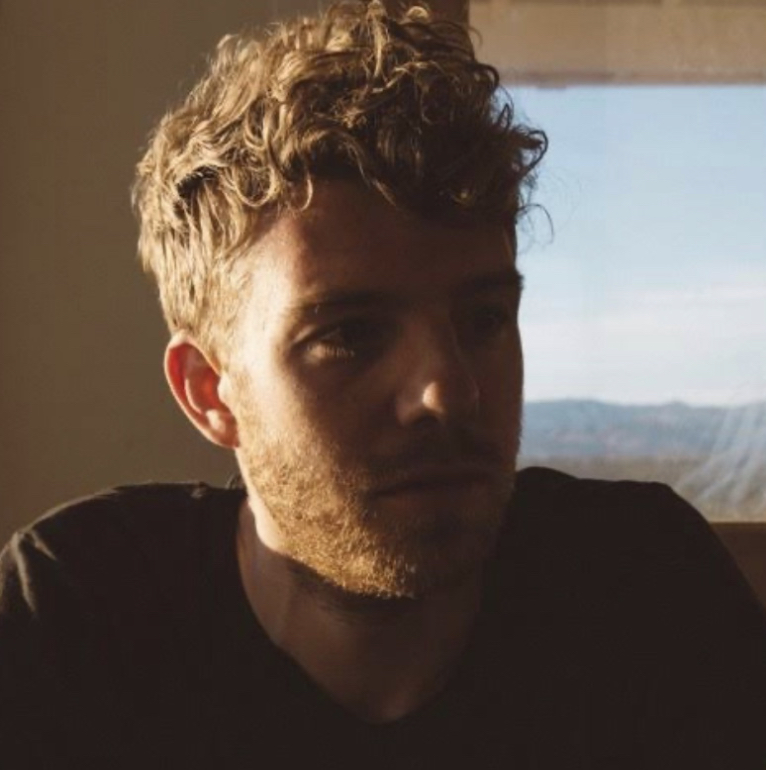 "Wants What It Wants" finds Andrew Belle exploring the inevitable desire of the heart
Andrew Belle never fails to impress. Things ring true on his song "Want What It Wants," as his simplicity and deep meaning lyrics find its way on the splendid piece.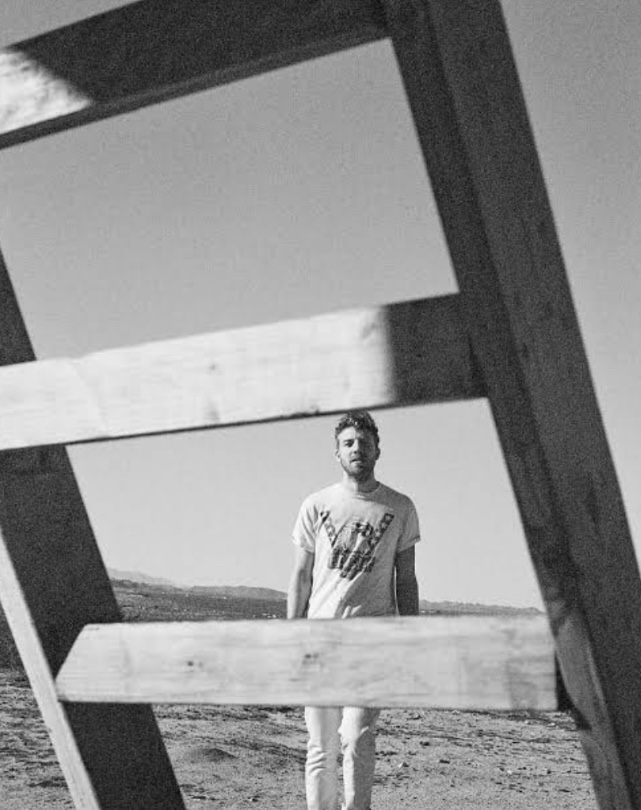 The track is quite ornate and densely textured, it feels like a stained glass window in a cathedral, best observed from a distance. It also illustrates the range of Belle's voice and also carries a notable and catchy chorus as he sings, "Because it, it wants what it wants, the heart, the heart." The song centers on the feeling of loving someone and not letting situations or circumstances change or stop what you feel. Overall, it's another fine feather in the cap of this supremely talented artiste.
Links:
Spotify
Deezer
http://www.deezer.com/track/131046206
Others
Follow Andrew Belle on IG & Twitter: @andrewbelle