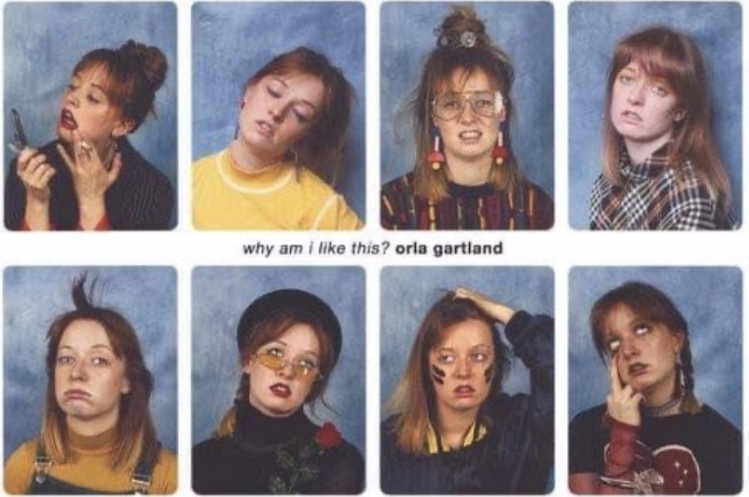 Orla Gartland's "Why Am I Like This?" examines the concept of anxiety
"Why Am I Like This?" is the lead single off Gartland's third EP of the same name. Her latest offering is an infectious musing on social anxiety, dedicated to the overthinking anxious types, the verses detail a couple of brief, regular real-life moments.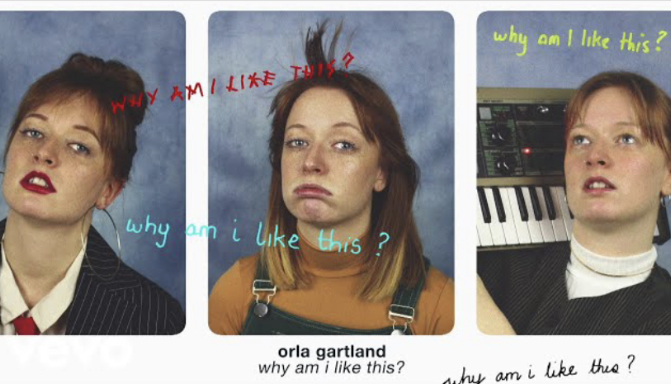 Fusing a deeply conversational tone with a real knack for a pop hook, the track is a big mood from start to finish with the lyrics being filled with observations that manage to be nuanced and relatable, as Gartland manages to find some poetry without coming across as glib.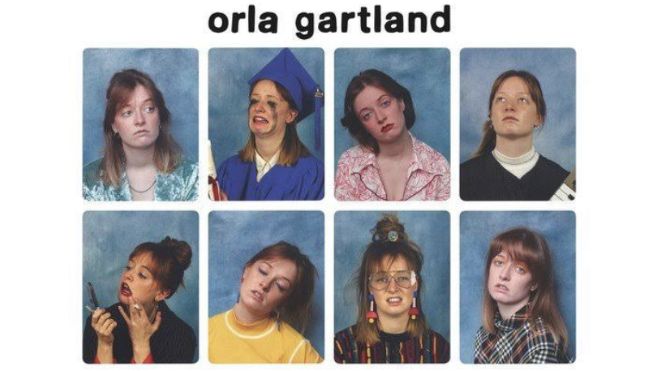 The chorus repetition of "Why Am I Like This?" has you singing along a few lines in, proving you can create something simple and catchy whilst still making a point. In this case, the repetition emphasizes the frustration and destructive thought patterns that can swirl around in your head. At the end of the day, the song nicely summarizes the plight of the socially anxious.
Links:
Spotify
Apple
Boomplay
https://bit.ly/Orlawhy1
Deezer
http://www.deezer.com/track/622704132
Others
Follow Orla Gartland on IG & Twitter: @orlagartland