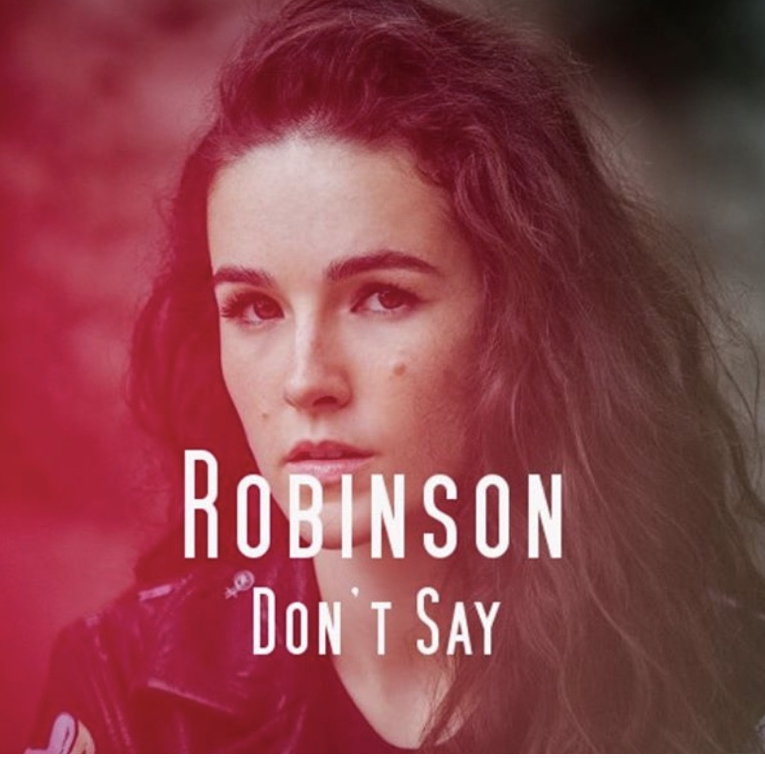 Robinson shares new single "Don't Say"
New Zealand native Robinson has pretty much established herself as "One To Watch" after repeatedly dropping a plethora of stellar pop songs including "Medicine," a favorite of mine.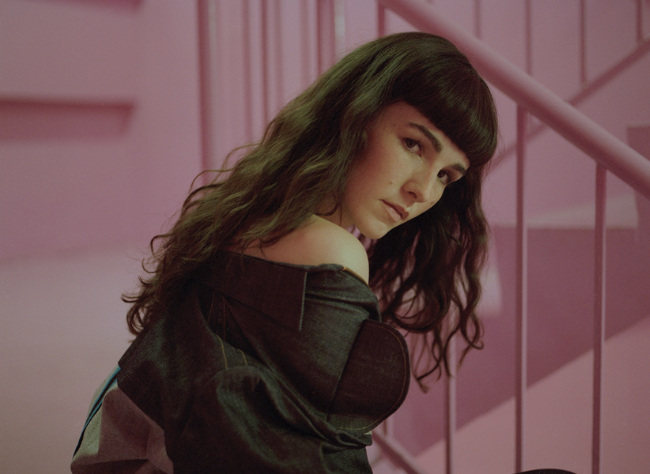 She continues her amazing track record of smattering singles with this piece on review today titled "Don't Say," which I can say is melancholic electro-pop pure perfection. "I left a message on your phone, I was by myself, feeling numb and alone," Robinson begins the song over dreamy synths. After spilling her feelings, she comes to a decision on the chorus, "Don't say you still love me 'cause I might just believe you."
The lovely piece is about a love that was once so strong and so bright, but overtime the flame burnt out, though the familiarity of that love still remains. Listen to the hit from Robinson below!
Links:
Spotify
Boomplay
https://bit.ly/Robindont1
Deezer
http://www.deezer.com/track/745842282
Others
Follow Robinson on IG & Twitter: @robinsonxmusic