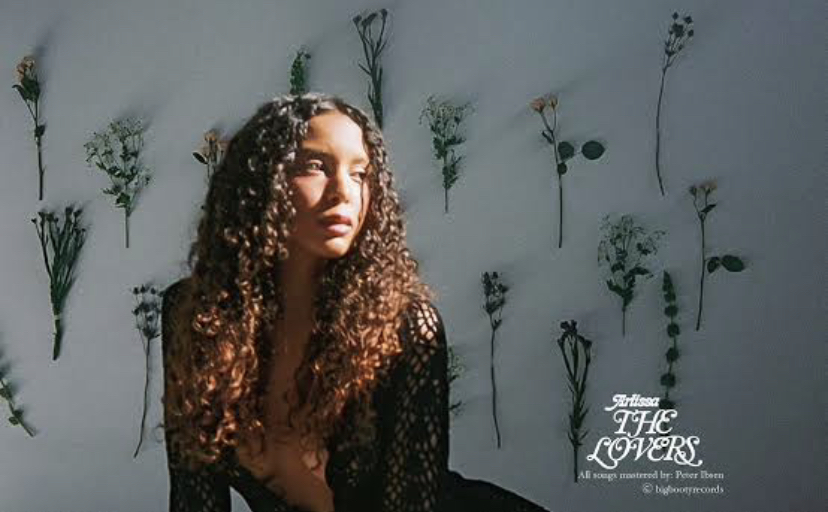 Arlissa switches up her sound on "Old Love"
Arlissa is a German-born British singer and songwriter who has been previously featured on this platform for her song "We Won't Move."

Taken from her most recent EP, "The Lovers," "Old Love" finds Arlissa taking up a more contemporary R&B sound, a far cry from her ballad-styled songs, which dominates majority of her discography. Her rich voice and vulnerable lyrics offer a sense of warmth in an otherwise difficult time on "Old Love."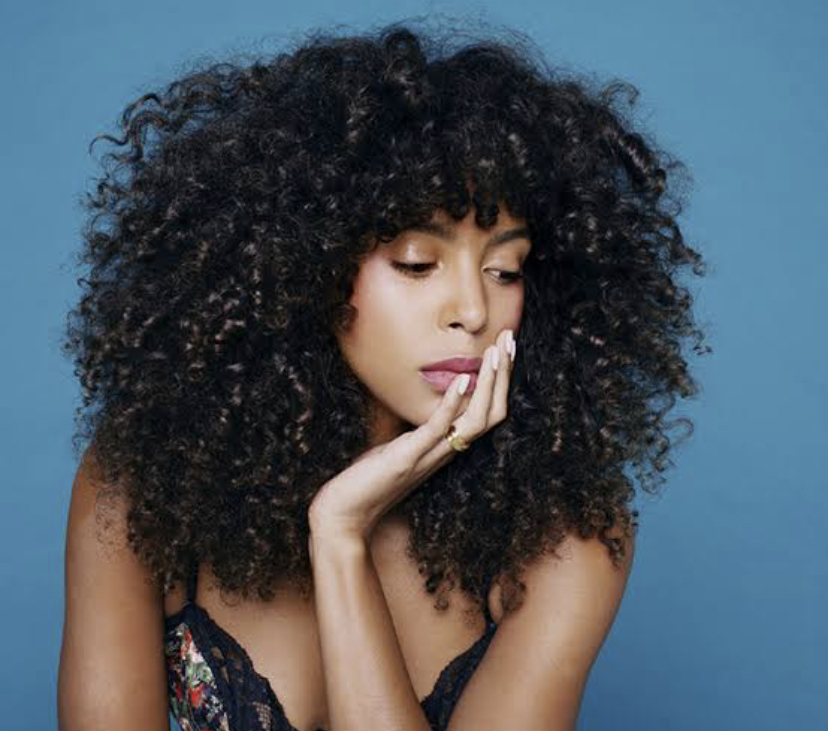 The track is another love-torn cut from the rising singer. Arlissa's songs are usually backed by subtle instrumentation, needing little more than her "larger than life" vocals to strike with full force.
Lyrically, "Old Love" finds Arlissa pouring out her frustration regarding a past love of hers. As the song proceeds, we find Arlissa reminiscing about the extinguished affair. One can feel some raw truths stemming from the track as Arlissa's beautiful vocals lift the sound, following the monotonous intro. Her vocals honestly sound as delightful as ever, with her high tones smashing through the mix. The entire piece brings a fresh sound that is so needed at the minute. The drum tone is nail-biting, the snare hits with a crispness which is challenging to refuse, additionally, the guitar leaps out with nostalgia.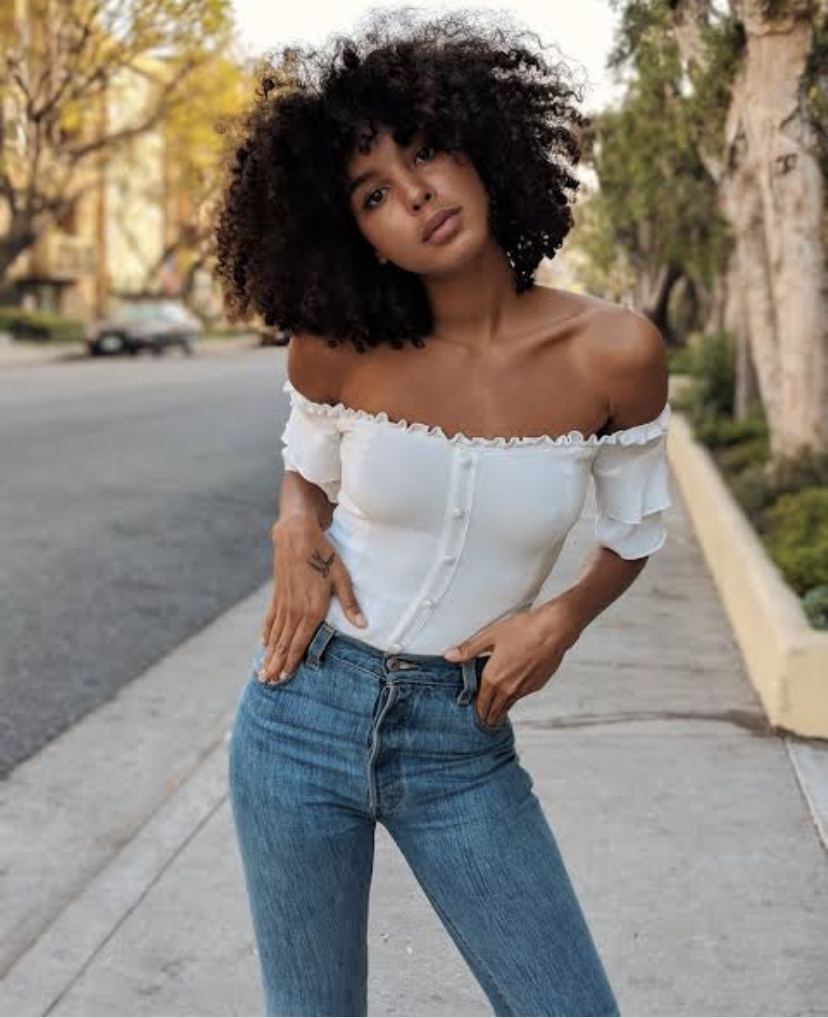 Towards the closing of the song, we find Arlissa accepting the situation and reluctantly focused on moving forward. Her message is piercing, as she gets us gripping onto her every word. In a way, Arlissa's story is also about finding a voice, after having it subdued.
Links:
Spotify
Apple
Deezer
Others
Follow Arlissa on IG: @arlissa
Follow Arlissa on Twitter: @arlissaxx