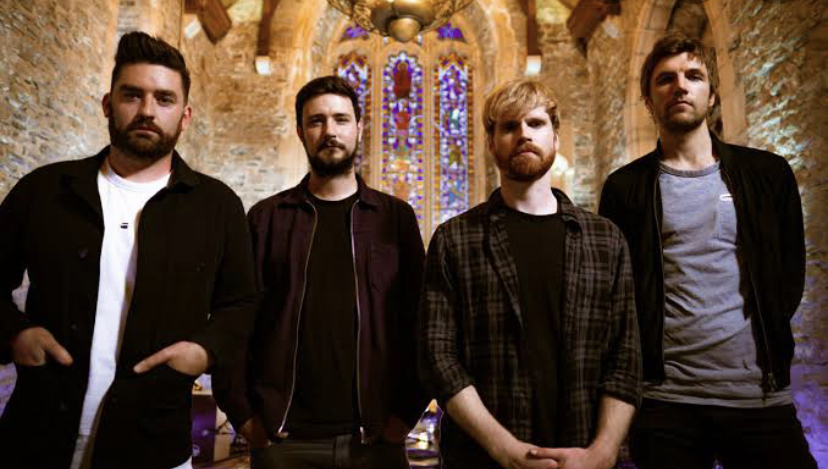 Kodaline's "In The End" is a song about contentment & acceptance
Irish band Kodaline make the sort of soaring, radio-friendly rock that sets hearts fluttering all over the world. On the closing track off their most recent album, "One Day At a Time," the band reach for a softer version of their artistry.

"In The End" is highly captivating and engages the listener on all fronts. The track is essentially an emotional ballad featuring heart-wrenching lyrics combined with Steve Garrigan's (lead singer) flawless vocals. It's a delicate tune with an unforgettable chorus. Their choruses are usually easily memorized, a trait that their fans definitely appreciate and on "In The End," it's certainly not different.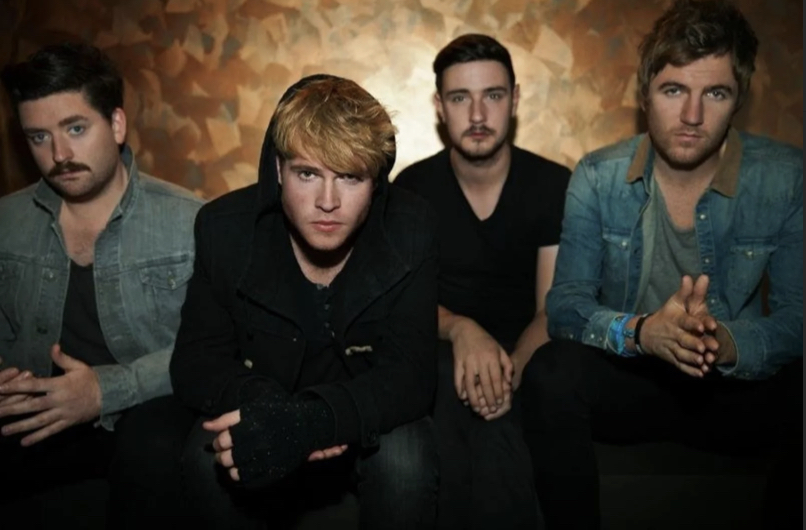 The message within the song is quite clear with deep lyrics like, "we forgive, we forget and move on." The track speaks on life itself and the stages we as humans go through, when handling certain challenges. Floating strings and sharp piano chords embrace the listener at the song's inception, before the drums & polished production takes over. The outro of the song is quiet and progressively fades out.
"In The End" is a track completely in line with the sentimental lyrics and melodies Kodaline is known for. If you haven't checked out the album, be sure to do so, certainly worth your time.
Links:
Spotify
Apple
Boomplay
Deezer
Others
Follow Kodaline on IG & Twitter: @kodaline