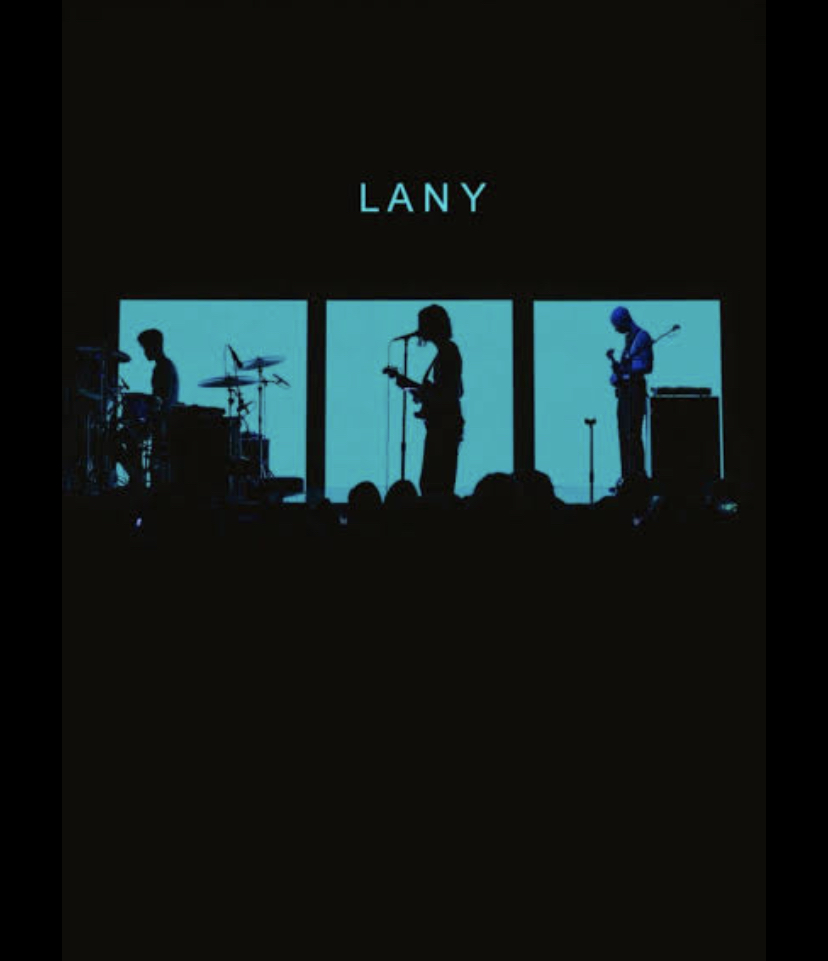 LANY are probably the most underrated band on planet earth
The indie-pop dreamboats are back! Their third studio album, "mama's boy" proves to be a wholesome tribute to love, home and faith. They stuck to their guns and wrote 14 emotionally-driven songs backed by their synth-heavy trademark.

The track, "(what I wish just one person would say to me)," sees the lead vocalist finding solace and acceptance as he comes to terms with his broken heart, with the chorus, "I'm happy for you". Touching on difficulties and moving beyond them to find positivity in life, the inspiring cut sees the singer delivering emotive vocals over a comprehensive mix of catchy guitar riffs and heavy drums. The chorus packs a punch and is carried by tender verses that hit you right where it hurts.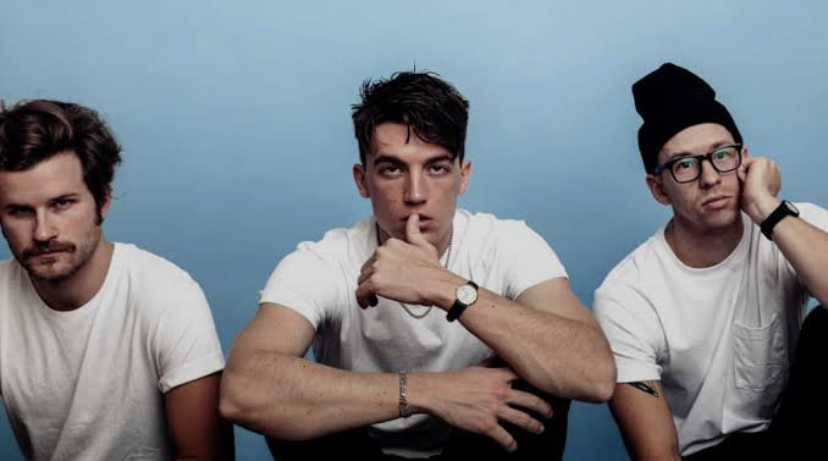 After the previous tracks of exploring complicated relationships, suddenly everything is simple with this musical number and the vocalist seems content with quiet company. While the song hints at discourse, its beautifully slow style and chorus speak volumes to create an upbeat effect.

With a bit of shimmery LA-pop and gritty rock, LANY's third album is an emotional rollercoaster. Their third LP has a relaxed, story-telling vibe, bringing with it their signature style. Be sure to stream it, it's certainly worth your time.
Links:
Spotify
Apple
Boomplay
Deezer
Others
Follow LANY on IG: @thisislany
Follow LANY on Twitter: @thisisLANY