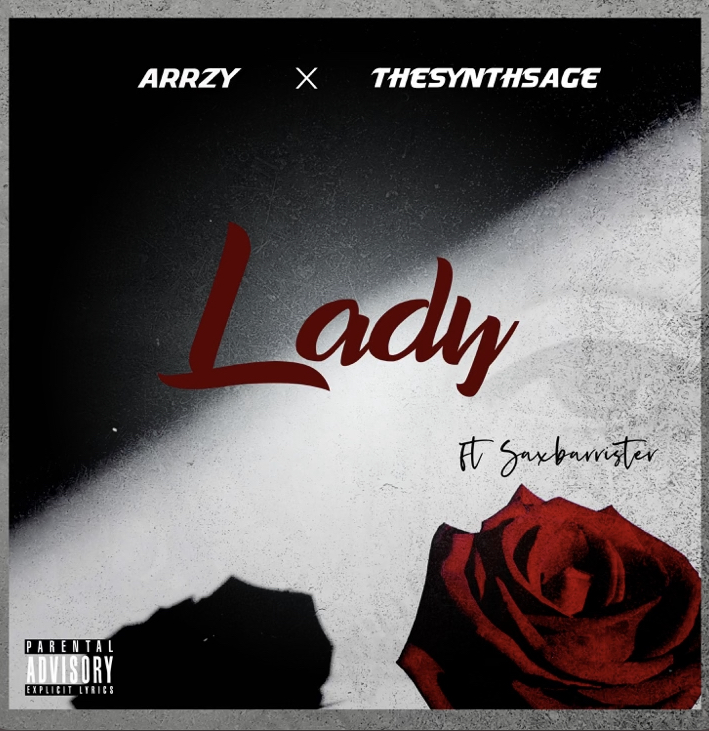 The makeshift trio team up to deliver an infectious and groovy composition titled "Lady"
It's always refreshing to see artistes step out of their comfort zone and try something different. It's a great sign of growth and bravery to venture into the unknown, and it's what Arrzy, TheSynthSage and Saxbarrister have served up on the track "Lady."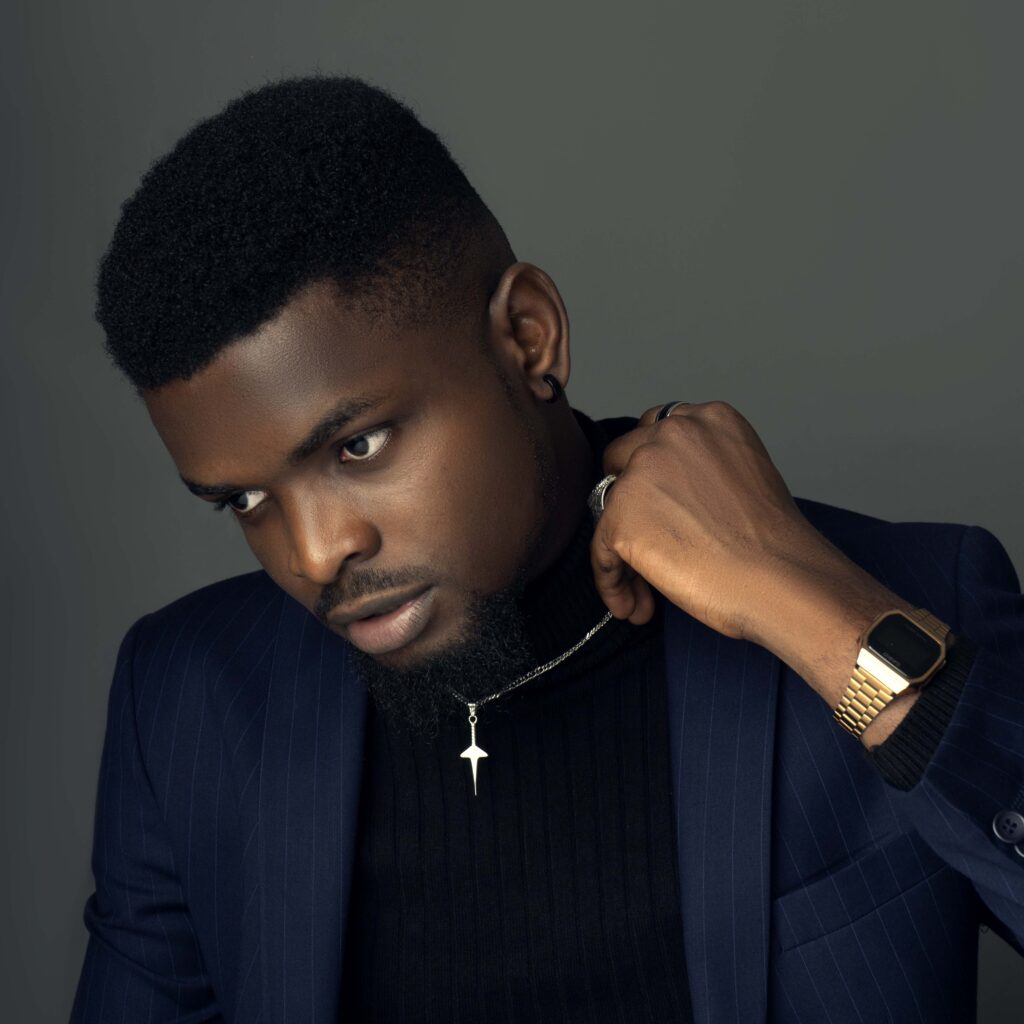 Arrzy, who hails from Edo State, Nigeria, works as a lawyer and is the vocalist on this particular record. His vocal range is utterly sublime, a rarity in the Nigerian music arena. Most records coming out of the self-proclaimed "Giant of Africa" usually focus more on the production aspect of things with a deep neglect for penmanship.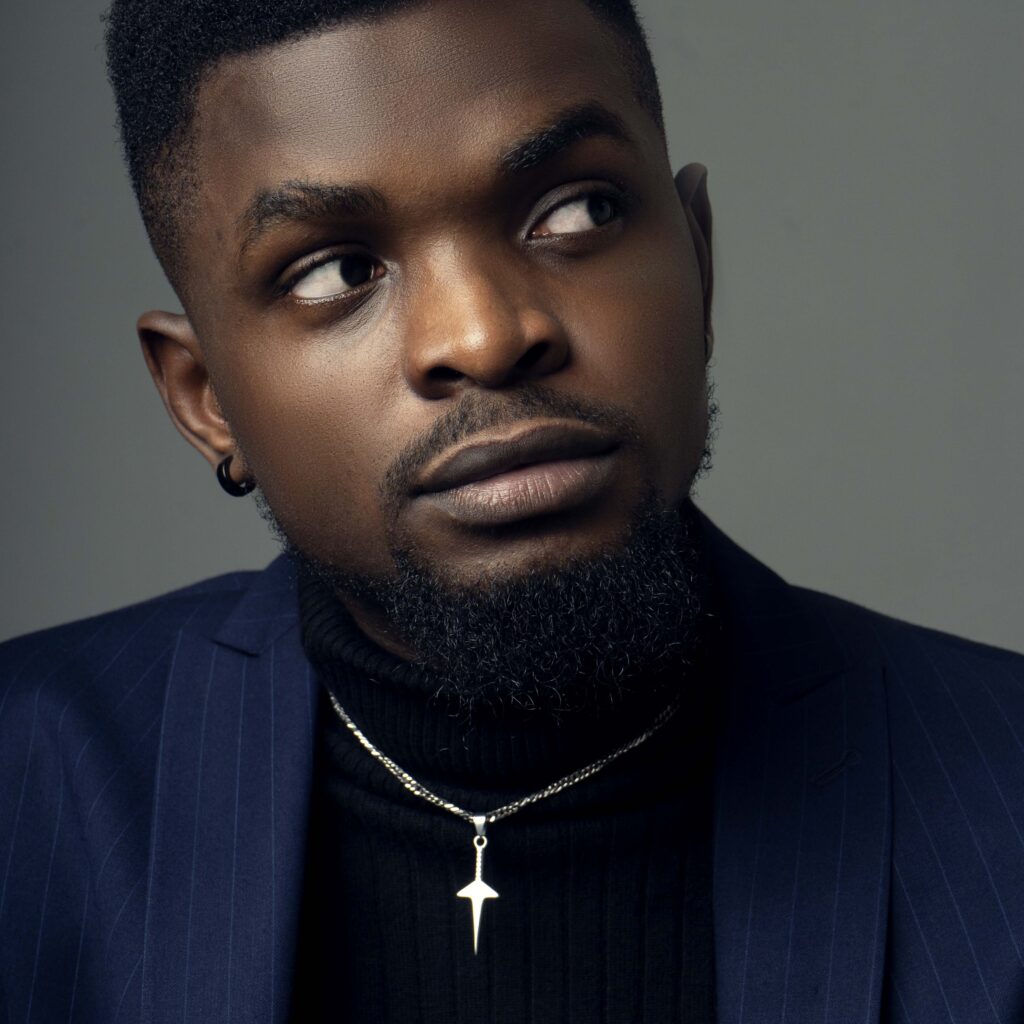 On "Lady" though, Arrzy goes hard on the lyrics, dropping intelligent lines that immediately direct the listener on the path he's heading towards. TheSynthSage comes in as the producer on "Lady" and delivers brilliantly. He goes for a 90's soundscape, kicking it back to over 30 years ago with his instrumentation and adding just enough modern infusion to give the track an enlivening feel.
Lyrically, the track finds Arrzy celebrating his woman and affirming that she's "the one." Saxbarrister comes in at the bridge and takes the track to the next level. He does wonders with his saxophone, elevating "Lady" straight away. It was certainly a great idea to give the bridge to Saxbarrister and he made it all his own, a wonderful addition to the track.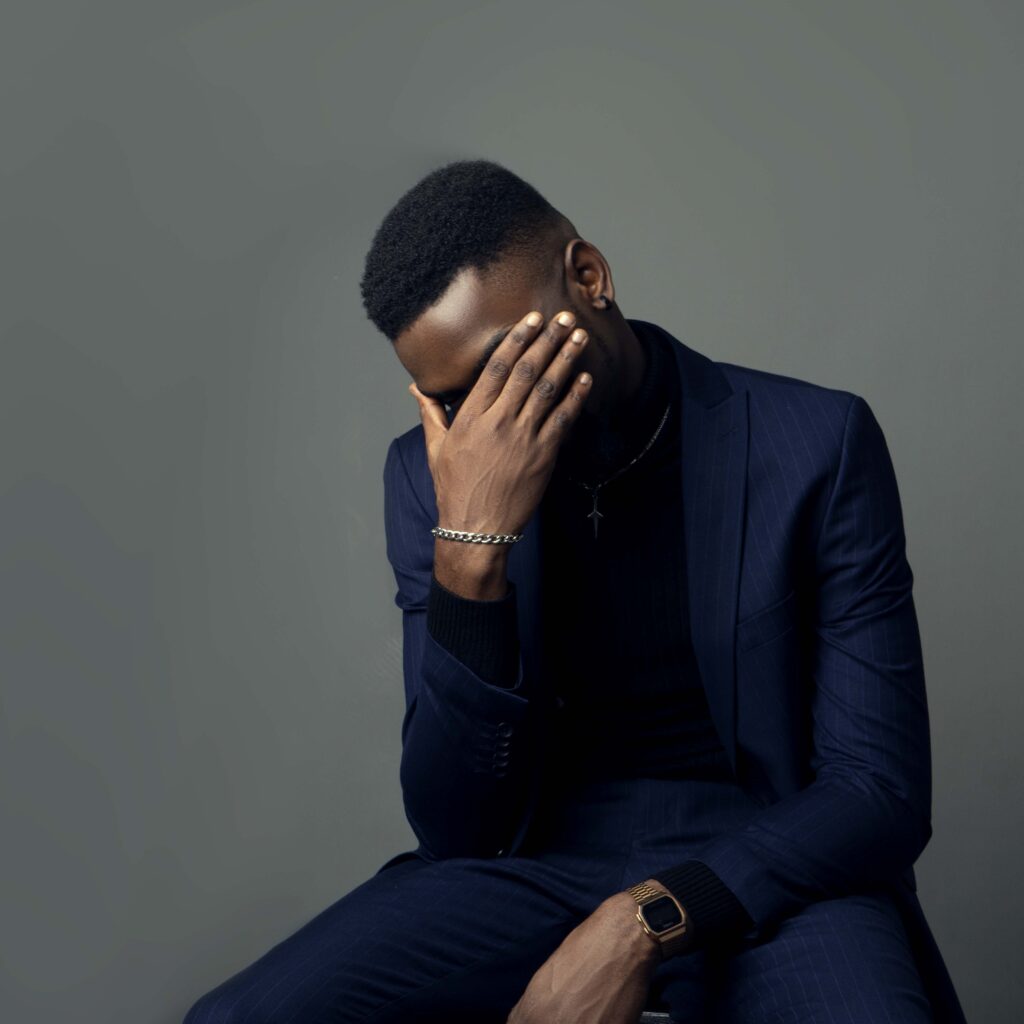 Arrzy has been fascinated by music since a very young age. Later on, he realized that writing music is how he can express his feelings and thoughts. Apparently "Lady" is Arrzy's debut single, a fact that might be deemed unbelievable, due to how polished his vocals are. There's a purity and quality to his vocality, making him come off like a seasoned musician, whereas he recently just kickstarted his music career.
"Lady" is catchy, don't be suprised if you find yourself grooving to the track and trying to get the lyrics to the song, so as to flow with Arrzy. There's a certain warmth to "Lady," it's a positive and affectionate anthem. Arrzy certainly possesses a keen ability to transform intimate experiences into relatable and bold anthems, with "Lady" being the prime example. With a big help from TheSynthSage and Saxbarrister, Arrzy has made a massive splash with "Lady" and there's definitely more to come from the makeshift trio.

Arrzy came on to give us a deeper insight into the origin and formation of "Lady." Watch it all below!
Links:
Spotify
Apple
Boomplay
Deezer
Audiomack
Follow Arrzy on IG: @arrzy___
Follow Arrzy on Twitter: @arrzyvire
Follow TheSynthSage on IG & Twitter: @thesynthsage
Follow Saxbarrister on IG & Twitter: @saxbarrister