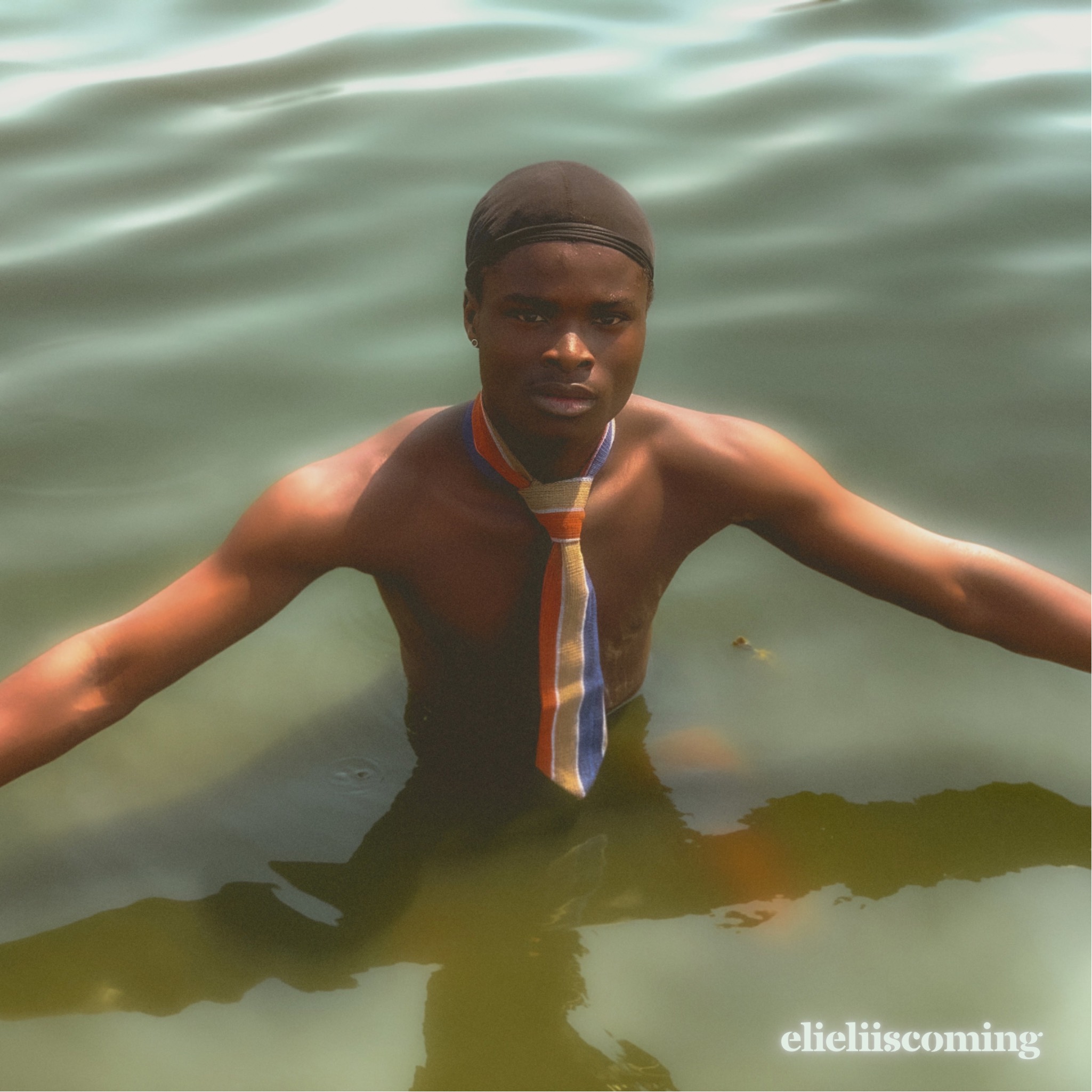 The budding independent artiste perfectly captures the struggles behind long-distance relationships
elieliiscoming is a fast-rising Nigerian singer and songwriter. Born Elijah Joseph, the 18 year old Ondo native came to limelight, after releasing his single "Waiting" in 2021. An active individual in all aspects of entertainment, elieliiscoming often engaged in drama, choreography and cultural presentations back in high school. Coming to the year 2022, the gifted creative is back with a new track called "Nobody Else."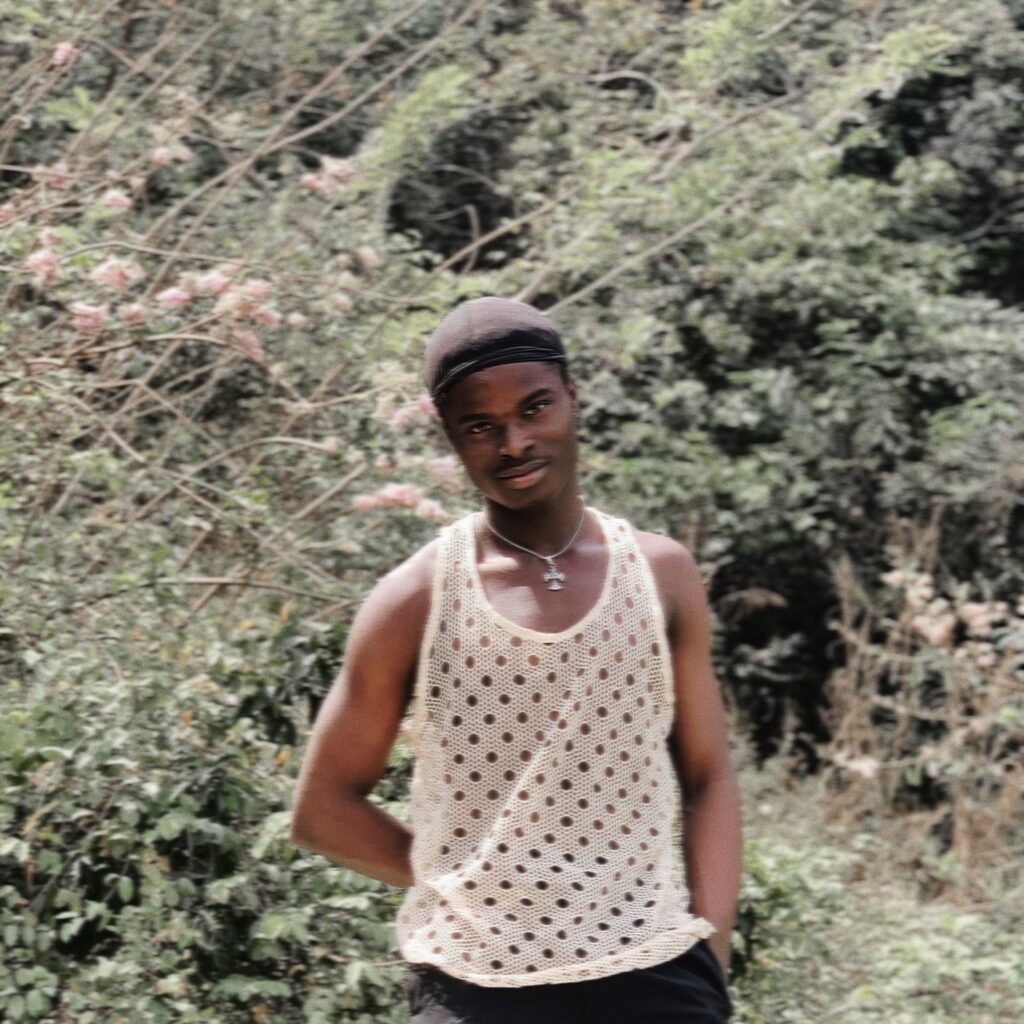 It's another song that sees him experimenting with his sound. About "Nobody Else," he says: "this song highlights the daily struggles of long distance relationships. Yes, it's another sad love song, but I believe this topic is barely spoken about in the current music scene and it's something I believe a lot can relate to."
To be fair, there are a lot of songs that speak about long-distance relationships, but elieliiscoming has certainly put his own imprint on this topic. The track starts off with the opening line; "i've fallen in love with you, but you're faraway, i tried to talk to you, but the network failed."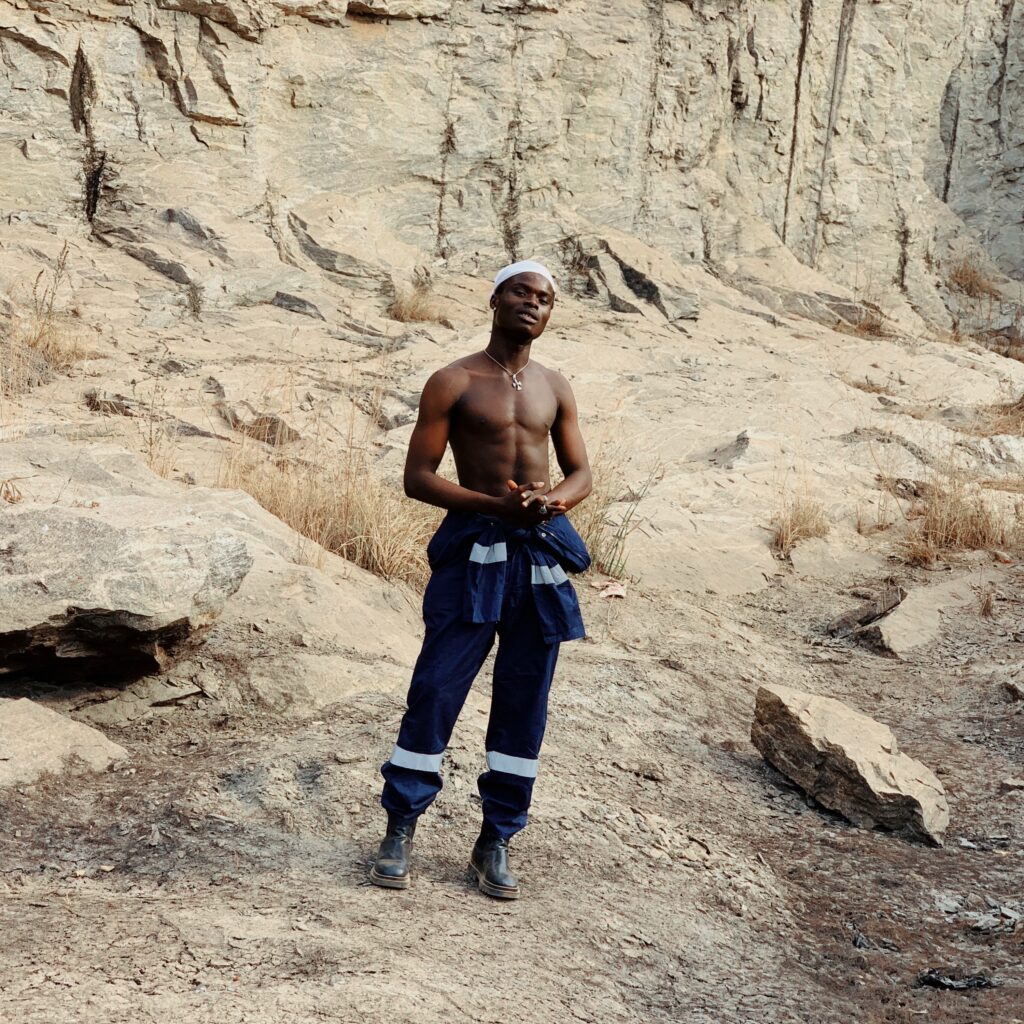 The introductory lyrics immediately gives the listener everything you would want it to, providing a proper analysis of what "Nobody Else" is all about. Moving forward, the perfect soundscape comes in, with its well-crafted production, fueling the emotive lyricism being painted by elieliiscoming.
Vocally, there's a lot for him to work on. He fails to hit some high notes further down the track, unable to make the best use of the laidback and ethereal production. Nevertheless, he passes the message of "Nobody Else" across, impressively highlighting his challenges while dealing with a long-distance affair.

About 2 minutes into the song, we get an interlude and a breath-taking one at that. It begs the question, "why didn't he just start the song this way?" The interlude takes the whole construct up a notch, starting off with a catchy melody. It is at this point the realization hits, "elieliiscoming is a genre-bending artiste." This section comes in at a slightly faster pace, but still gives room for his lyrics to hit home. His penmanship like wise, might need just a little polishing for future songs. His vocals are also better refined during the interlude, sounding crisp and intense at the same time.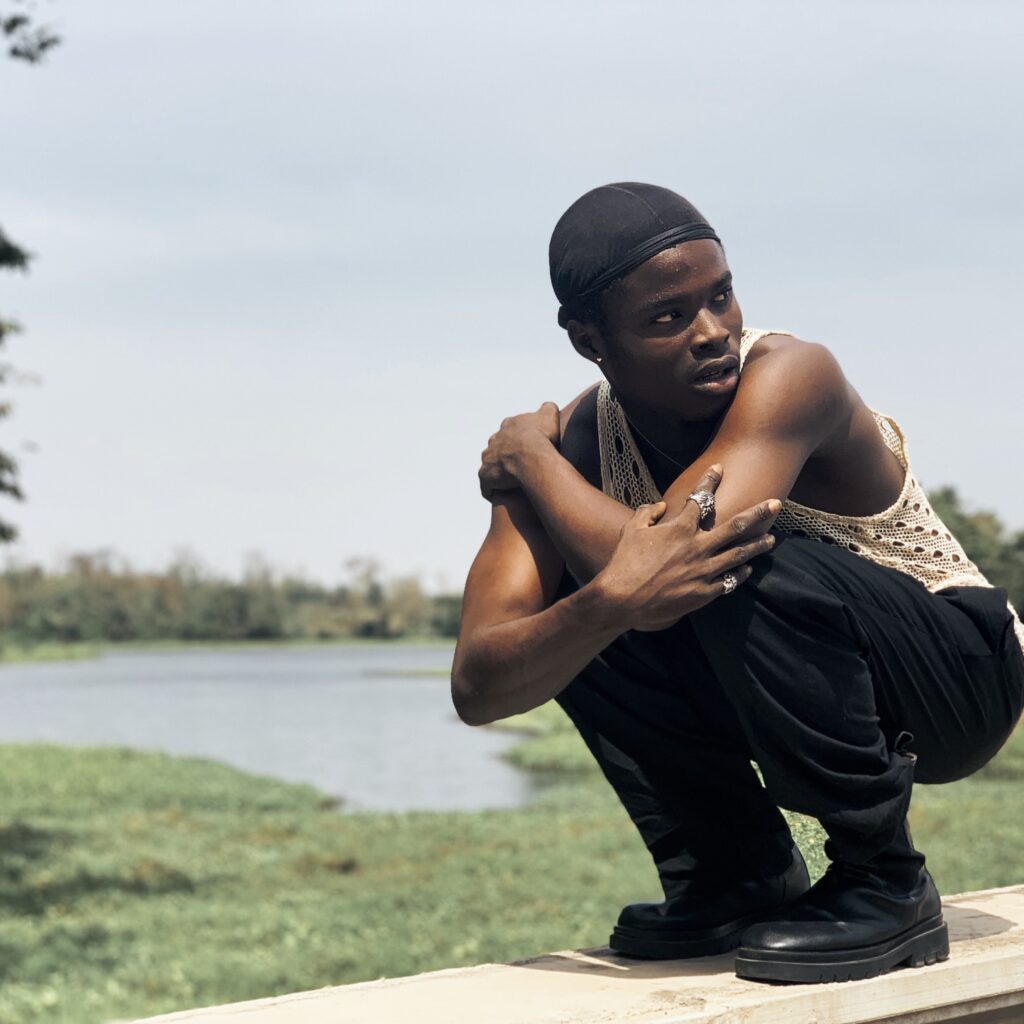 Towards its conclusion, the song doesn't fade out, rather, it ends abruptly. As a listener, you might have a mixed reaction to the song. The production is impeccable, but his vocality weakens the song, especially at the genesis of the track. Nonetheless, it's an interesting piece and one that showcases the potential he possesses. Be assured, this isn't the last you'll hear of elieliiscoming.
Links:
Spotify
Apple
Boomplay
Deezer
Audiomack
Follow elieliiscoming on IG & Twitter: @elieliiscoming