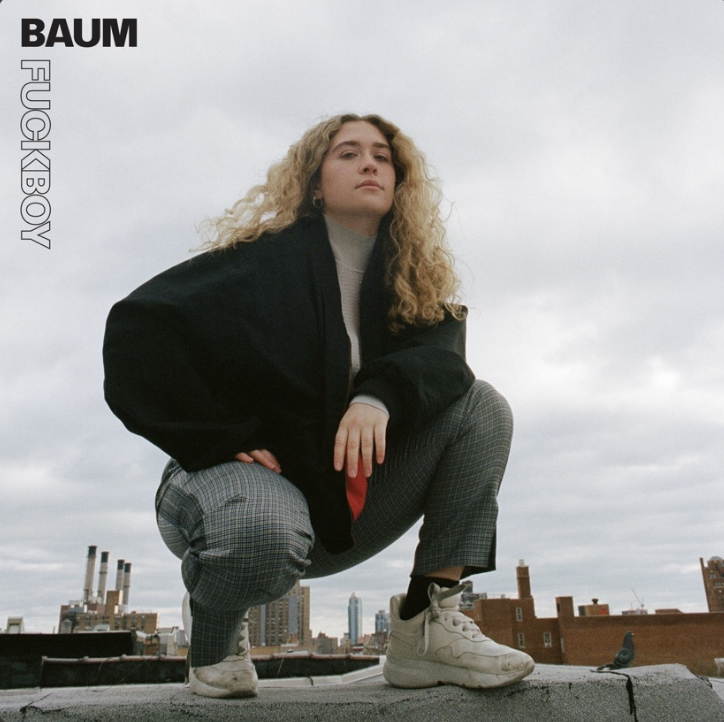 BAUM addresses the narratives of love on "Fuckboy"
We all have those songs that are forever ingrained in our coming-of-age stories. Songs that gave us hope, helped us feel fierce, or simply helped us understand ourselves a little bit better.

Alt-pop singer-songwriter, BAUM has summed up all these feelings into one epic anthem titled "Fuckboy," which just might be your latest obsession. BAUM uses her introspective songwriting to encourage others to find personal empowerment and she stays true to that with "Fuckboy." BAUM strives to set an example through her music and lyrics, aiming to encapsulate her experiences as a young woman in the most honest way possible.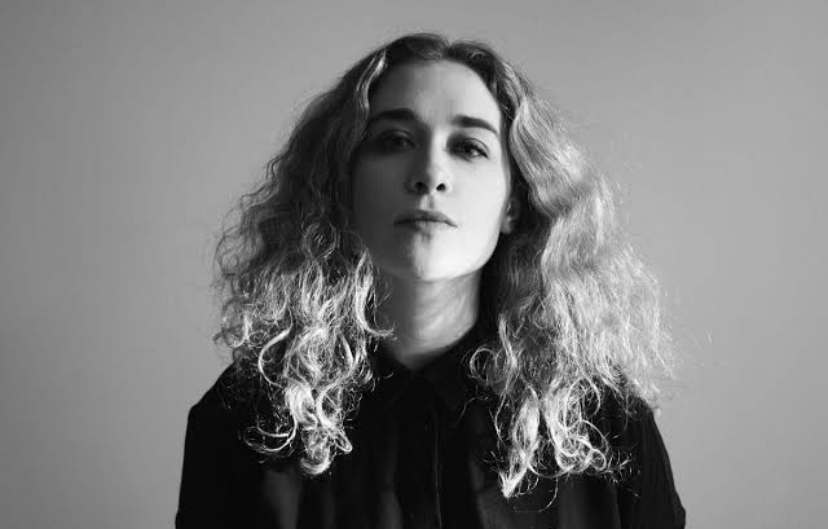 "Fuckboy" is a sad pop banger. It's an astonishingly honest track that takes an effective look at the sometimes confusing nature of love. Nonetheless, it's an incredibly catchy pop tune. Brief piano chords sets the somber tone for the track, though it's soon replaced by plunking, string-like synth and spacy percussions, as the song builds towards its soaring chorus. BAUM's vocals flow excellently with the production, each verse dripping with complexity and romantic anguish.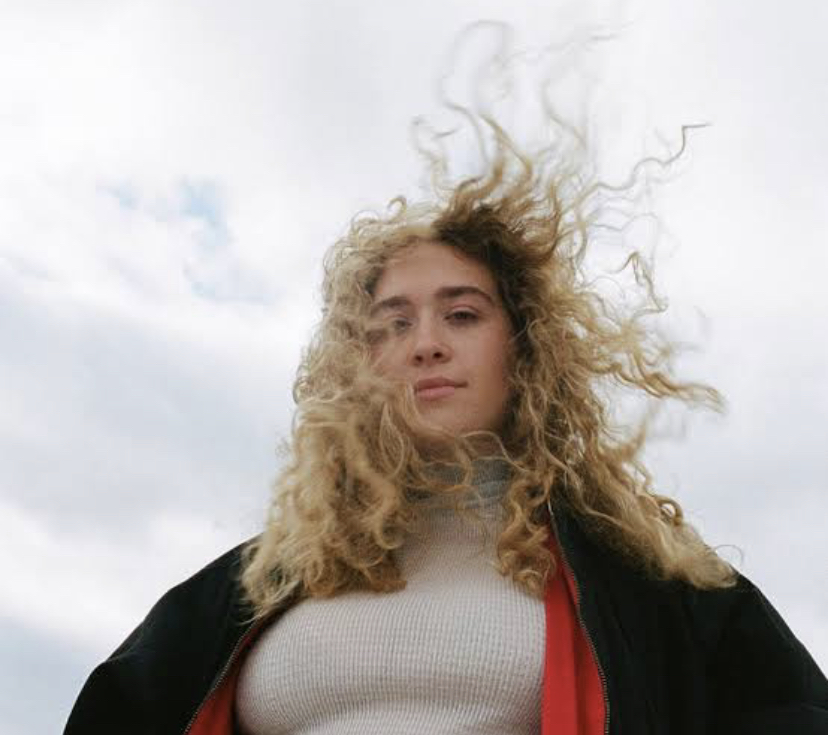 "Fuckboy" tells the familiar tale of two friends entangled in a romantic affair, but with one party not being emotionally vulnerable. BAUM plays it all off, though the sorrow in her voice seems to betray the sentiment. The song is a message from BAUM to all fuckboys out there, insisting she can as well do what you do, if not even better. Overall, the track is sleek and in a way, an empowering composition.
Links:
Spotify
Apple
Boomplay
Deezer
Others

Follow BAUM on IG & Twitter: @sheisbaum