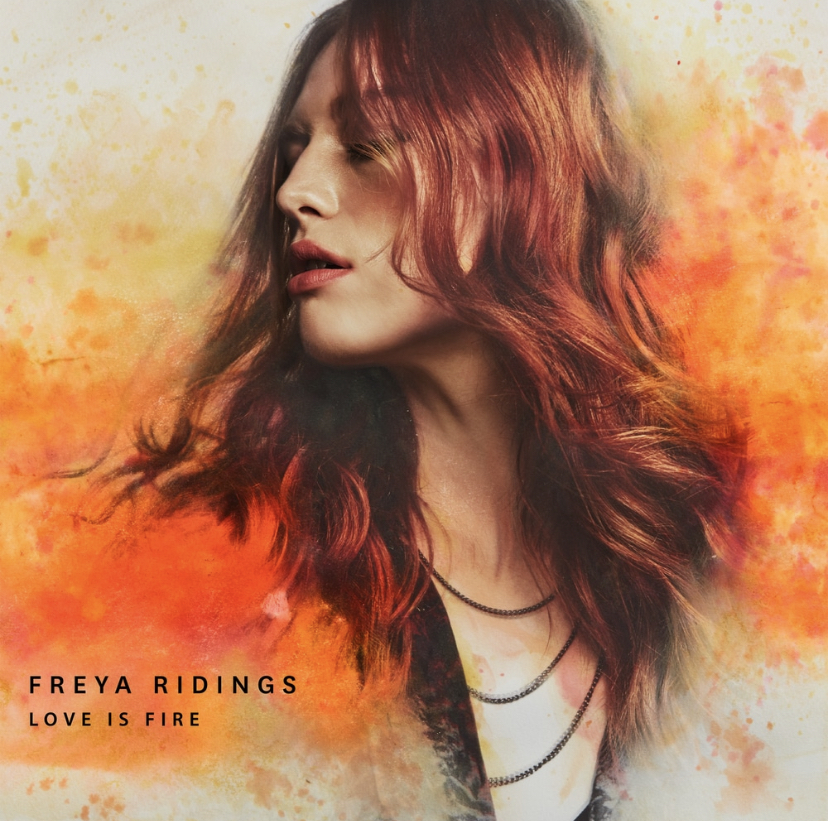 Love is the fuel for Freya Ridings
Freya Ridings has a deft, delicate and devastating touch. This is quite evident from her top-notch debut LP, "Freya Ridings" which features gorgeously crafted melodies.

"Love Is Fire" is another dazzling tune from the amazing album. The track is a rousing declaration of love's life-affirming power. The song has a lot going on, from the soft beat of the drums to the smooth acoustics. It perfectly shows off Freya's fervent voice as it shimmers with so much soul. Her voice is truly elegant, with the song's melodic potency fitting her vocal style, tying the song together excellently.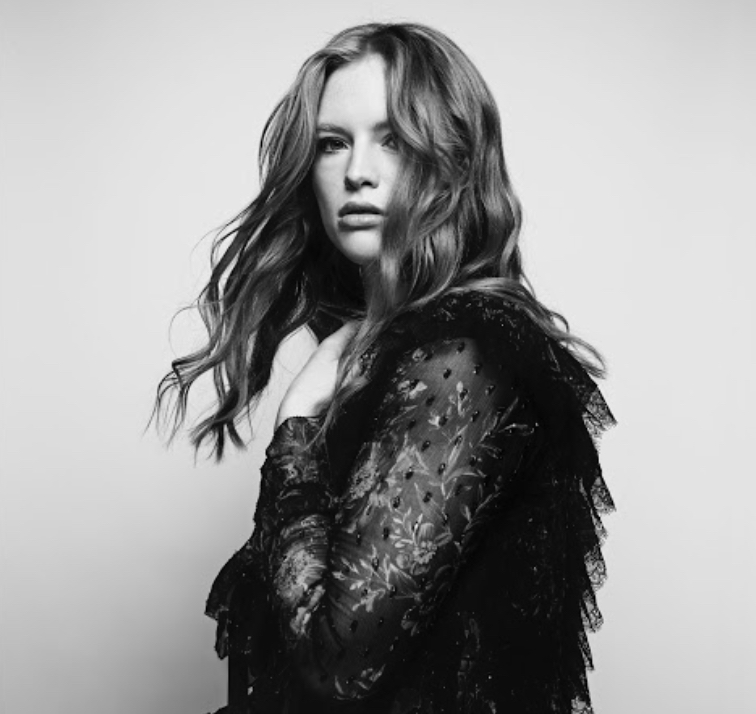 "Love Is Fire" is just one of the brilliant compositions from the fast-rising English artiste. Be sure to dive into the ethereal world of Freya Ridings.
Links:
Spotify
Boomplay
http://bit.ly/Freylove
Deezer
http://www.deezer.com/track/712789672
Others
https://m.z1.fm/song/24581819
Follow Freya Ridings on IG: @freyaridings
Follow Freya Ridings on Twitter: @FreyaRidings