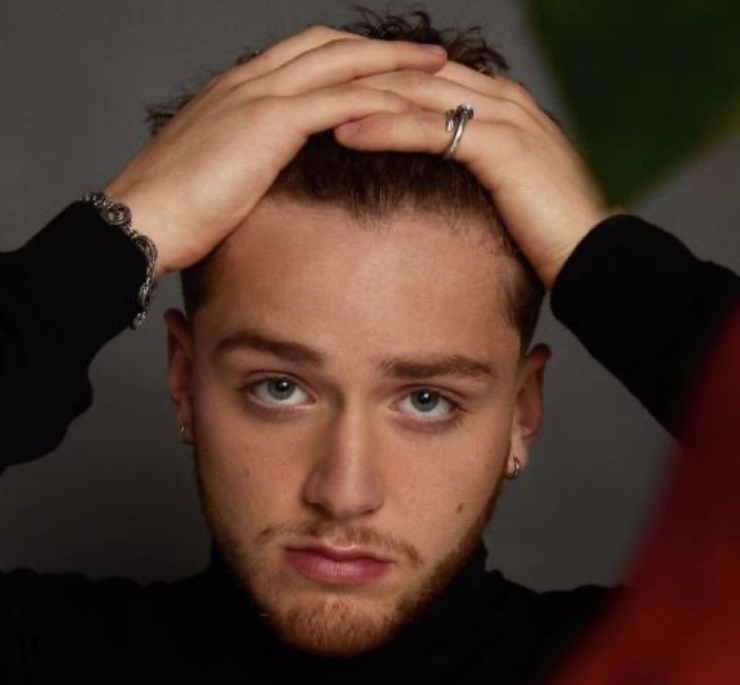 Bazzi makes a return with resolute musical number "No Way!"
Bazzi's 11-track mixtape titled "Soul Searching" can be described as a journey of love, pain and growth. On "No Way," Bazzi sings fearlessly about living life to the fullest, while also giving himself a pat on the back, for being resilient and humble through the years.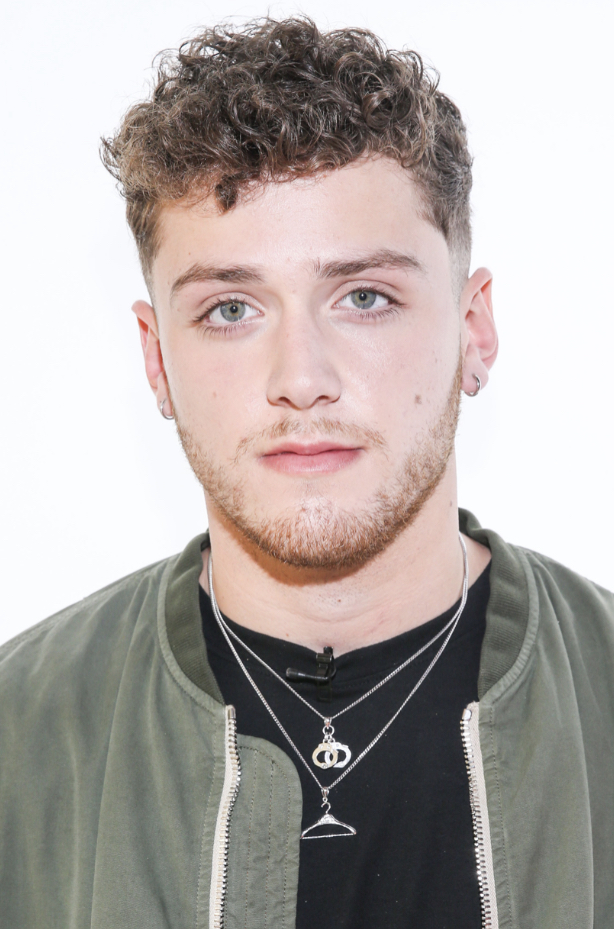 The track has some edginess to it, as it boasts a rock-inspired instrumental and some pretty boisterous singing by him. Bazzi exclaims the lyrics of the song with strength and confidence, while being aided by an electric guitar, showing us it's the motivation that gets him going.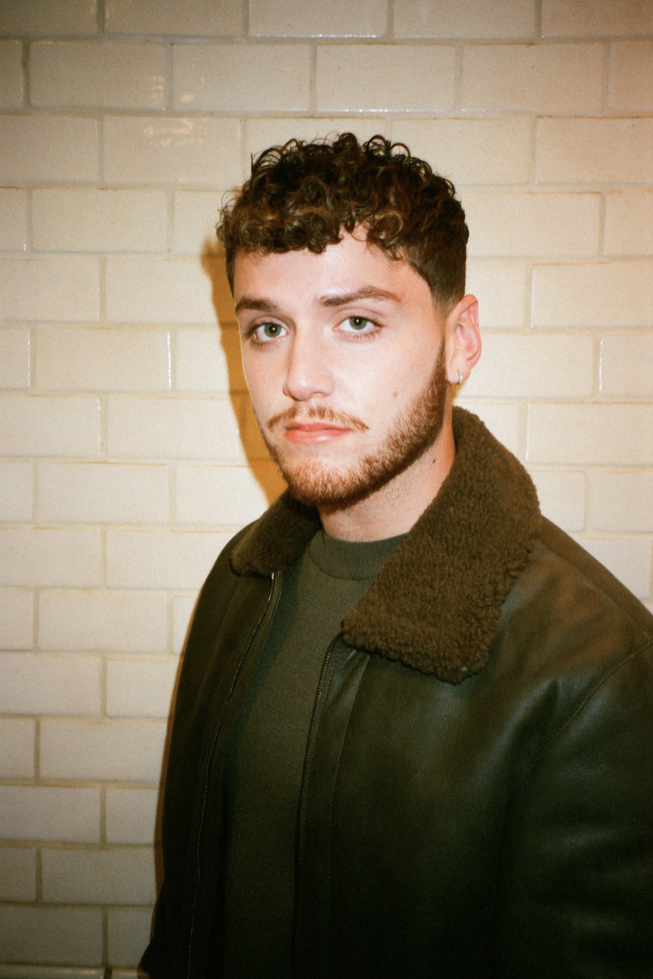 Bazzi is known to keep his songs short and sweet, but "No Way" could have had more potential as a longer track with the nice flow it already had. Nonetheless, Bazzi shares his inner soul on this one while over-analyzing everything. A great poster child for a generation of new artistes. Check it out!

Links:
Spotify
Boomplay
https://bit.ly/Bazzino1
Deezer
http://www.deezer.com/track/727614402
Others
https://bit.ly/Bazzino2

https://m.z1.fm/song/24618577
Follow Bazzi on IG & Twitter: @bazzi