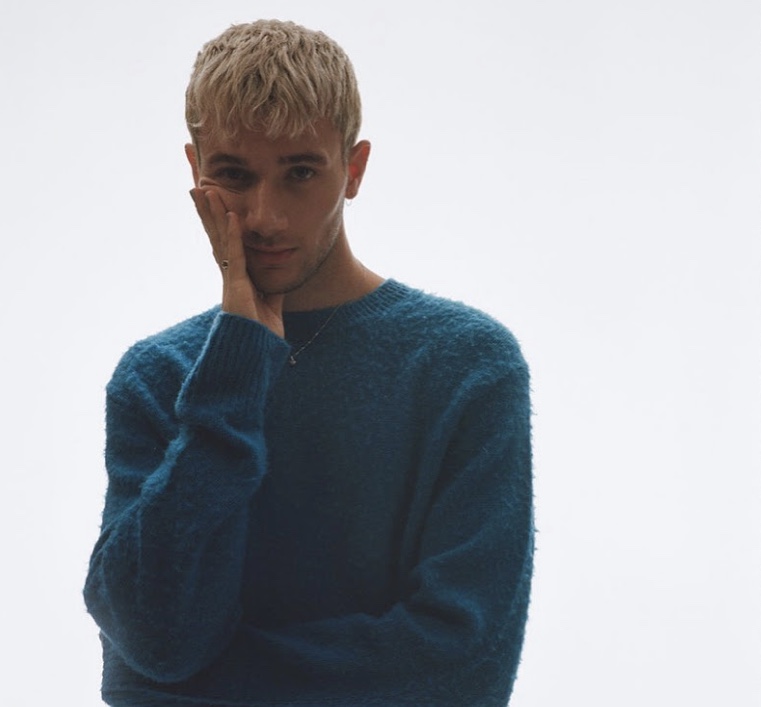 "scared" highlights all the positives surrounding Jeremy Zucker's brand of music
Jeremy Zucker is an American singer-songwriter who has released several EPs and collaborated with a lot of artistes in the process. His song "scared" is featured on the "brent" EP, which is a collaborative effort with Chelsea Cutler, an artiste whose music has already been posted on the blog.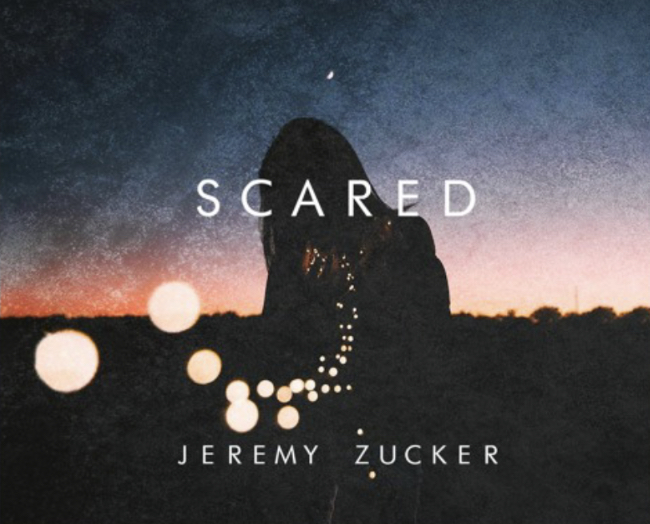 His sound his described as "a fusion of organic airy beats, lush soundtrack-style soundscapes and biting tumblr-worthy lyricism." The song is Zucker's intimate solo effort off the EP that sees him facing his anxieties and slowly overcoming them towards the end of the sorrowful tune.
The track is a piano-driven ballad, bringing to light Zucker's soft yet passionate voice as he maintains perfect control throughout the song. "scared" deserves all the attention. Start listening as soon as possible.

Links:
Spotify
Apple
https://bit.ly/Zuckscared
Boomplay
https://bit.ly/Zuckscared1
Deezer
http://www.deezer.com/track/672220042
Others
Like it?..subscribe & follow.
Follow Jeremy Zucker on IG & Twitter: @jeremyzucker